In this post, we will see how to register your email id in Airtel online
The registration of your email address is required whenever you purchase a new SIM card. It is also necessary to re-register your email ID if you forget your existing one. Your registered email ID plays a crucial role at that point when you get into an issue, such as a wrong transaction or failure of a transaction, and more.
So keep reading this article and learn how to register email ID in Airtel.
Why Do You Need To Register Email ID in Airtel?
If you register an email ID with Airtel, you will be able to receive important notifications, updates, and bills directly to your email inbox. As a result of this, you will be able to keep a digital record of your transactions and stay up to date with any changes or updates to your account and services that may take place in future.
Also read – How to Activate Call Waiting in Airtel, Jio and Vi – 3 Working Methods
There are 2 methods by which you can register Email ID in Airtel . Check below for step by step guide on both the method.
Method 1 – How To Register Email ID In Airtel via Online
The following simple steps will explain how to register email ID easily
Step 1 – First, install the Airtel Thanks app first from the Google Play Store on your mobile device. Open the Airtel app and create an account using your Airtel number.
Step 2 – Upon logging in, you will see the application's main interface. A list of account details, including balance data, balance validity, and mobile recharge options, can be found here.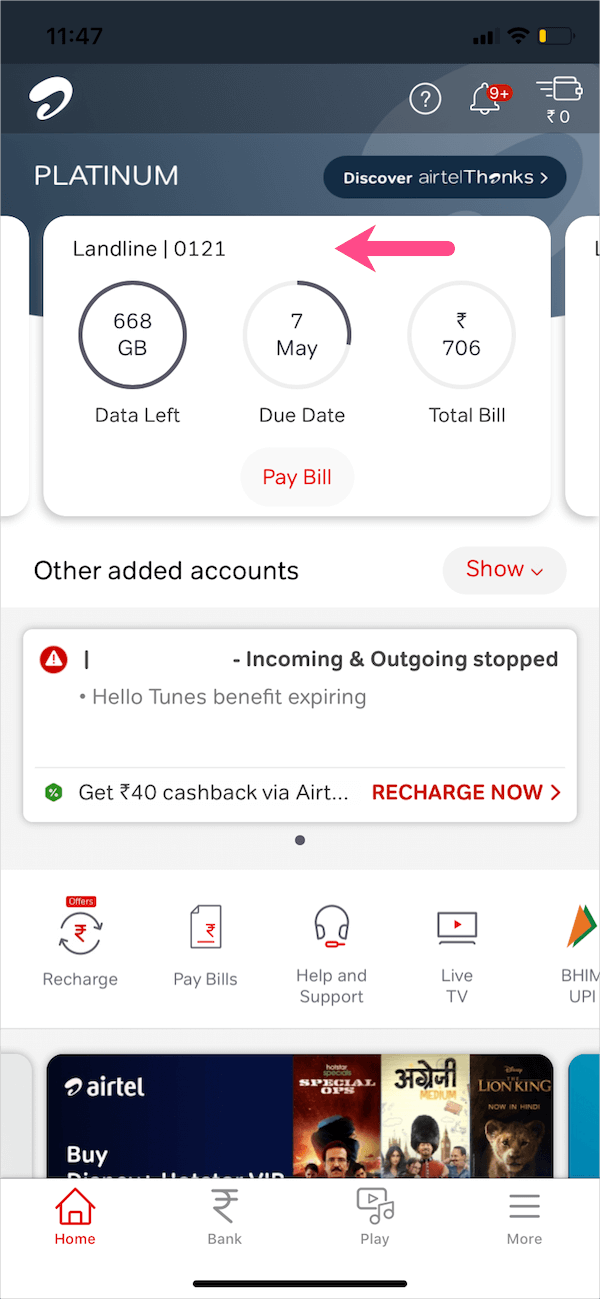 Step 3 – You can access your profile picture by clicking the red-color icon in the upper left corner of your mobile device.
Step 4 – The account title will now appear on another interface. Your mobile number and name will be displayed here. In the right-hand corner of your name, click the horizontal arrow sign.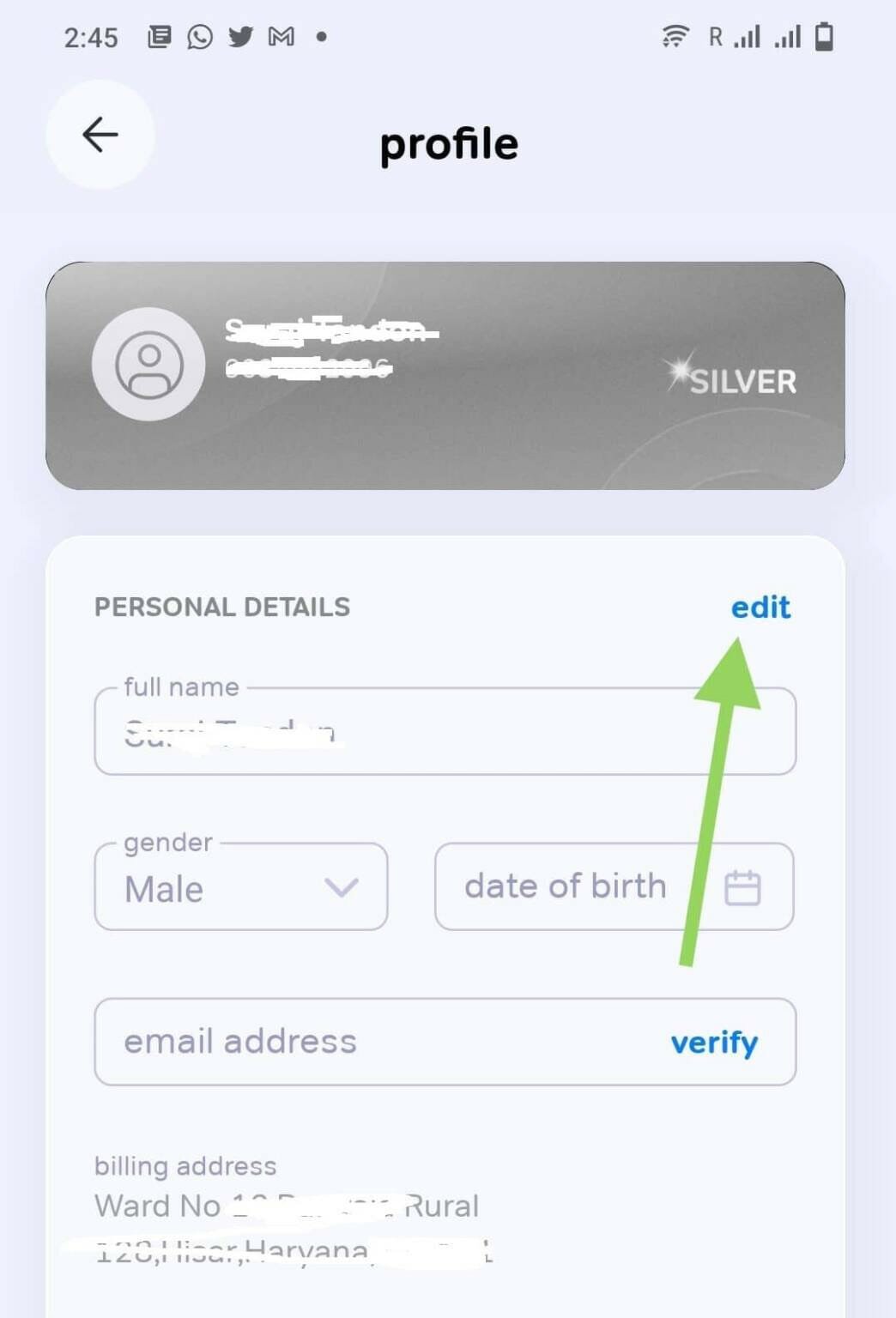 Step 5 – You will now be able to see the profile title in a new window. Select Edit. In the next section, many options will appear, as well as your name, gender, date of birth, and email address.
Step 6 – Your email account won't show if you haven't added it earlier, and you will have to enter it in the given box instead. Click the Verify button.
Step 7 – You will then be prompted to send a verification link.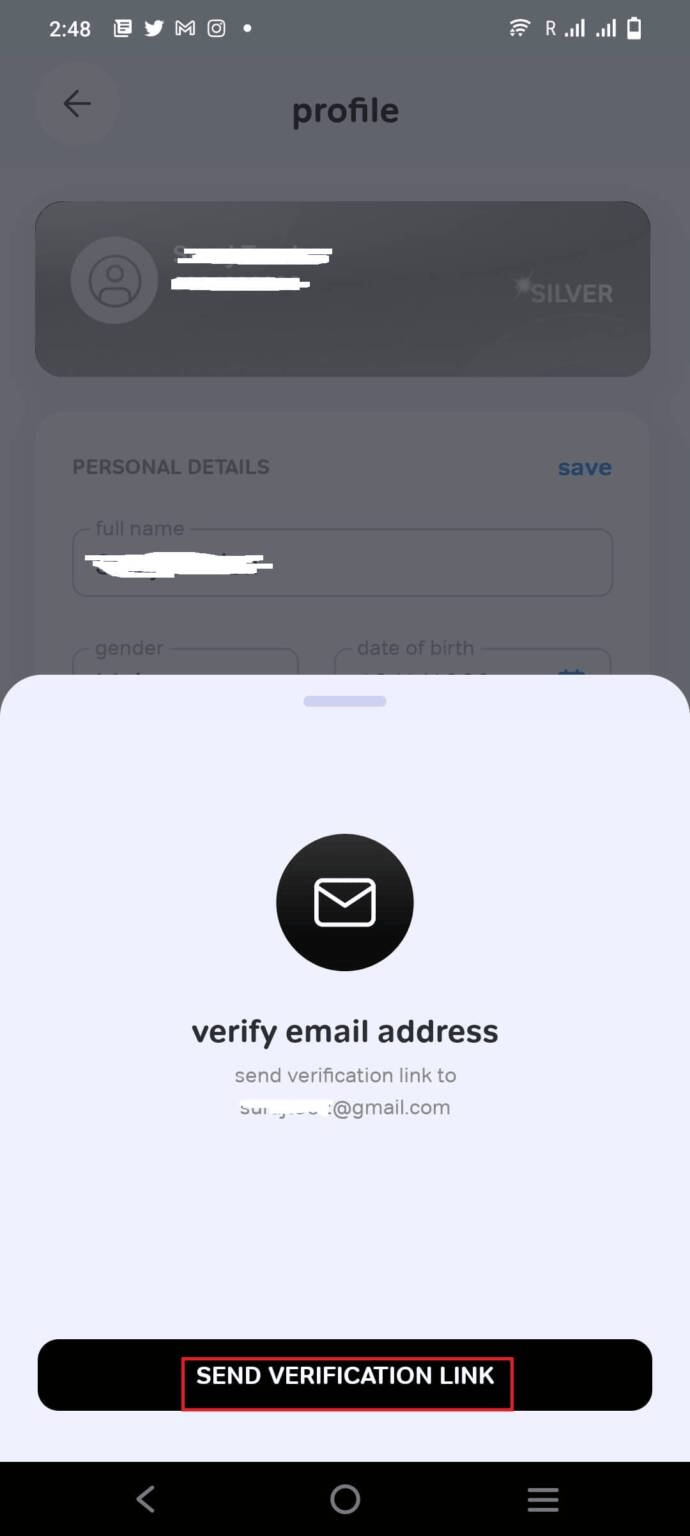 Step 8 – Finally, you will receive an email with a verification link. To verify, click the red button. This will update your profile and add your email address to Airtel Thanks application app.
Method 2 – How To Register Email ID In Airtel Offline ( via Customer Care )
Step 1 – Using your Airtel mobile number, dial 121 and speak to a customer care representative
Step 2 – You will be asked to give your correct email address by the customer care executive. Make sure the email address you provided is correct.
Step 3 – Your request will be confirmed by 121 within 4 to 5 hours. If the email address is incorrect, send a "reject" (If it is correct, send a "confirm").
Step 4 – If you submit the confirmation message, 121 will send you another SMS confirming that your email ID has been updated.
Step 5 – In 24 hours, the email ID will be linked to your Airtel mobile number.
Now you know that using these instructions, you will be able to register your Airtel email ID in no time. We hope you found this information helpful