Data storage devices are one of the core components if you are owning a desktop or laptop and having the best hard disk is one of the important factor in data retention. A typical device comes with an inbuilt 1TB storage, be it a laptop or desktop but we also know it will get over very fast. In this digital age, where the content is getting bigger the file size and the storage requirements keep on growing.So in this post we'll discuss on some of the best hard disk to buy in India which should help overcome the issue we are encountering on a daily basis.
So to beat this, we have the option of different types of external storage devices like a portable hard disk, SSD, and cloud-enabled hard disk. In this post, we'll check on some of the top Data storage devices including the best hard disk and SSD out of the available options.
We have listed out only the best hard disk to buy in india after careful research and weighing the pros and cons. So use this as an ultimate guide and reference for your next purchase of storage devices
Best External Hard Disk and SSD
The external portable hard disk is your go-to storage devices if you want a quick and cheap solution for you to expand storage. With the advent of USB 3.0, the read/write speed is superb making this a very compelling option for people who are in tight budget.
Another plus is that the latest passport models are very slim and sleek making it an easy choice. The only downside we could see in External HDD is that the item should be handled carefully as a simple drop to the floor will bear the risk of breaking it and losing out the data.
WD My Passport
WD is synonymous in data storage market and is one of the best when it comes to external Hard disk. Especially, its passport range of devices is popular both among the professionals and tech enthusiasts for providing a very stable and reliance storage option. The passport model is also lightweight support USB 3.0 and compact for easy portability. The 1TB option starts at Rs 3,800 and goes up to 4TB at Rs 8,999.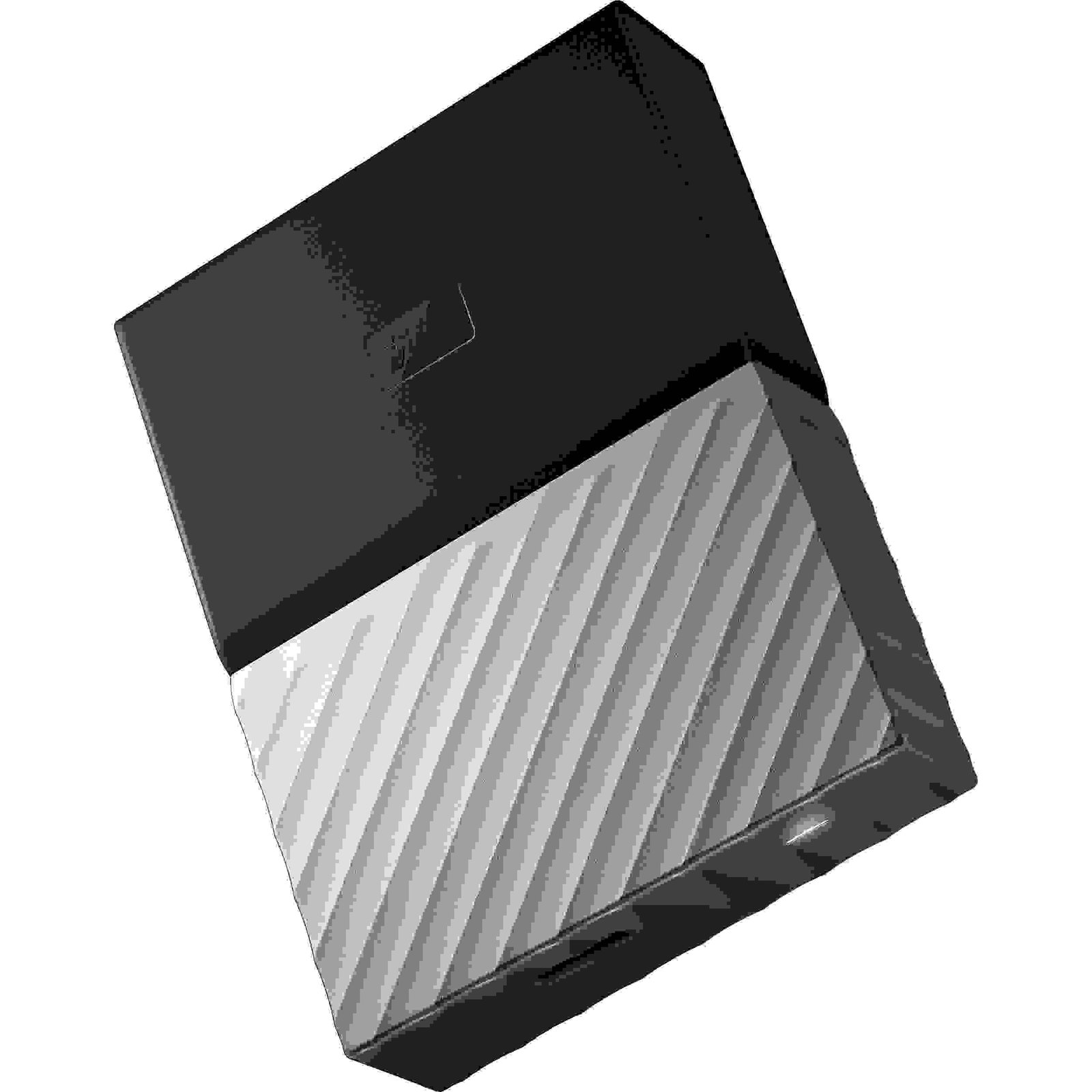 Also Read: The Ultimate Guide to Buy the WiFi Router for your Home
Seagate HDD
Seagate, one of the main competitor for WDD is another brand which provides value for money portable storage device. The brand provides different build and design for its HDD device based on the storage capacity, unlike WDD where the Passport model is dominant and has the same design.
So if you like to stand out with unique design and also need a reliable storage device, check this one out. The higher capacity models come with Free Adobe Cloud Storage option.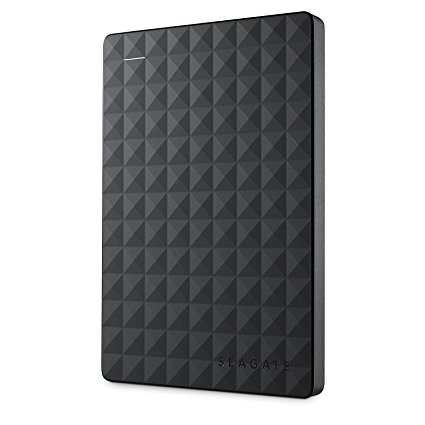 Note – Check here for 2TB , 4TB and 5TB variants
Best SSD Storage device
SSDs are the Solid State devices which means it doesn't have any mechanical parts like the traditional HDD thus giving them very fast read/write speed for storage. Another advantage is the durability due to the absence of any mechanical or moving parts inside the device.
Also, the size and build are also very slim compared to external HDD so its easy to carry around and one doesn't need to wary of any accidental damage.
Samsung SSD
In India when it comes to SSD, it has to be Samsung. The latest 850 Evo model comes with 3D V-NAND Technology, enhanced endurance, and efficient power management. One can perform read speed of 540MB/s and write speed of 520MB/s using the SSD.
Apart from this, the device comes with dynamic thermal guard protection which guards the SSD in case of overheating. The 250Gb variant cost around 6k which is one of the cheap option currently available. There is a Pro version which provides superior speed, check that also if you are a pro gamer and heavy users.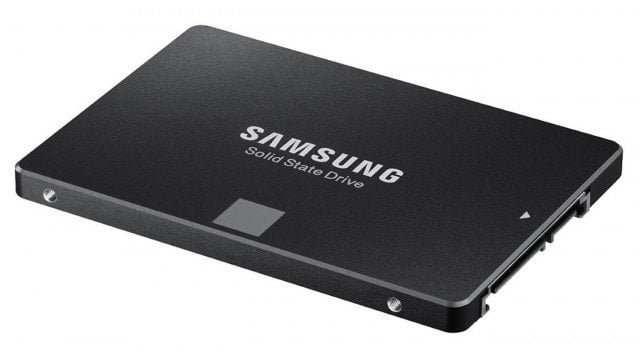 Note – Check here for 256GB, 500GB , 1TB and PRO variants.
Transcend
Transcend produces great SSDs compared to Samsung but are bit costlier. However with cost, Transcend also gives the device higher build quality and reliability factor than Samsung. Also, only some storage variants are directly available in India so you may want to check it before finalizing.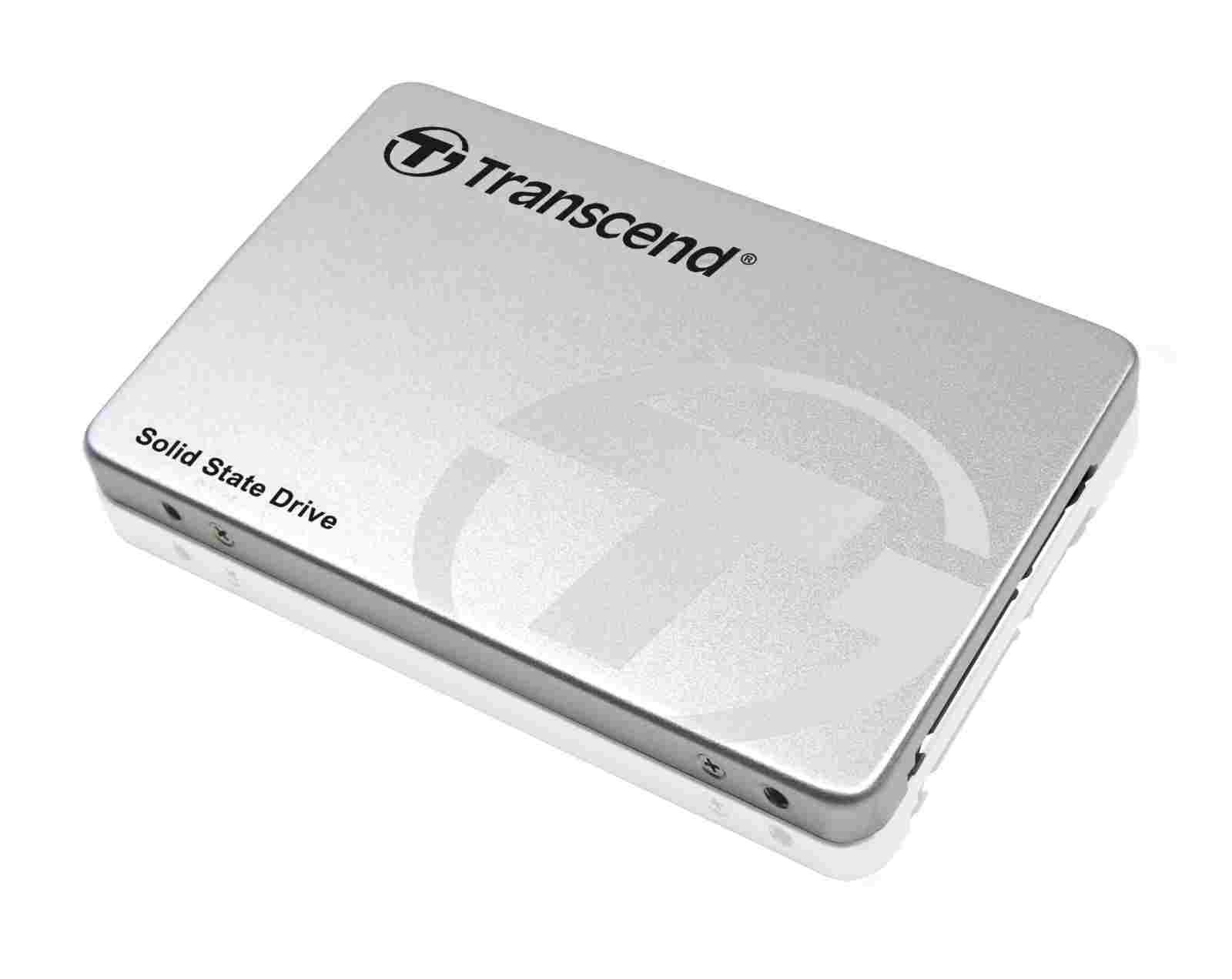 Also Read: The Best Monitors to Buy in India 2018
Hard Disk with Personal cloud – NAS drive
Though portable storage devices are a great option to safely keep your data and also carry around anywhere we want, still it comes with the risk of getting lost in case of any damage to the device. Hard disk with personal cloud storage ( NAS drive ) comes to your rescue for these circumstances.
Apart from storing your data, these will also keep a copy in the cloud which can be accessed by you anywhere and anytime you want. This will also eliminate the possibility of data getting lost.
Apart from these, this setup will also enable easy file access among friends by just sharing a link rather than the device and also the convenience to access your documents in your PC, mobile or tablet make this even better. The only downside is the price which is high compared to the standard Hard disk.
WD My Cloud 2 TB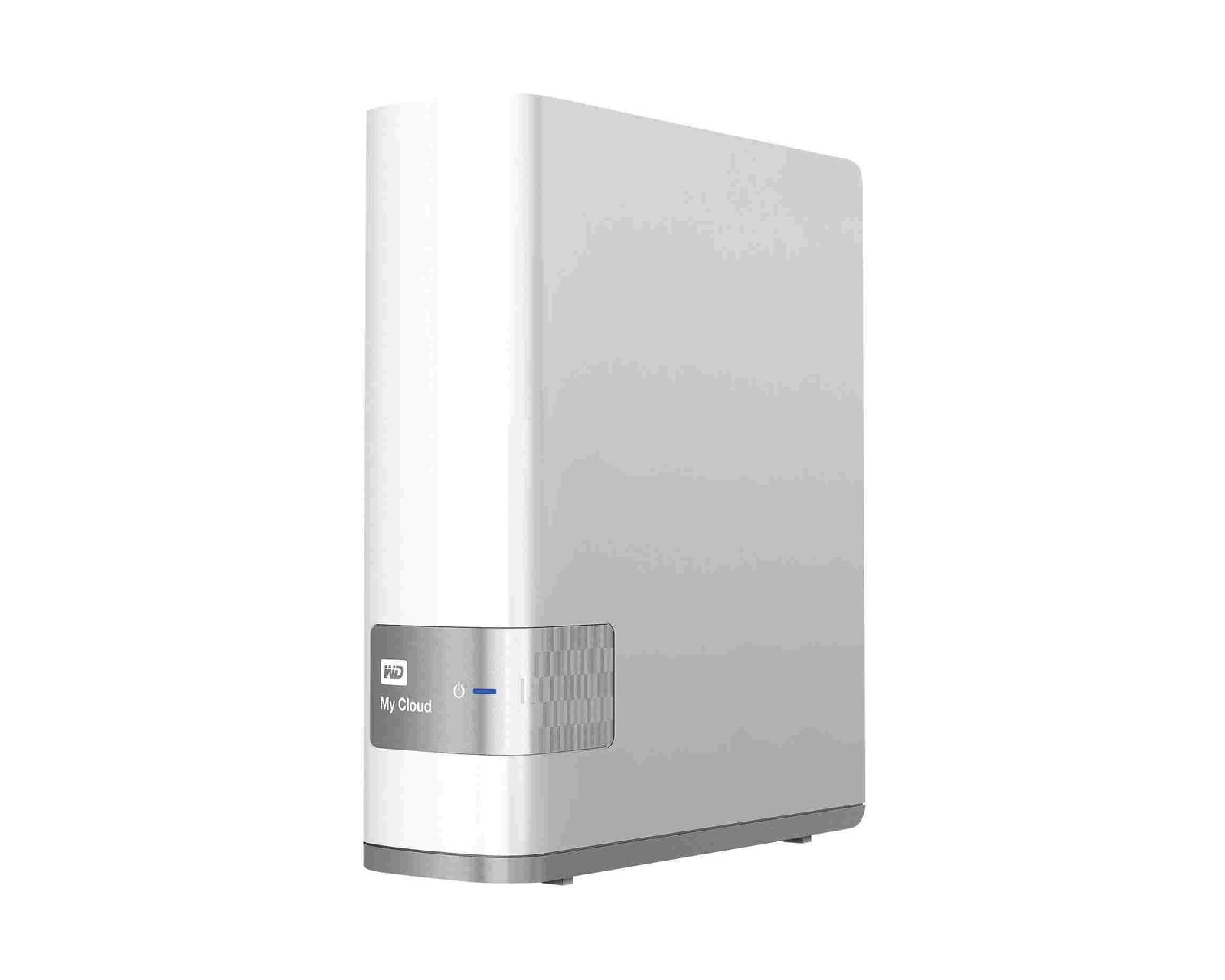 WD is the best player in this segment, so its no surprise that cloud storage services offered by the company is outstanding. Store and organize all your family's photos, videos, music and important documents in one secure place on your home network with double-safe protection. The price of the 2TB variant cost around Rs 13K. If you want more storage and advanced features, faster speed go for the 4Tb model
These are the best options if you want to buy the best Hard Disk and SSD in India. Based on the budget, features you can choose the model which suits. In case, if we miss mentioning a good model do let us know in the comment section below.
Share the article with your friends so that it will help them too, in the same way, it helped you! Happy Shopping!