Android versions gets updated each every with new iteration of the platform with numerous enhancements and features. Android 10 has many new improvements over the old Android 9 Pie variant. With the new features from the latest android version, many new type of Apps and Games are also released taking advantage of these.
The AR feature, 3D photography, gaming features in phone are some of them which are used by new Apps and Games. However, this also limits smartphones running old android version to even install directly via play store. You are greeted with the below error message when encountering this type of situation.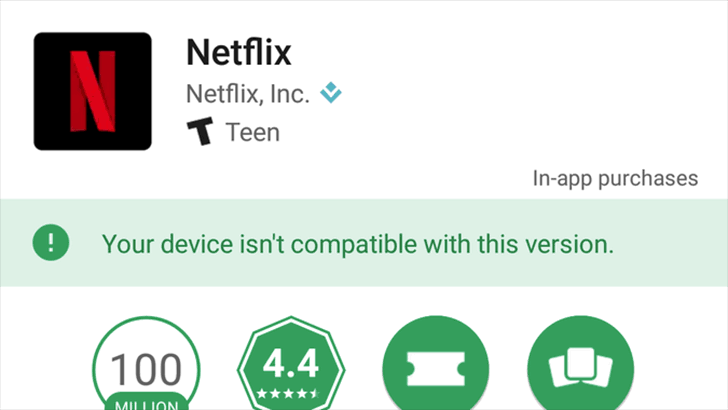 We have found a simple trick to resolve this issue. Just follow the below step by step guide to fix "Your Device Isn't Compatible With This Version" Error On Google Play Store".
Also Read: How To Find Wi-Fi Network Password Using Android Device
How to Fix 'Your Device Isn't Compatible With This Version' Error On Google Play Store
Please note your device needs to be rooted for this trick to work.
Next, you need to have a file manager that can easily navigate through your root files and for that, I recommend ES File Explorer or Root Browser.
Now that you have the two, I.e. root and a root browser, follow below steps:
👉 Step 1: Open your preferred root browser and navigate to device storage (root)
👉 Step 2: Look for the system folder. Inside the folder, locate ) a .prop file called build.prop
👉 Step 3: Select that file and open it with an appropriate note editor.
In the documented text, look for the following quotation:
ro.build.version.release=…..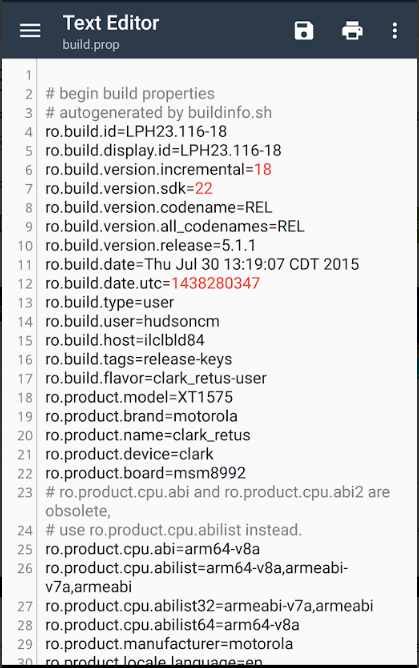 👉 Step 4: On the top of the document, if using ES-Note Editor, you'll see a pen mark. Click on it to edit the text.
👉 Step 5: Now tweak the file by inserting the latest android version of your choice.
NOTE: DO NOT PUT AN ANDROID VERSION THAT HAS NOT YET BEEN RELEASED.
E.g. Don't put Android 11.0.0
👉 Step 6: Once you are done, ensure that you save the changes you made on the .prop file._
👉 Step 7: Go back and exit the app.
👉 Step 8: Reboot your device for changes to take place.
👉 Step 9: Once rebooted, you can go to Settings -> About device -> Android version to check if you did the operation to perfection.
NOTE IF THE TRICK DID NOT WORK ON YOU, TRY IT THIS TIME AT YOUR OWN RISK. THIS IS BECAUSE THE SYSTEM HAS BECOME AWARE OF CHANGES TAKING PLACE
If the above is done successfully, you should be able to overcome the error and install the application easily. Try this and let us know whether it worked for you in comments below.