In any household which has either a desktop or Laptop, printer is also one of the necessary device. Be it a college student, professionals or even for some ad-hoc scan and copy activity a printer or an All-in-one device is a must. Based on you needs, the best printer in India can be across different price ranges. In the past few years, the cost of these devices has come down significantly making it an easy purchase when compared to other accessories you buy for a computer setup.
What To Check when Buying the Best Printer in India
Functions – Print /Copy / Scan
Print Speed ( ppm )
Print Resolution
Cost per Page ( cpm )
Being a printer , the basic function of the device is for printing anything you need , right from a simple document to photo/post card. Apart from this, the usage is taking copies of any sheets and also scanning documents. The major factors you need check is on the print speed, resolution and cost per page.
If you are using the printer for home or occasional need, then print speed may not be important. For this scenario, check out a good Inkjet printer at budget price. However, for commercial or office purpose the print speed is critical as there will be loads of documents to print. In this case, its always advisable to go for heavy load Laser printing.
Print resolution will be decent for even a device at budget price for taking color print outs. However, if your purpose is for printing posters or photos, then better go for Laser printer with high-end resolution.
Finally, the Cost per page is directly proportional to the type cartridge used by the printer. Before finalizing on the printer, it is important to check out the Price and the page per fill that the cartridge will give you.
Based on the budget and your requirement, you can choose from a simple Inkjet printer or an All-in-One printer or Wifi enabled All-in-One-printer. If the print is for professional purpose and quality is of utmost importance, then you can choose a standalone Laser printer or and All-in-one Laser printer.
Let's go ahead and check the best printer to buy in India !!
Best Printer in India – April 2020
Best Budget Printer To Buy In India
HP DeskJet Ink Advantage 2135
Even for starters, it's best to buy a cost-effective all-in-one Inkjet printer which takes care of your print requirement along with copy and scan functions. HP DeskJet Ink 2135 is a no-frills, basic yet effective device which does all these functions smoothly. The printer can handle up to 60 sheets and easy to operate the device. The print resolution is 4800x 1200 optimized dpi. Print speed is Up to 8.5/6ppm (ISO) (Black/Color).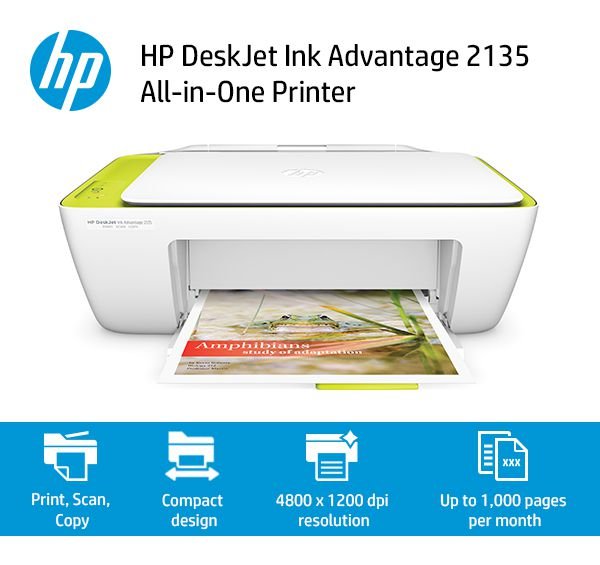 Why To Choose HP Deskjet 2135 Printer
All-In-One Printer
Print Speed 8.5/6ppm
Less Price & Easy To Use
HP 4729 All-In-One Ink Printer
This printer is an upgraded option from the 2135 model which provides you with WiFi and Remote printing capability. Using the free HP All-in-One Printer Mobile phone app, you can print from your smartphone, manage printing tasks and also scan on the go. This will be useful for people who are constantly in travel yet needs to have the job done. The print resolution is 4800x 1200 optimized dpi. Print speed is Up to 8.5/6ppm (ISO).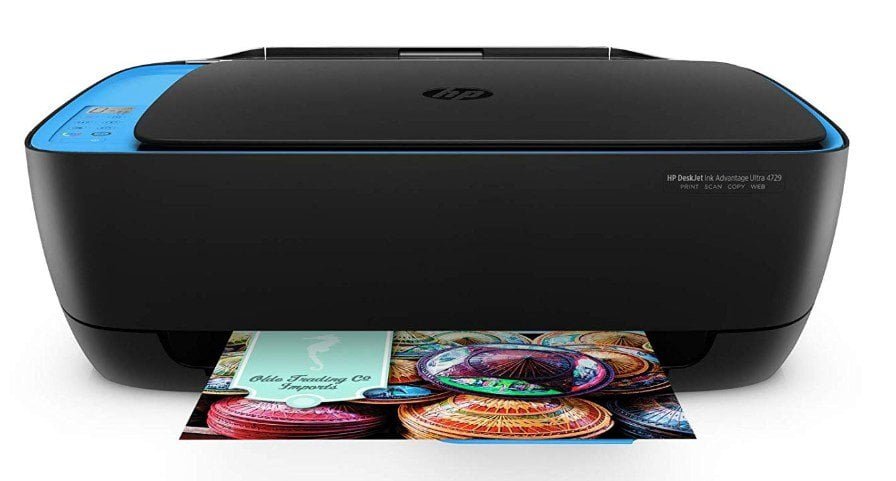 Why To Choose HP 4729 Printer
Wifi & Remote Printing
4800×1200 dpi printing
Print Speed up to 8.5/6ppm
Also Read: The Ultimate Guide to Buy the Best Gaming Laptop in India
Best Laser Printer To Buy In India
HP 1020Plus Laser Printer
If you want fast and quality print outputs, then the Laser printer is the best option to go. People who have high day-to-day printing tasks can go for this device. The Laser printer offers you great 600×600 dpi resolution and speed of 14ppm. Apart from basic A4 sheets, these printers also support envelopes, labels, cardstock, transparencies, postcards printing. HP 1020 Plus printer is powered by a high-speed 234 MHz processor with a 2 MB internal memory which offers an easy and simplified printing experience.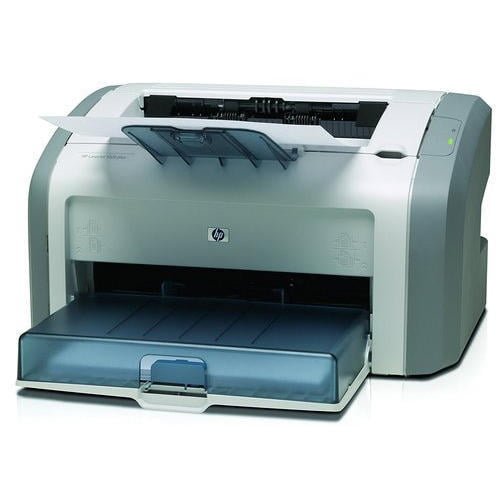 Why To Choose HP 1020Plus Printer
Page Speed 14ppm
Supports A4, Labels, Postcards, Envelope printing
Powerful & Fast printer
HP LaserJet M1005 Multifunction Laser Printer
In addition to the Laser printing advantage, if you need the high-quality scan and copy functionality then definitely go for this device. This model has all the advantages and specifications of the 1020Plus model along with fast and easy scan and copy feature. However, duplex printing is not supported.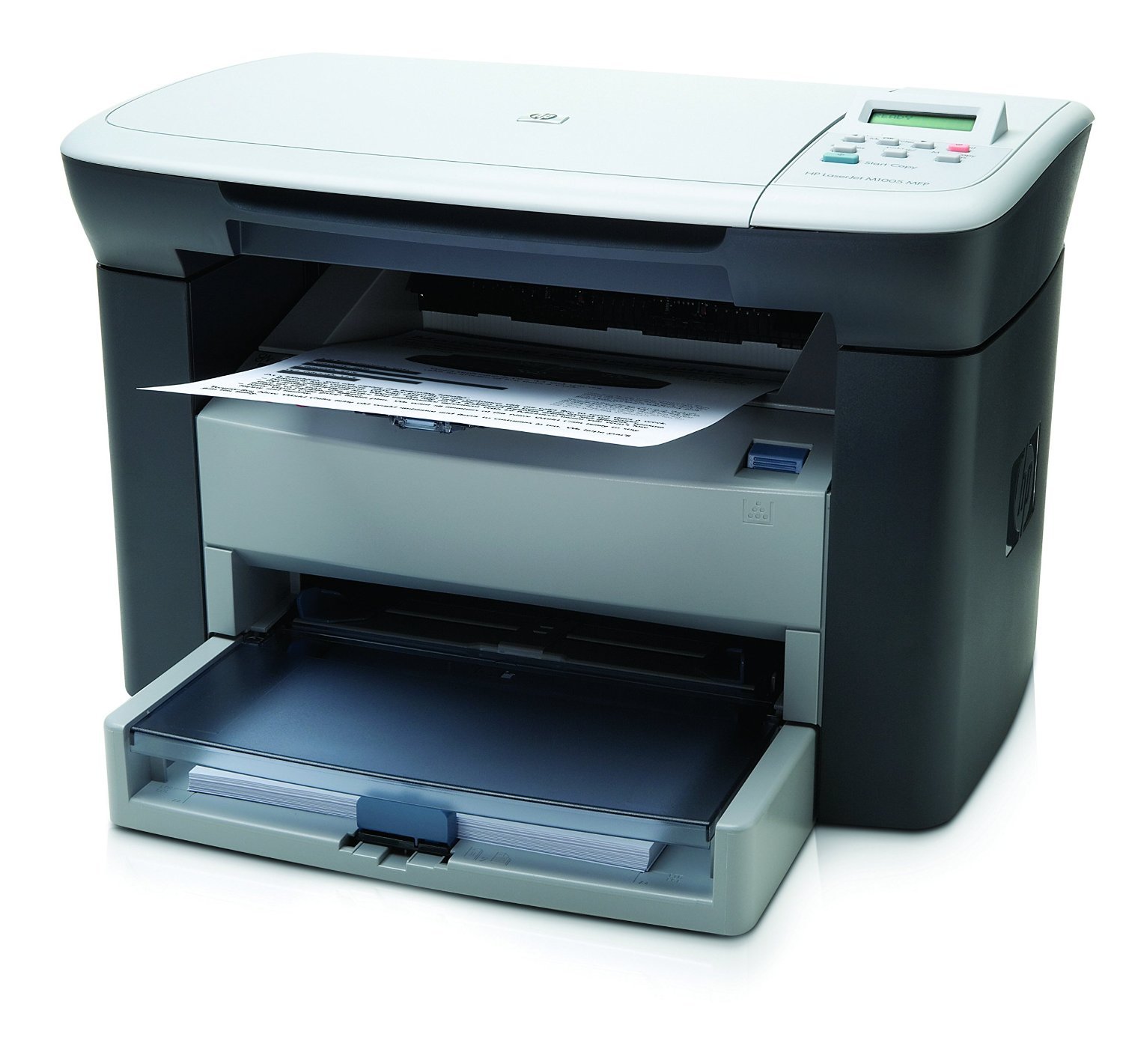 Why To Buy HP Laser Jet M1005 Printer
Powerful & fast printer with 14ppm speed
Scan & Copy feature
Best for high load printing
Also Read: Top 5 Best Smartphones which you can buy under Rs 15,000
Best Portable Printer To Buy In India
Portable printers are great options if you want to print out your precious moments in everyday life when needed. The main requirement of this printer will be photo printing where one can easily get the picture captured in your smartphone get printed then and there. It's a nice way to store and share your memories. For this HP provides you with a great little device. Check out the below portable printer
HP Sprocket Portable Printer
Compact, attractive and cute are the words one can use to describe this portable printer from HP. Not only looks, it also performs well by printing 5 x 7.6 cm (2 x 3-inch) stickable snapshots of photos. Once clicked you just need to use the HP Sprocket App to connect to the printer via Bluetooth and complete the printing. The devices have rechargeable battery which prints up to 30 sheets of paper per charge and recharges in only 60 to 80 minutes.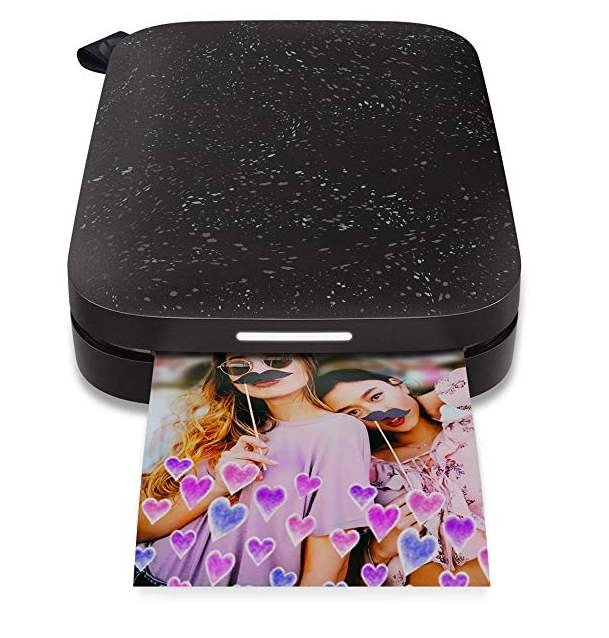 Why Buy HP Sprocket Printer
Best Portable printer
Mobile friendly
30 sheets printer per charge
These are some of the best options if you want to Printer for domestic purpose and based on the budget and need one can choose the model which it suits them. In case, if we miss mentioning a good printer do let us know in the comment section below.
Share the article with your friends so that it will help them too, the same way it helped you! Happy Shopping!