In this blog, we will tell you how to activate call waiting in Airtel, Jio and Vi.
Mobile communication has evolved with technology, but missing an important call can be frustrating. Call waiting is a solution when receiving a call during another call, and this feature is crucial in urgent situations.
What is Call Waiting and What are its benefits?
Call waiting is a telecom service that notifies you of an incoming call while you're already on a call. It allows you to attend the call without disconnecting the ongoing conversation.
This feature is helpful for work or business purposes and ensures that you don't miss any important calls. It also allows you to prioritize the calls you get and decide which one to attend or not.
How To Activate Call Waiting in Airtel , Jio and Vi – 3 Easy Methods
We can enable call waiting option using the below 3 methods in any service provider like Airtel, Jio and Vi.
Method 1 – Activate Call Waiting in Airtel using USSD Code
Activating call waiting through USSD code is the easiest and fastest method for all mobiles. To activate call waiting, follow the below steps
1. Open your phone dialer and dial *43#. This code is applicable to all operators of the SIM Card.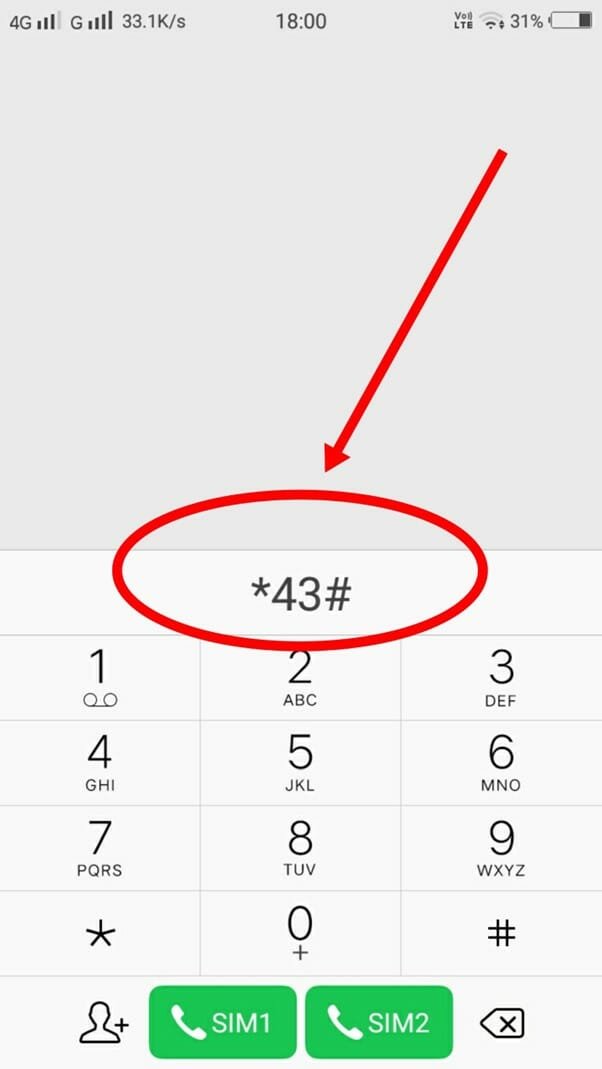 2. As you dial, the process will begin and will appear as MMI Code Running.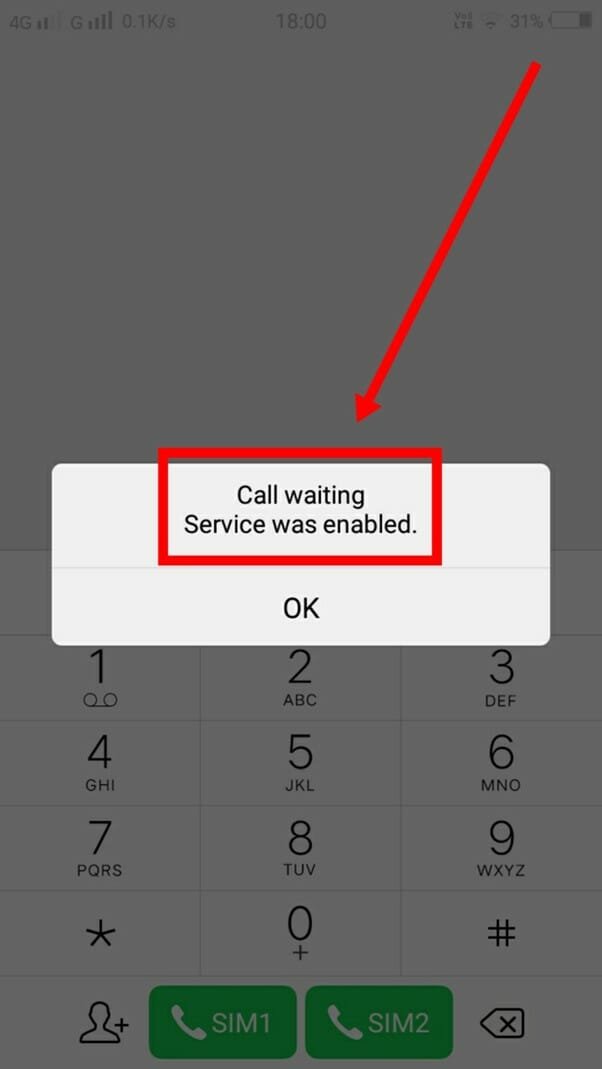 3. Finally, your call waiting option will be activated on your mobile, and a message will appear as "Call waiting service was enabled."
Also Read : How To Remove Truecaller as Default Dialer
Method 2 – Activate Call Waiting in Airtel using Phone Settings
In this method, you can activate call waiting via Phone Settings itself. Do the below process
1. Open the phone settings and Scroll down.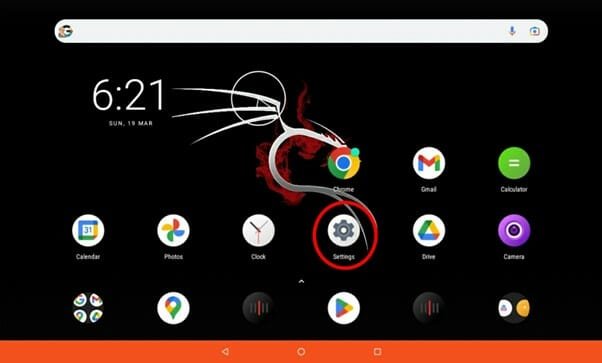 2. Tap on the Phone option.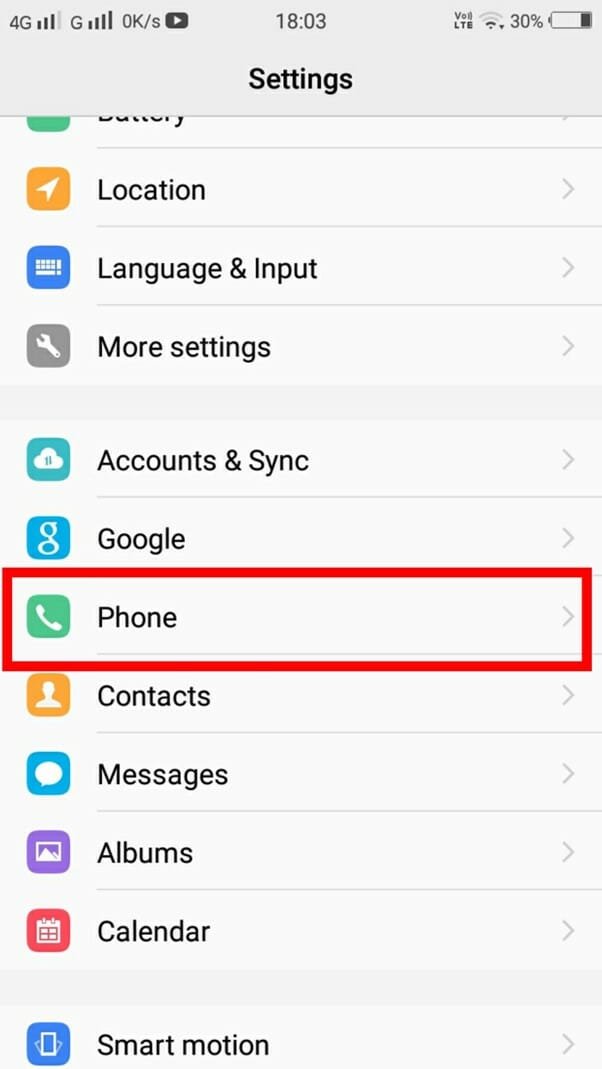 3. Find the Call Waiting Option. You will find different options in different phones.
4. Tap on the call waiting.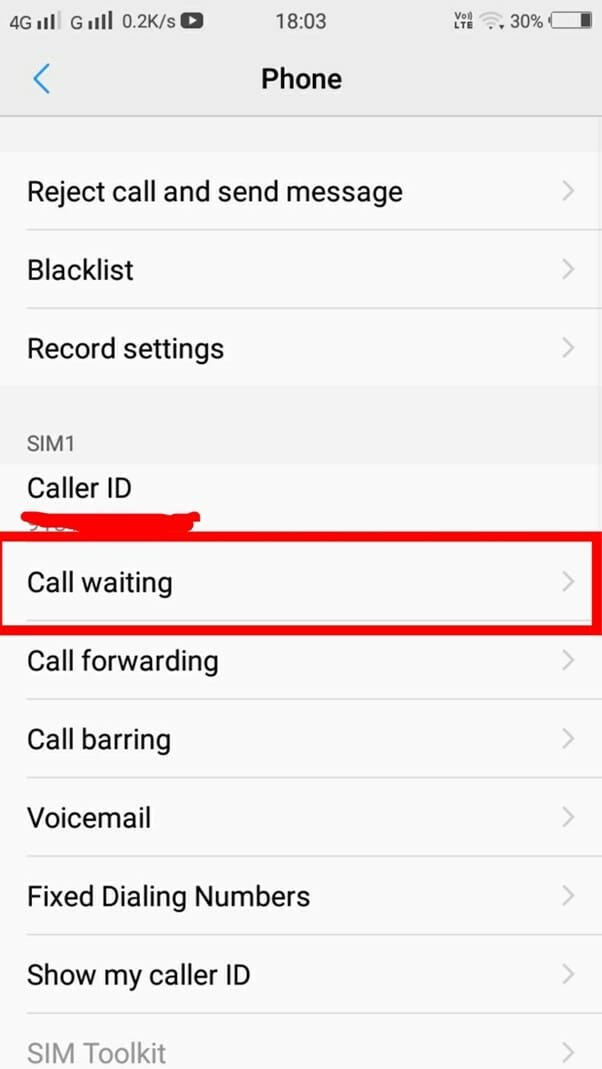 5. Turn on the call waiting option on your smartphone.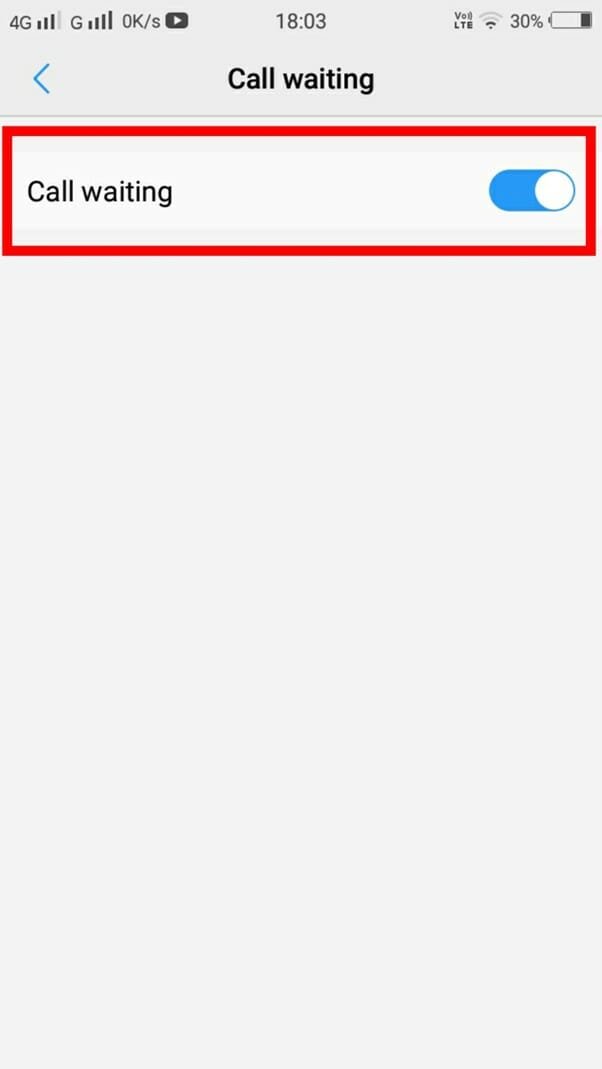 By following the above procedure, you can enable call waiting on your smartphone through the help of call setting. However, the user interface and options may vary according to different smartphones.
Method 3 – Activate Call Waiting in Airtel using Customer Care
The third way to activate call waiting is by calling customer care. If you call the customer care of your sim card operator, then they will activate it for you.
Here are the customer care numbers for enabling call waiting for famous telecom operators in India:
Jio Customer care Number – 1860-893-3333
VI Customer care number – 199
Airtel customer care number – 121
How To Deactivate Call Waiting Service
You can easily deactivate the call waiting service by just following the above 3 methods and undoing the setup which was done during activating call waiting service.
What To Do when call waiting doesn't activate even after following the 3 methods ?
If you are not able to activate call waiting service even after trying the above methods, you can :
Try restarting your smartphone and see whether that resolves the issue.
If still, not able to activate call waiting, then go the near by network provider customer service center. They will be able to help and enable call waiting feature directly.
Enabling call waiting is a simple process that allows you to manage communication effectively. So, do try these ways of enabling call waiting and let us know how it works for you.