It's really irritating when you want to switch off your OnePlus mobile but the power button is malfunctioning. So if you are here, you might be looking for ways to restart or switch off your OnePlus device irrespective of whatever the model is.
Keep reading the article to discover multiple solutions.
How To Switch Off OnePlus phone with Physical Button
If it is your first time buying a OnePlus and you're not sure how to turn it on and off. Then, this section will explain how to turn off and start your OnePlus device.
Step 1 – Hold the 'power' button and the 'volume up' button at the same time until you see the power menu appear.
Step 2 – Tap on the 'power off' button.
Step 3 – Moreover, the OnePlus can be turned on by pressing and holding the power button on its right side for a few seconds.
Also read – How to Change Group Name in WhatsApp ( in 1 Minute)
How To Switch On Or Off OnePlus Device Without Power Button
The following method can be used if your OnePlus power button is not working or is broken.
In the scenario of having a phone that does not have a power button or volume button, you can use the virtual shortcut to turn it off.
For this, you will need to go to Settings > System and make the necessary changes. If you are on the screen, you will see the option 'power off' at the bottom.
Important note:
There is no power off setting option on the System page of older OnePlus phones running Android 10. In such cases, users can use the following method instead.
Alternative Method To Turn Off Oneplus Phone Without using Physical Button
Step 1 – Navigate to Settings > Utilities > Scheduled power on/off.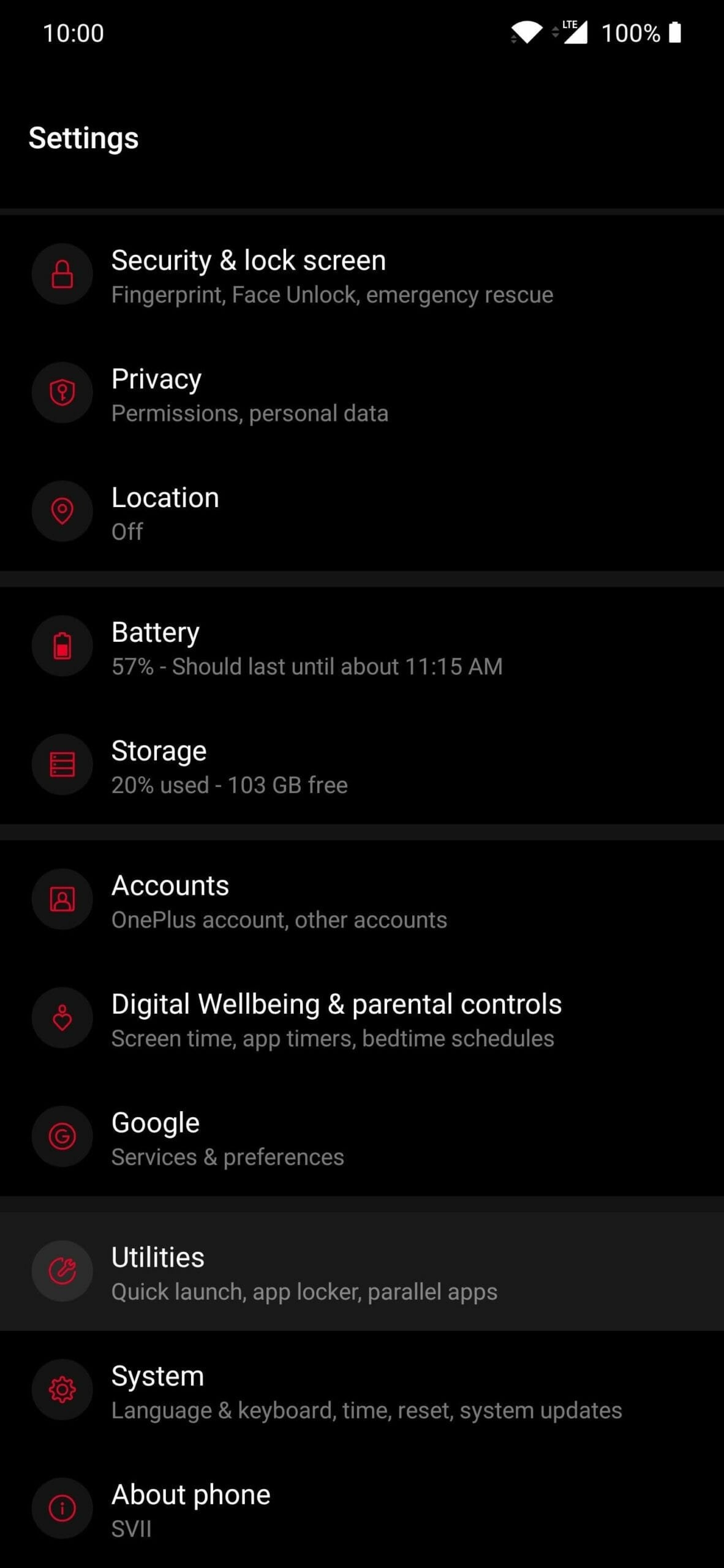 Step 2 – Select Power off and toggle it on.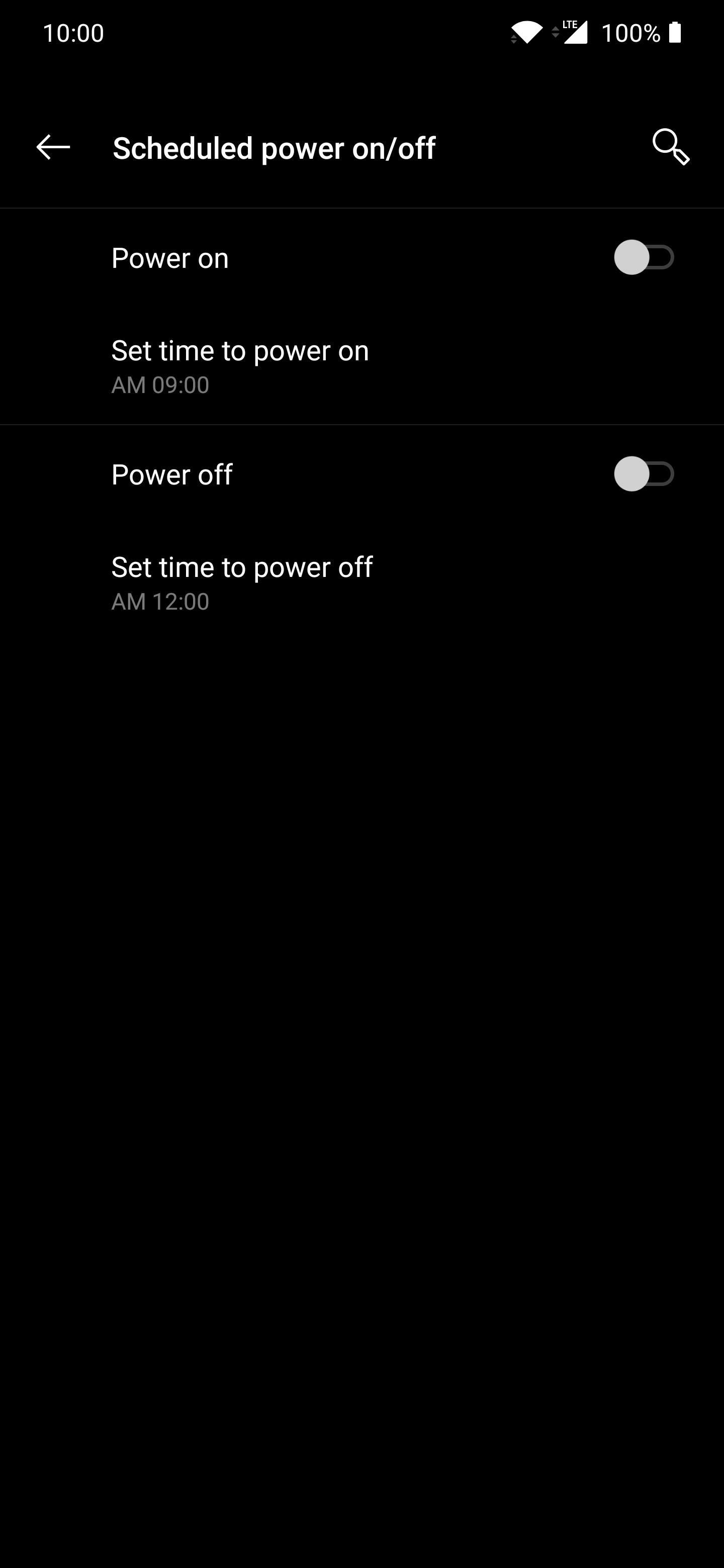 Step 3 – Put a timer on your OnePlus so it will automatically shut off at that time.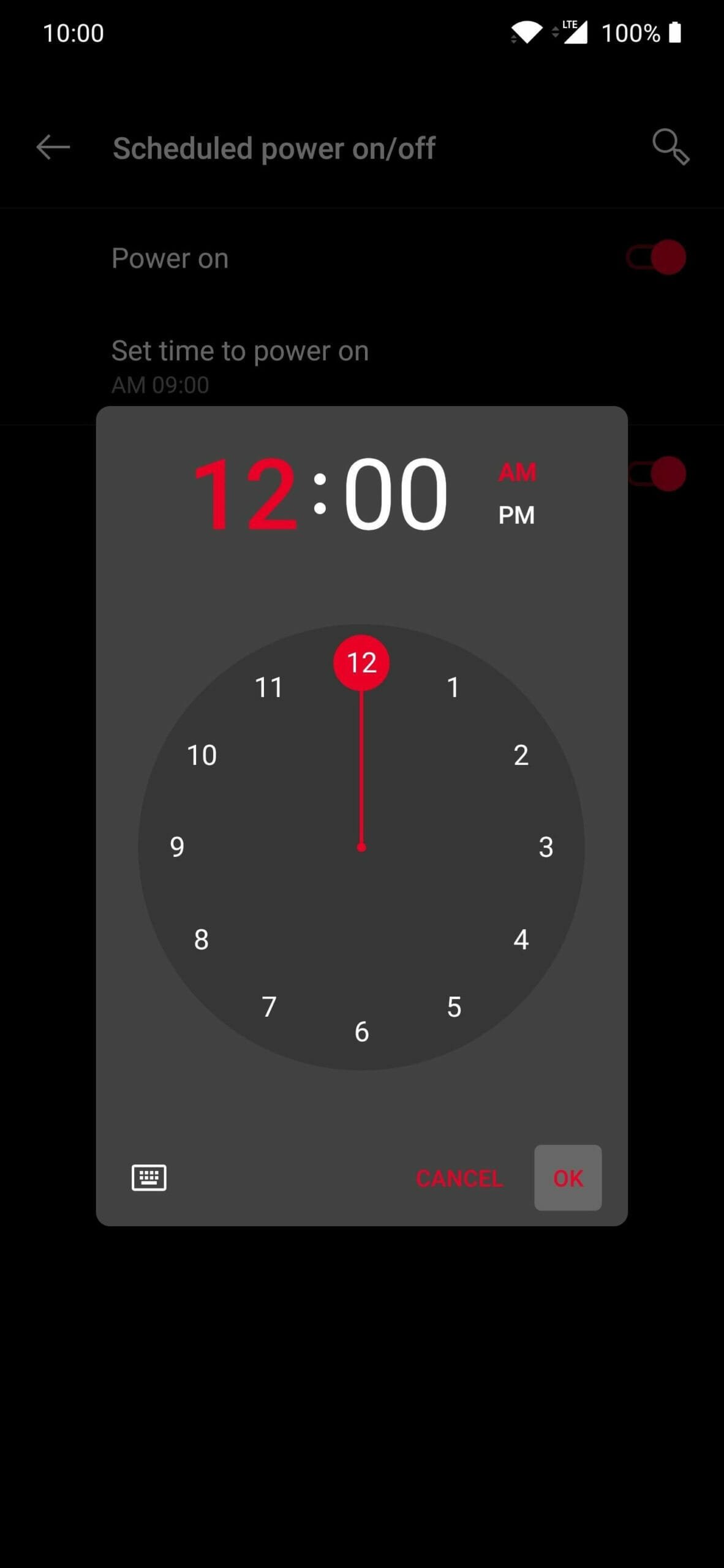 Step 4 – When you choose to shut down the device, a pop-up window with a countdown timer appears on the screen, and when you tap OK, the device will be shut down immediately.
How to Restart OnePlus Phone
Follow this procedure to restart your OnePlus device
The 'power' button appears on your phone when you hold it down for a few seconds.
Select 'power off' from the menu.
You need to tap "Restart" in the pop-up window to restart your mobile device.
After your phone turns off, it will restart.
Important note:
The steps that you follow on the above section may differ a little bit depending on the type of OnePlus you are using and also the operating system version.
FAQs
We have shared all the possible ways about how to restart and switch off the OnePlus. We hope you found this information helpful!