If you are someone concerned with your online privacy, wanting to identify if someone screenshot your WhatsApp Status then read on further and follow the simple steps outlined in this article.
WhatsApp, the popular messaging platform, offers a variety of features to enhance communication. However, one feature that users often wonder about is the ability to identify if someone has taken a screenshot of their status.
In this article, we will explore the limitations of WhatsApp in this regard, discuss potential indicators that someone may have captured your status, and offer insights into protecting your privacy while using the platform.
Understanding WhatsApp Status and Screenshots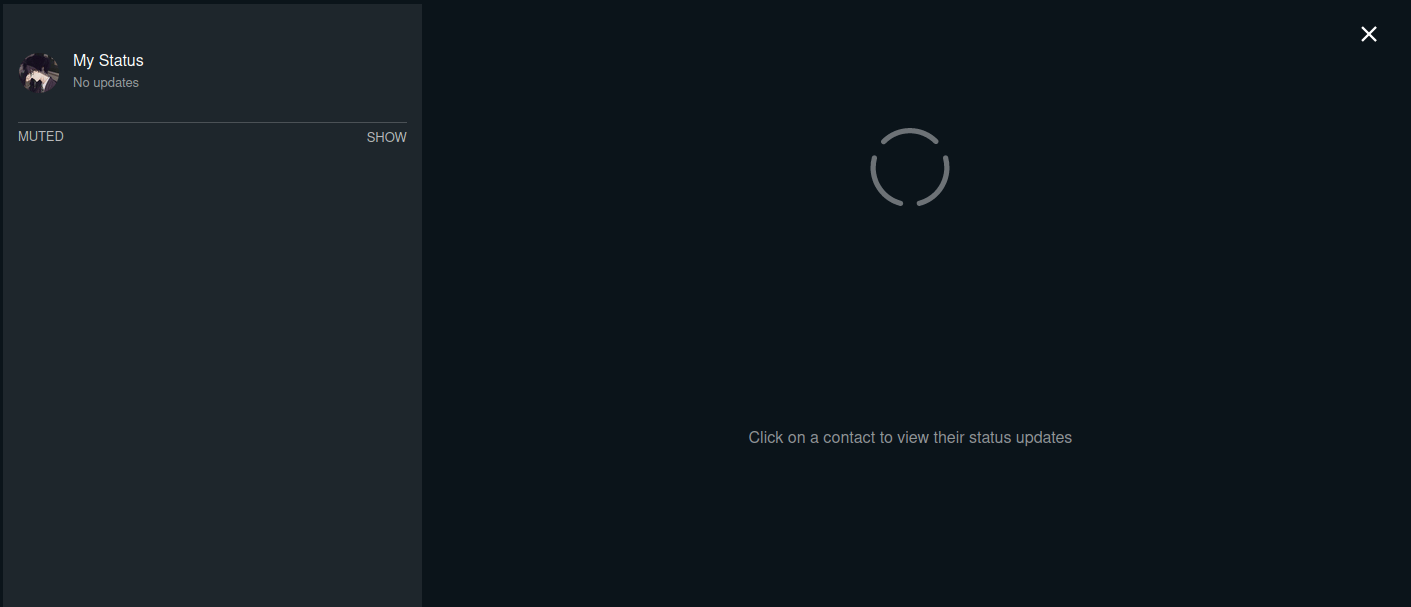 WhatsApp Status is a feature that allows users to share photos, videos, and text updates with their contacts, which automatically disappear after 24 hours. It provides a way for users to share moments and updates in a temporary and ephemeral manner, similar to other popular social media platforms like Snapchat and Instagram Stories.
While WhatsApp provides read receipts to indicate when someone has viewed your status, it does not offer a direct mechanism to notify users when their status has been screenshotted meaning, it is simply not possible to identify if someone screenshot your WhatsApp Status.
This absence of a screenshot notification feature leaves users curious and concerned about their privacy.
Also Read: How To Recover Deleted PDF Files From WhatsApp – 3 Easy Ways
7 Key Steps To Keep Your Privacy on WhatsApp Safe
Privacy is a significant concern for many WhatsApp users, and there are several steps you can take to enhance and maintain your privacy on the platform.
Here are some key measures to keep your privacy intact: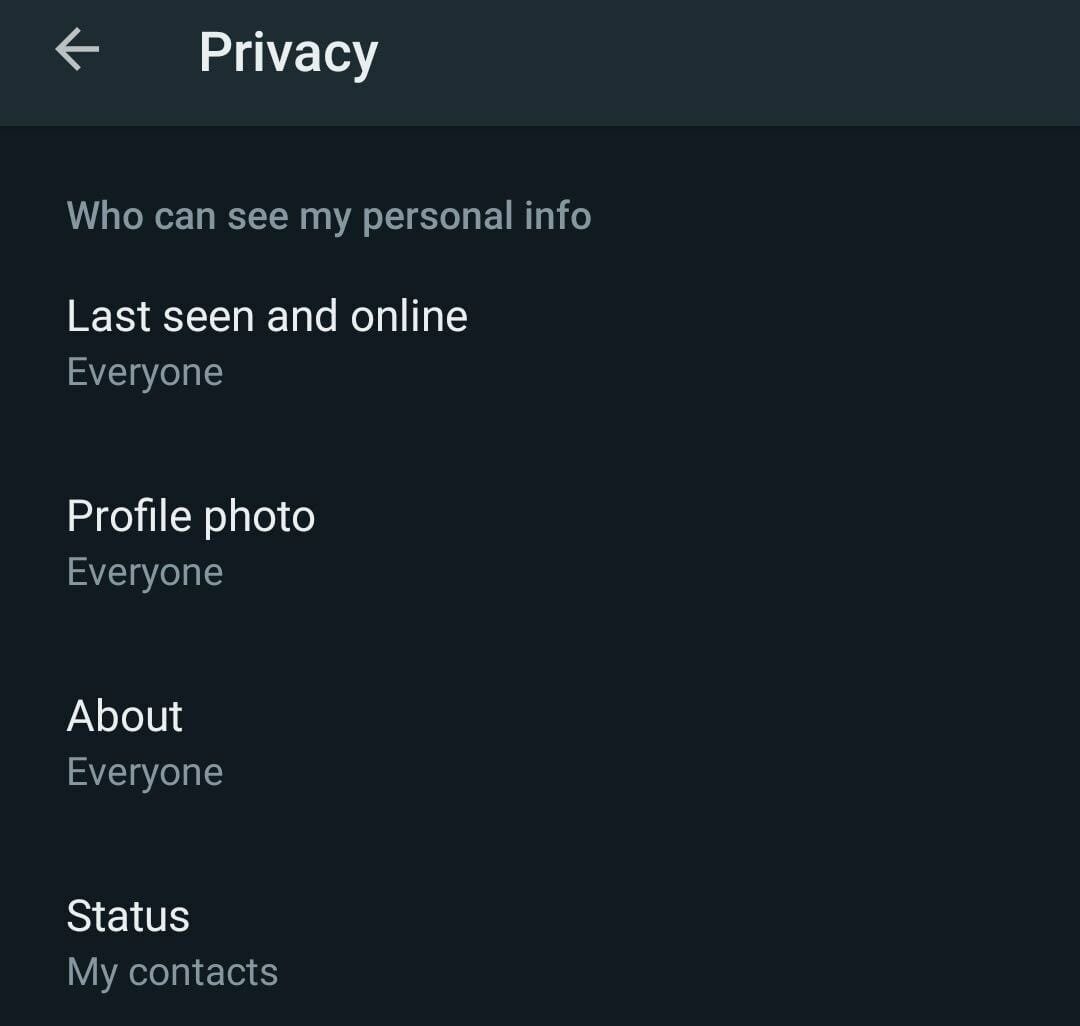 Adjust Privacy Settings
WhatsApp offers various privacy settings that allow you to control who can view your profile picture, status, and last seen timestamp. Go to Settings > Privacy to customize these settings according to your preferences.
Manage Status Visibility
Within the privacy settings, you can choose who can view your status updates. You can opt to share your status with everyone, only your contacts, or a selected few individuals. Be mindful of the audience you select to limit access to your status updates.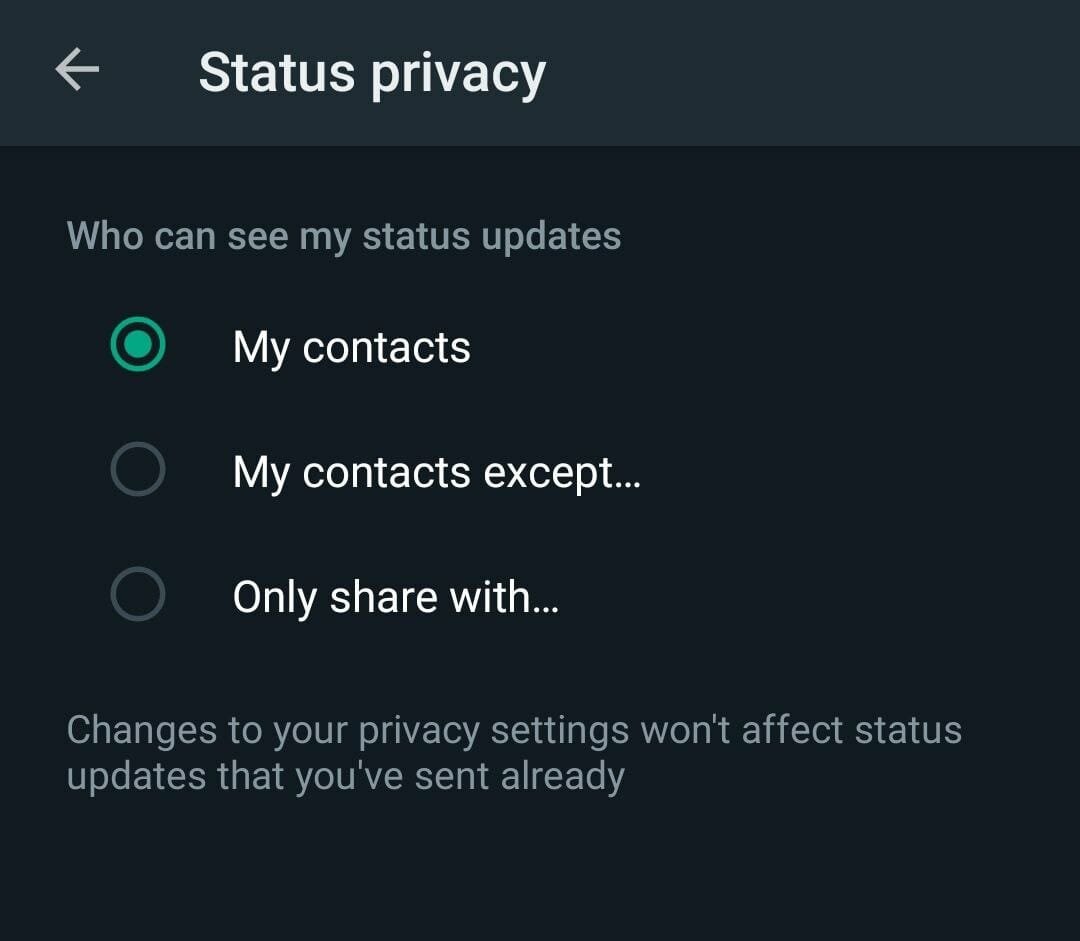 Avoid Sharing Sensitive Content
Refrain from sharing sensitive or personal information through your WhatsApp status. It's always better to exercise caution when posting anything that you wouldn't want others to capture or use without your consent.
Be Selective with Contacts
Be cautious when accepting friend requests or adding contacts on WhatsApp. Only add individuals you trust and with whom you wish to share your personal information. Limiting your contacts can minimize the chances of your status being seen or captured by unwanted individuals.
Also Read: How To Freeze Last Seen On WhatsApp? – Step by Step Process
Be Wary of Third-Party Apps
Avoid using unauthorized third-party apps or modifications that claim to enhance privacy or provide screenshot notifications on WhatsApp. These apps may compromise your privacy, expose your personal data, or even introduce malware to your device.
Report and Block Suspicious Contacts
If you suspect someone is invading your privacy or behaving inappropriately, report and block them. WhatsApp also provides options to report and block contacts which may be useful in some cases.
Enable Your Read Receipts
Enabling read receipts means that you will be able to see when others have read your messages, and they will also be able to see when you have read their messages. Disabling read receipts will prevent you from seeing when others have read your messages or status.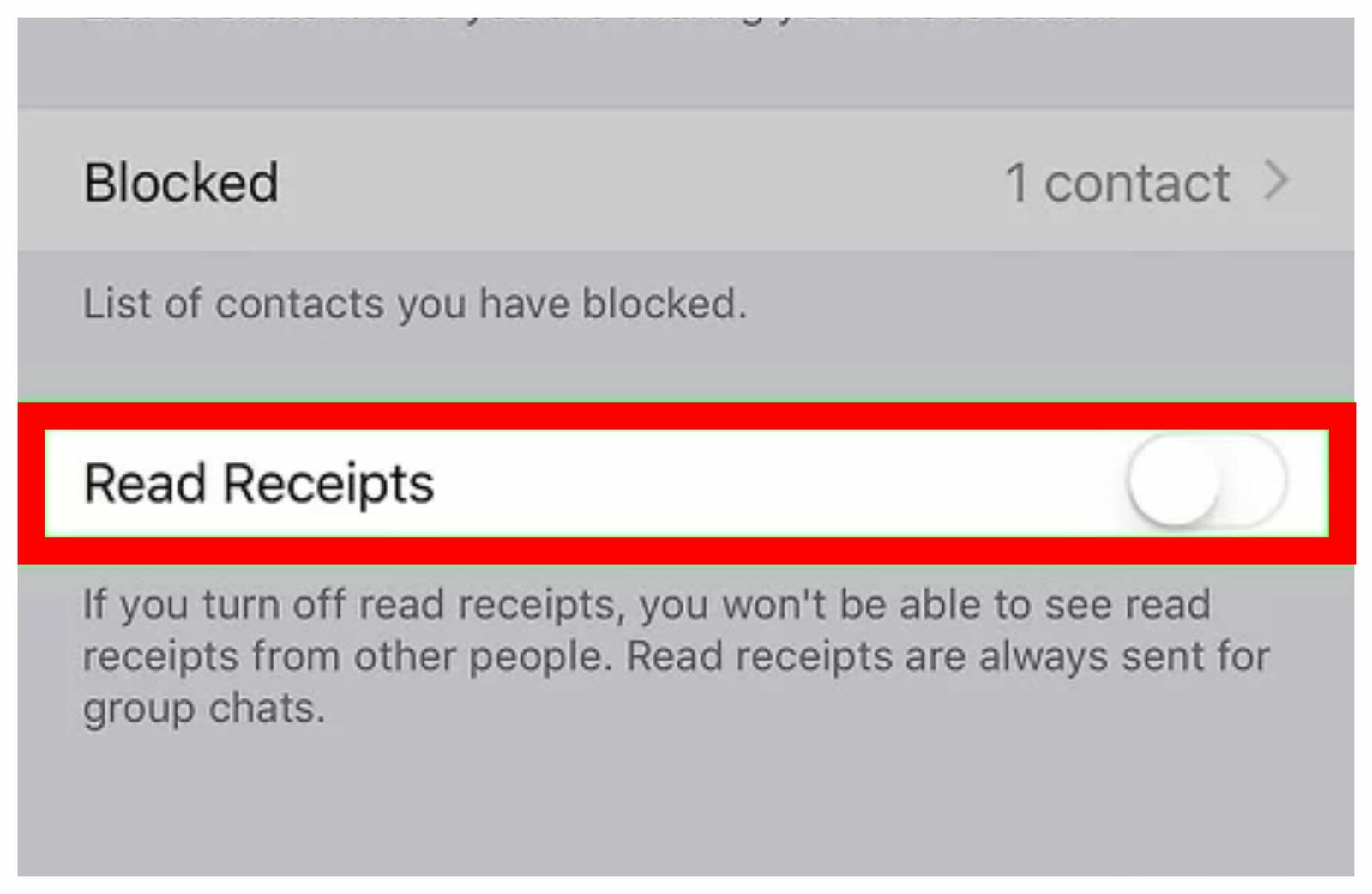 Remember, while these measures can help protect your privacy on WhatsApp, it's important to be mindful of what you share online. Ultimately, maintaining privacy requires a combination of careful consideration, responsible sharing, and utilizing the available privacy features provided by WhatsApp.