In this article, we will show you 3 super simple methods to recover deleted PDF files from WhatsApp. Additionally, we will also provide some tips for preventing losing your pdf files in future.
Accidentally deleting important files is a common problem faced by smartphone users, and WhatsApp is no exception. In particular, the loss of important documents PDF files is very critical.
First, let's understand how Whatsapp manages the various media files like images, videos, audio and also files like pdfs or doc. This will give you an idea on easily recovering the deleted files from WhatsApp.
How WhatsApp Stores Files
WhatsApp stores files on your phone in a specific folder. When you receive a PDF file on WhatsApp, it is saved in this folder, and you can access it using a file manager app.
However, if you accidentally delete the file, it is not immediately removed from your phone. Instead, it is moved to a folder called "WhatsApp/Database". This folder contains a backup of all your WhatsApp messages and media files.
Also Read : How To Change Hathway WiFi Password – Step By Step Guide
How To Recover Deleted Pdf Files in WhatsApp
Method 1 – For Android Phone – Restore from WhatsApp backup via Google Drive Backup
WhatsApp has a backup feature that can be used to restore deleted files. The backup feature allows you to save your WhatsApp messages, including media files, to Google Drive.
To restore deleted files, you need to have previously set up the backup feature on your phone. Here are the steps to follow:
Open WhatsApp and go to "Settings" > "Chats" > "Chat backup".
Check the backup settings and make sure that your chats and media are being backed up.
Uninstall WhatsApp from your phone.
Reinstall WhatsApp and verify your phone number.
When prompted, tap "Restore" to restore your chats and media from the backup.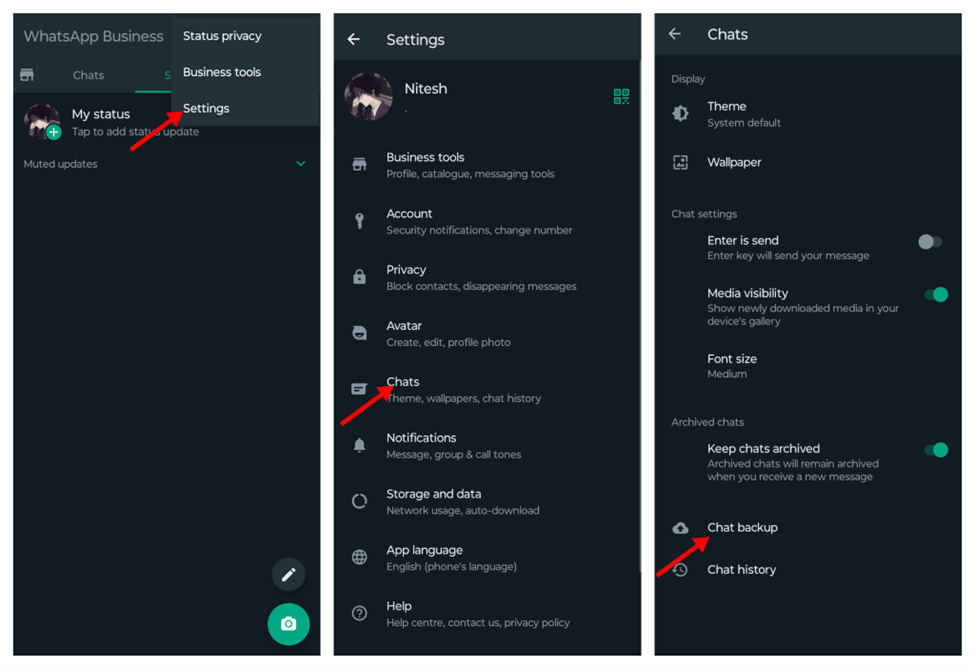 Method 2 – For iPhone – Restore Deleted Files from WhatsApp Using iCloud Backup
If you are using an iPhone, WhatsApp can also be backed up to iCloud. To restore deleted files using iCloud, follow these steps:
Go to "Settings" > "iCloud" > "Storage" > "Manage Storage" on your iPhone.
Find WhatsApp in the list of apps and tap on it.
If there is a backup available, tap "Restore".
Wait for the restore process to complete.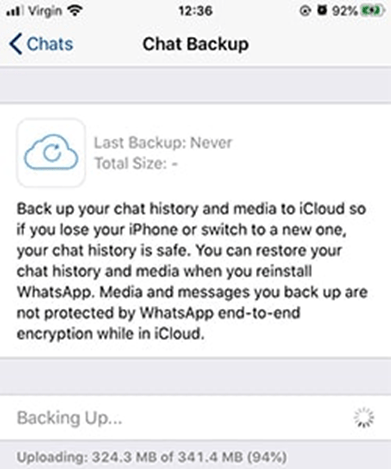 Method 3 – By Using Third-Party Recovery Tool (WhatsApp File Recovery)
If the above methods fail, you can try using a third-party recovery tool to recover deleted files. There are several tools available, such as WhatsApp File Recovery.
Do the below steps
Download and install WhatsApp File Recovery on your computer.
Connect your phone to your computer using a USB cable.
Open WhatsApp File Recovery and select your device.
Click on "Start Scan" to scan for deleted files.
Once the scan is complete, select the files you want to recover and click on "Recover".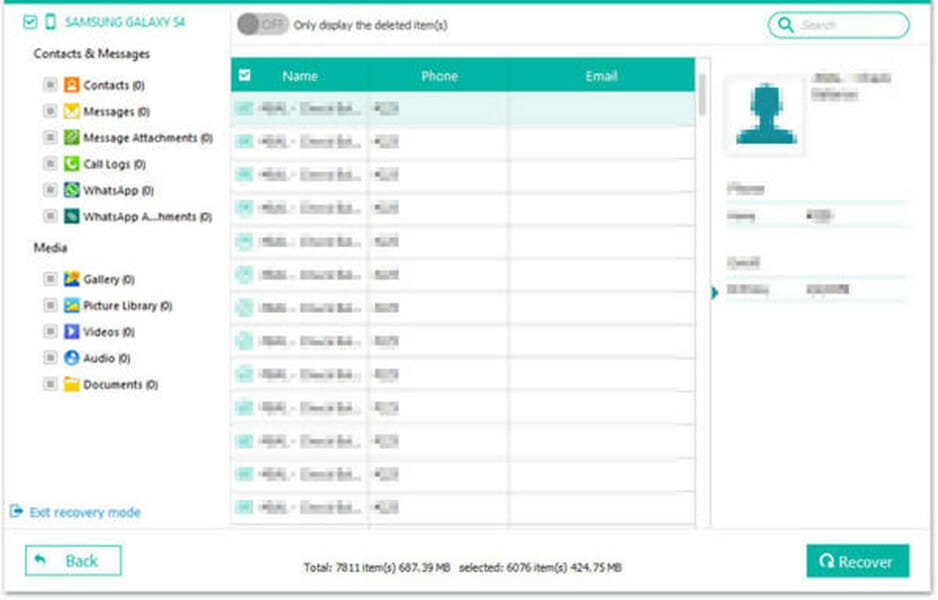 Also Read : How to Find Mobile Number Using UPI ID
How To Prevent Losing Files in WhatsApp – Tips to avoid deleting files in future
The best way to prevent data loss is to back up your data regularly.
Here are some tips to help you avoid losing important files:
Back up your data to a cloud service such as Google Drive or iCloud.
Use a backup app that automatically backs up your data.
Save important files to a cloud storage service or an external hard drive.
Check your backups regularly to ensure that they are working correctly.
By following the tips outlined in this article, you can protect your data and ensure that you never lose important files again.
FAQ