We are back with the Best Free Software for Your PC ' series for the month of January. This Best Options will cover a variety of software which could be useful for the different type of professionals. So definitely check out the complete list and try it out.
Also, check our earlier curated free software list in case you have missed it. Let's check out the below-recommended freeware for this month:
Best Free Software for PC
1.Mediaportal
Media Center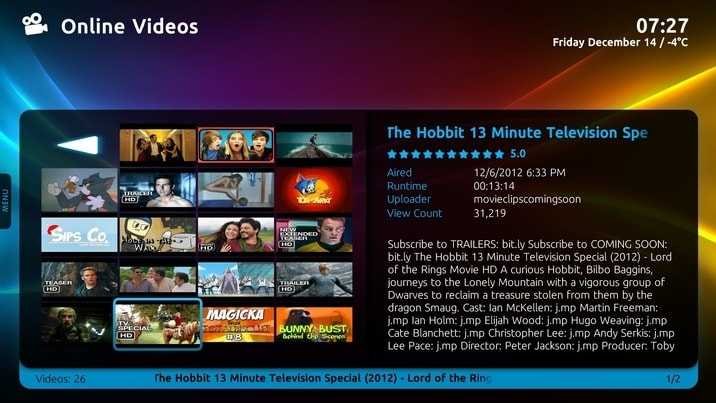 Mediaportal is a fantastic free media center for organizing your multimedia, playing audio, video and photos. It runs on basic hardware, connects directly to your TV and displays your TV Series, Movies, Photos and Music in a much more dynamic way. The interface is user friendly and supports various plugins and skins for customization. Other features of the app include Weather, news and recording live TV.
Platform – Windows 7/8/10
Size – 208MB
2.AnyDesk
Remote Access Control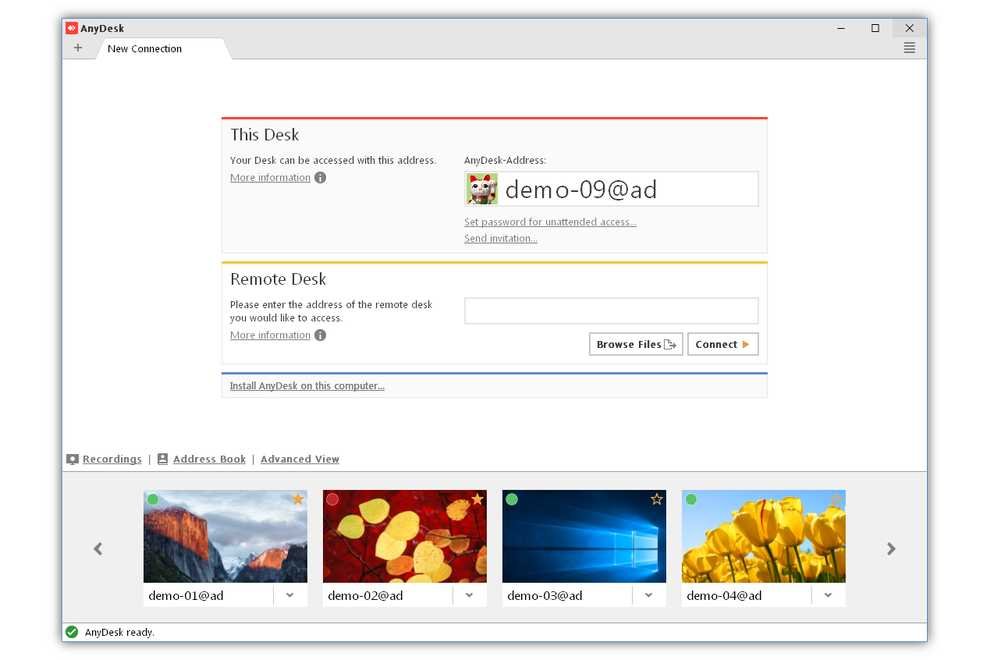 AnyDesk is one of the best Free software for working in remote machines. Like TeamViewer, Anydesk comes with loads of options and features. It is also completely free for personal use. The software superior performance with Low latency, fast data transmissions, frame rates of 60 fps at lower connection speed.
It comes with multi-platform support so you can connect across Windows, Linux, Mac OS , Android, iOS machines directly. The whole package is light weight and is just 2MB in size. Other features include presence of built-in-file transfer, Record sessions etc.
Platform – Windows/Android/Mac/iOS/Linux
Size – 2MB
Also Read:
3.Vivaldi
Internet Browser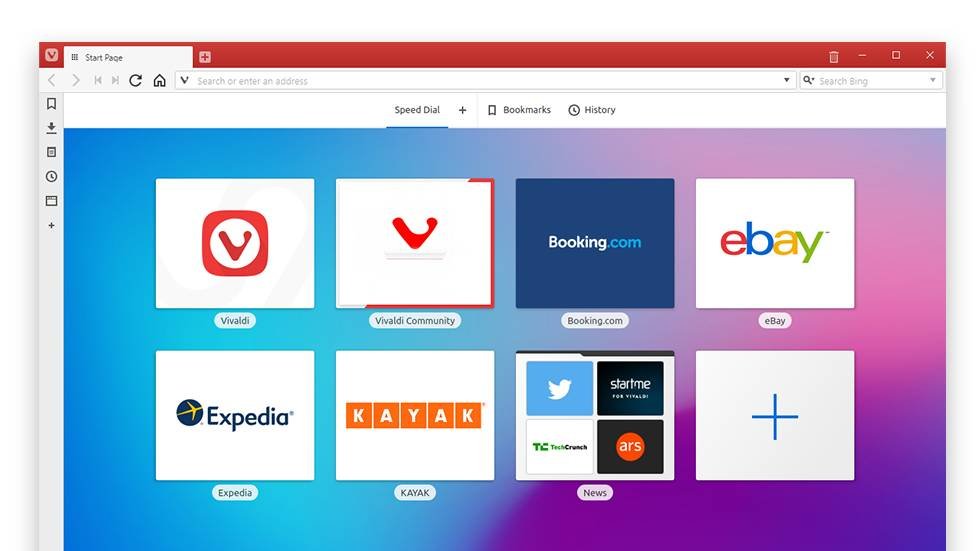 Vivaldi is the new and upcoming kid on the block. It is based out of chrome web browser and is backed by the former CEO of Oracle. Vivaldi has greatly improved during 2018 with major changes and updates. There are many features present like block ads, security tools and very fast performance.
Apart from this, it also has few unique feature like tab sticking for easier browsing experience. So people who are bored of the usual ones, try this new browser
Platform – Windows/Mac/Linux
Size – 52MB
4.MusicBee
Music Player & Organizer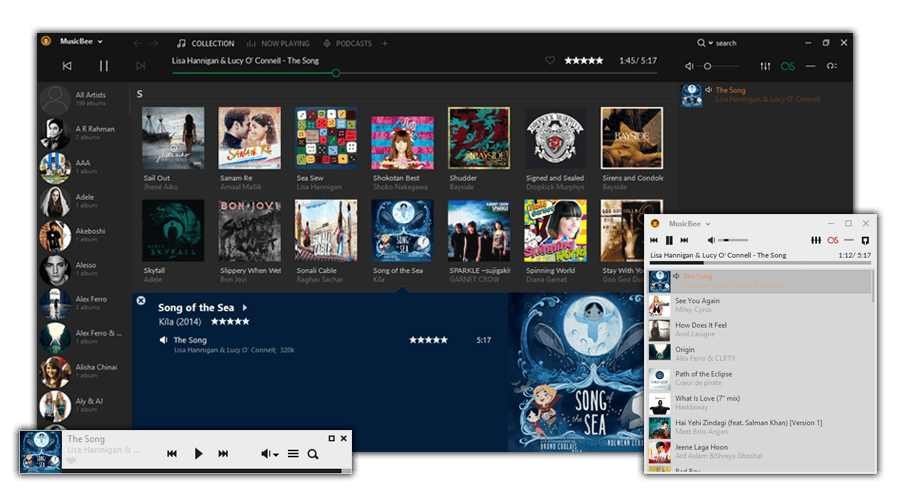 For all music lovers who have truckloads of music files in various formats, MusicBee is your best Music Player and organizer. It can handle all major audio formats including WAV, MP3, Ogg, FLAC, WMA and AAC. You can easily find and play songs directly. MusicBee can also import tracks from Windows media Library and iTunes for easy sync up. Check it out
Platform – Windows 7/8/10
Size – 13MB
5.TweakPower
System Cleaner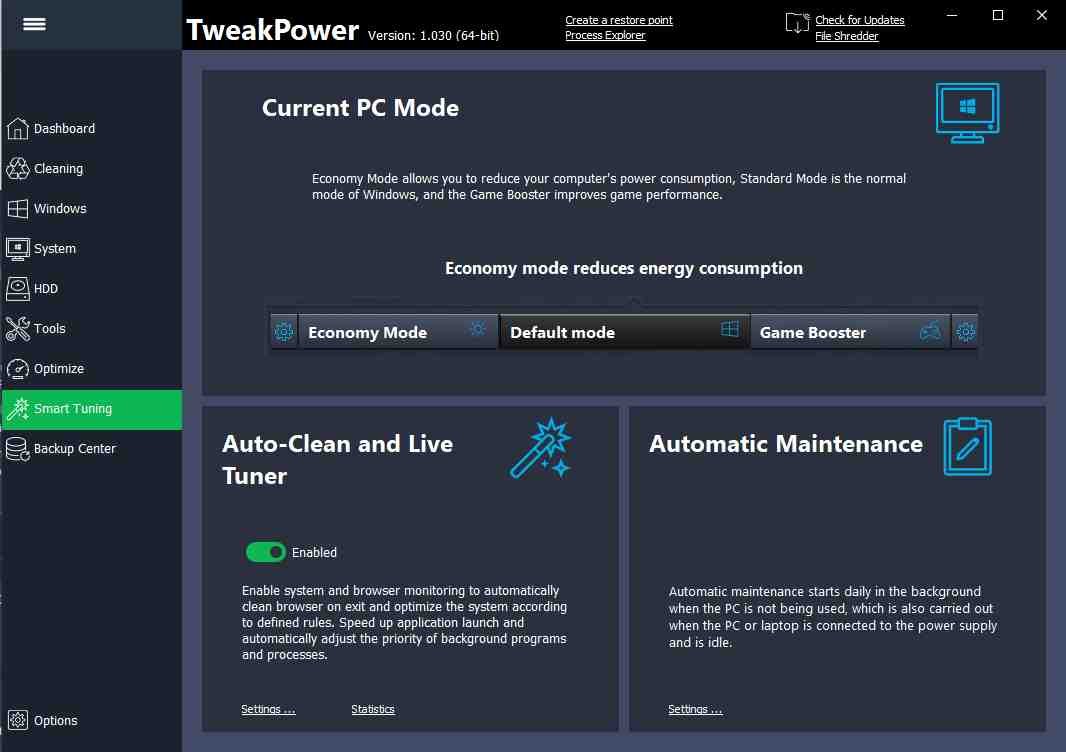 TweakPower should be yours go to tool if system cleaning is the job. It is a powerful app which removes all junk files and also optimizes your system. The software's dashboard tells you various stats & status of your computer like hard-drive health, boot up and shutdown times and hardware details.
The tool also supports selective cleaning like to remove junk from only browser or plugins or registry. Apart from this, the software also has useful add-ons for uninstalling apps, deleting duplicate files etc.
Platform – Windows 7/8/10
Size – 11.5MB
These are some of the best free software for PC. All these software are available for free download on the internet (we have shared the link for easy download). Try them out and let us know whether it was useful for you. We are sure you liked these software suggestions, so please share with your friends. Also, subscribe to our daily newsletter to receive these awesome tips and suggestions at once.