We are back with the Best Free Software for Your PC ' series for August 2019. This Best Options will cover a variety of software which could be useful for the different type of professionals. So definitely check out the complete list and try it out.
Also, check our earlier curated Best free software list, in case you have missed it. Let's check out the below-recommended freeware for this month:
Best Free Software For PC August 2019
Start Everywhere
System Tool
Start Everywhere is a customizable start menu that can be summoned from anywhere on your desktop. This tool helps to access all of your programs when required at a click of a mouse button. Once installed, the application can be access by right-clicking or the floating target button. This button can be placed anywhere. The programs are arranged alphabetically and grouped in folders in the tool for easy reach.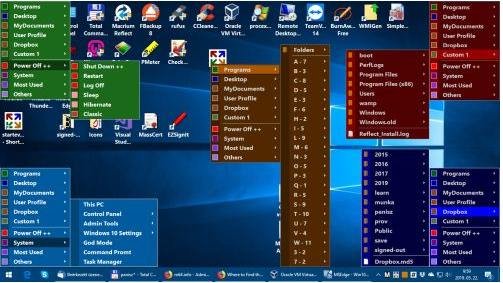 Categories like Power Off++ and System will allow you to perform system tasks efficiently. In the 'Other' section, you can customize the program by changing its theme and size of the menu. Try this excellent tool to simplify your navigation in System
Platform – Windows 7/8/10
Size – 355 KB
TrustViewer 2
Remote-Access Tool
TrustViewer is a very secure app, which allows you to take control of your remote PC. It enables you to make changes, fix problems, share and chat files. The tool uses a PIN-based authorization system for connecting to remote.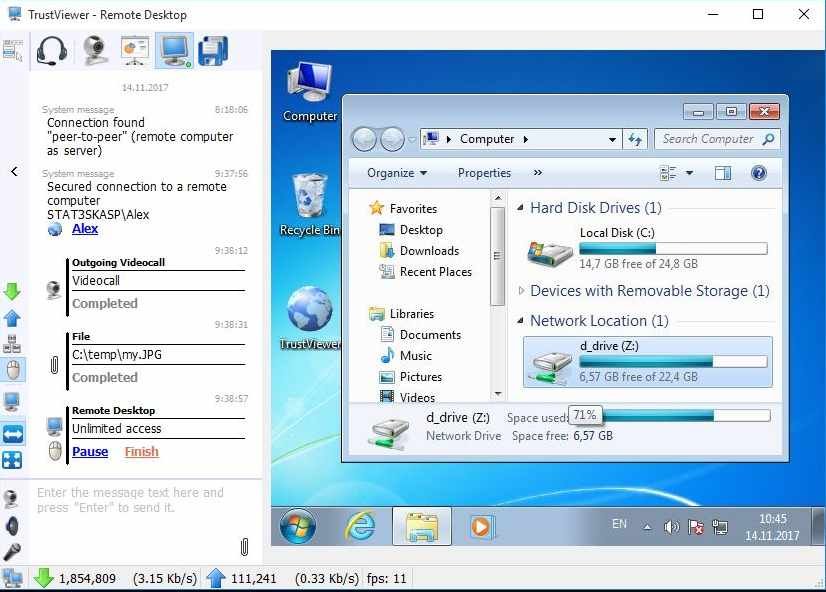 The software is completely free for home use and can support remote access for four devices in case of business version. With just 2MB, it is a lightweight, flexible and secure solution for your remote connectivity needs. Check it out
Platform – Windows 7/8/10
Size – 2MB
TheAeroClock 5
Desktop Clock
AeroClock is cool customization option for your desktop. It is a floating timepiece, which sits on top of all windows applications and gives you a charming look. The clock can be moved and adjusted for transparency, texture etc.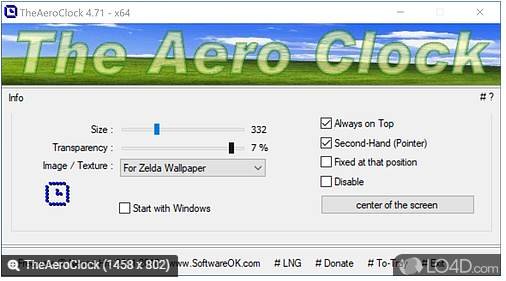 You also get those options for Christmas, Halloween events. Apart from this, you can lock it in a set place and disable second's hand. If your system clock is boring, try this for a change.
Platform – Windows 7/8/10
Size – 1.7MB
Wipe 18
System Cleaner
Wipe is another small yet effective tool. This tool helps you to clean up your PC's clogged up temporary files. The files include cache data and other junk that wastes spaces on your hard drive.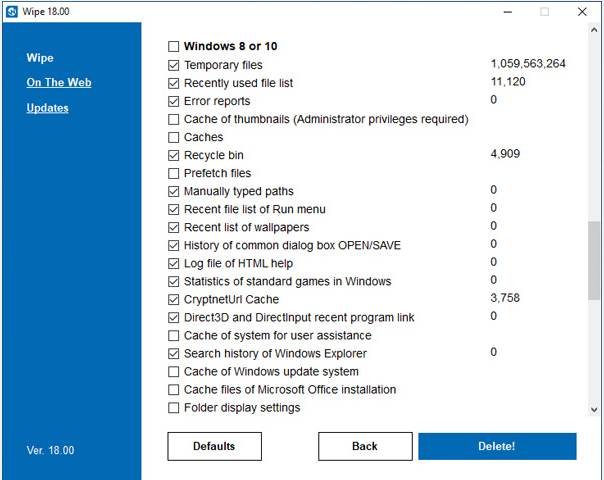 The Wipe 18 scans your device and shows how much space can be freed. The Settings in the tool lets you configure the deletion of files and manage the performance. At just 540KB, there is no harm in trying out this useful application, which makes your desktop even faster.
Platform – Windows 7/8/10
Size – 540KB
Also Read: 5 Best Puzzle Games in Android you can play for FREE now!
Krisp
Call Assistant
Krisp is unique, and at the same time, useful application, especially for people who make regular voice, calls in PC. Krisp will help to mute or masking background noise during the call. Usually, there will be some kind of disturbance or noise irrespective of whether you are in office or home.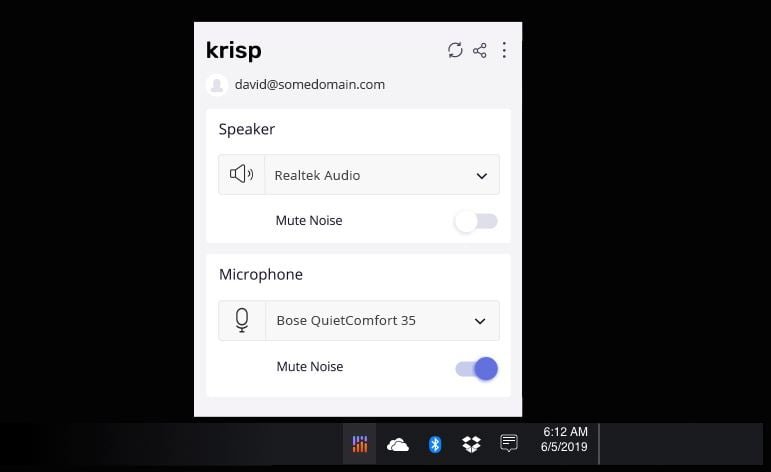 This tool will help to reduce interference as much as possible. Though the application is free, you have to create an account to start using it. Once installed, select krisp as your device's speaker and microphone.
Platform – Windows 7/8/10 or macOS
Size – 69MB
Sandboxie
Sandbox software
Sandboxie mighty and proper sandbox tool. You can literally run any program inside the sandbox without affecting the rest of PC. This tool can be used to test software which you are not sure of or use a browser in it to explore dark corners of the web.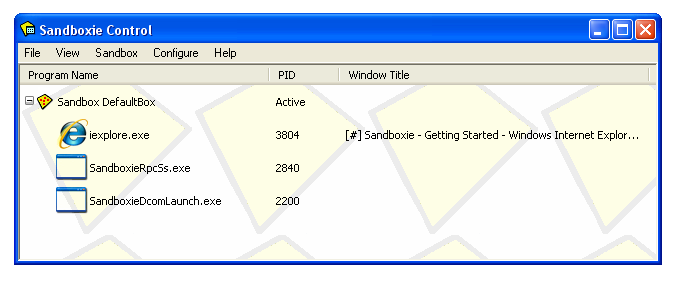 The application has few pre-configured options making it easy to use. Though there is no free version, you can use the app beyond the 30-day trial version with just a few limitations. This makes Sandboxie worthy software to try.
Platform– Windows 7/8/10
Size – 2.5MB
Was these awesome best free softwares for your PC helpful? All these software are available for free download on the internet (we have shared the link for easy download). Try them out and let us know whether it was useful for you.
We are sure you liked these software suggestions, so please share with your friends. Also, subscribe to our daily newsletter to receive these awesome tips and suggestions at once.