Technology advancement has great benefits. This latest literary experiment one is for bookworms and people who like to read. Now you can read a famous novel in Facebook messenger, Yes! you read it correct! James Patterson one of the best-selling crime writer has created a new interactive novel named 'The Chef' specially for FB messenger.
The novel will be presented as a series of chats that work by tapping a knife emoji, which reveals the story part by part. So do you want to try this out, check out the below simple process:
How to Read a Novel in Facebook Messenger
First, login in to your Facebook messenger account.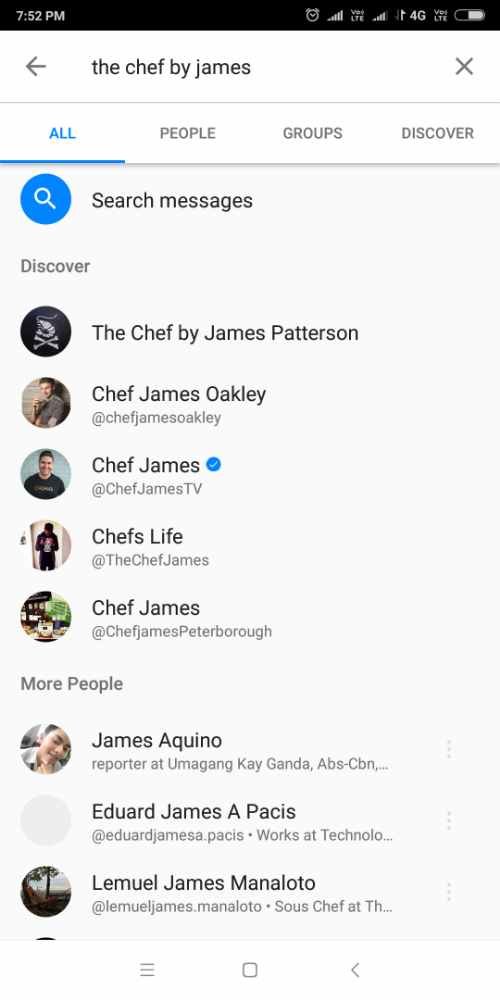 In the search bar, type 'The Chef by James Patterson' and click Get Started.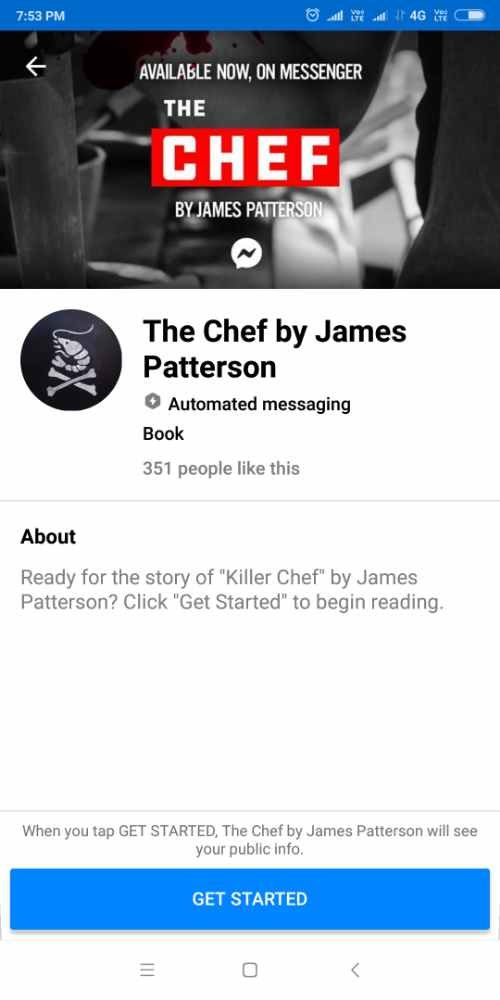 Once done, the story will unfold as series of messages. It will take 3 hours to read the book.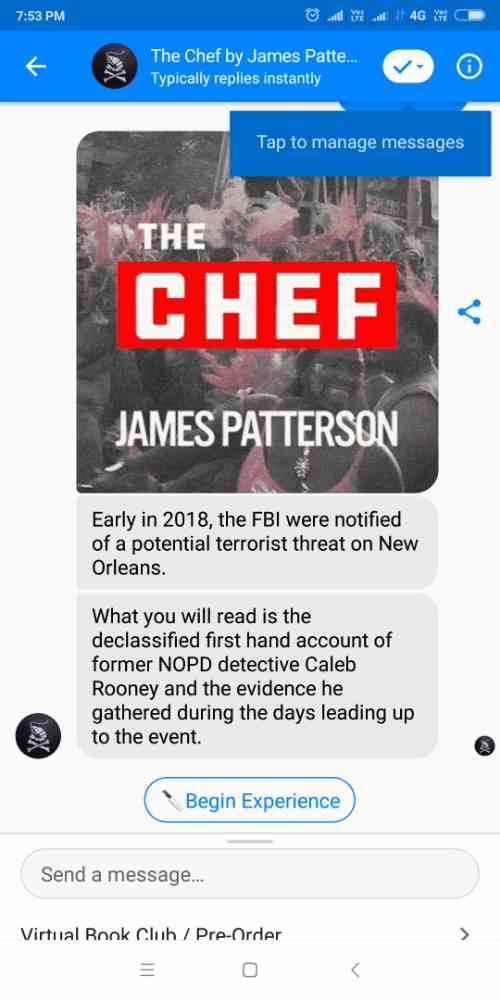 Being an interactive book, you can scroll through any image carousels that appear and tap on audio/video to get immersed in the novel completely.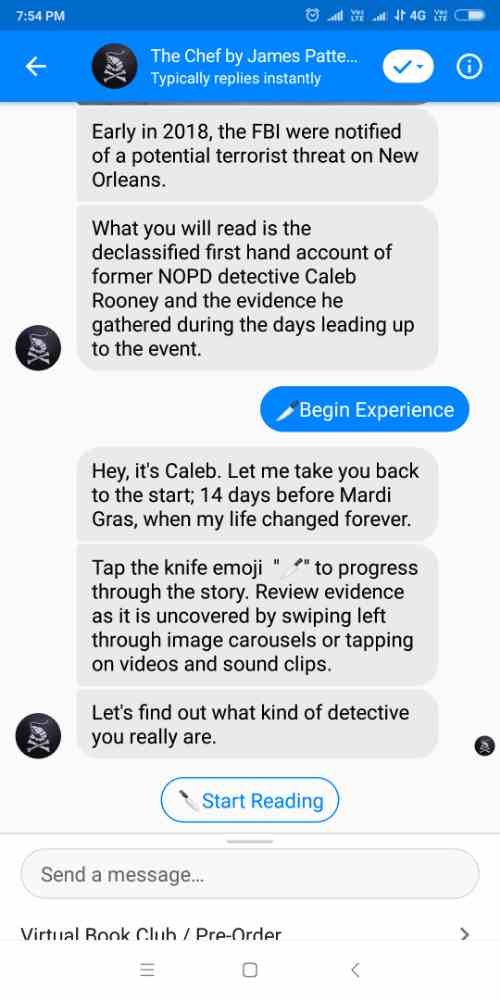 Also Read: How to Schedule Windows Defender Scans at Your convenient Time
This is experiment is quite exciting and people who are averse to reading could also get interested. The actual book will be out in February 2019, most probably in a downloadable eBook format. So try this out and let us know what you think about this new novel reading experience.