We are back with the Best Free Software for Your PC ' series for June 2019. This Best Options will cover a variety of software which could be useful for the different type of professionals. So definitely check out the complete list and try it out.
Also, check our earlier curated Best free software list, in case you have missed it. Let's check out the below-recommended freeware for this month:
Best Free Software For PC July 2019
1.

Stellarium

Astronomy Software

Stellarium is an open-source free software platinum which shows a 3D simulation of the night sky real time. So whatever you see up in sky , it will display stars, constellations, planets and many other details.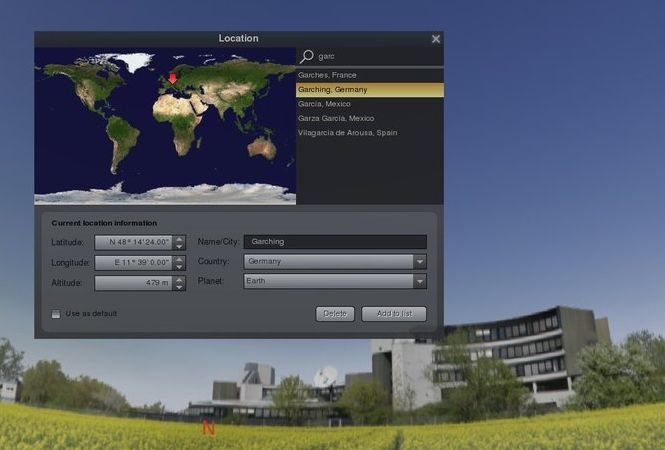 This application is licensed under the terms of GNU General Public License and uses Open GL for 3D photo-realistic renders of night sky. Try this amazing free software to discover exciting details about the sky and it's a must have for any astronomy enthusiasts.
Platform – Windows 7/8.1/10,macOS,Linux
Size – 161 MB
2.

Rainmeter 4.3

Desktop customization

Rainmeter is one of the best and popular windows customization tool available for so many years. Even with the modern Windows 10 look, we get bored of it in some days. Powerful Rainmeter tool lets you do a complete make over of your desktop by letting you add translucent widget, changing into various skins.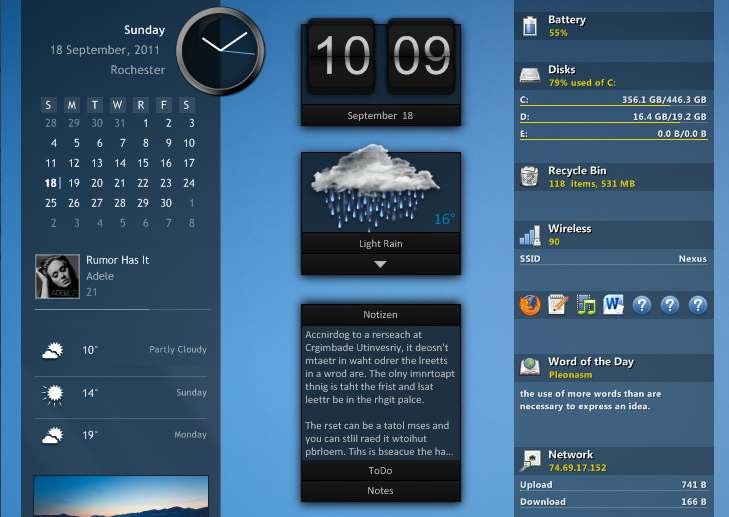 To make your job easier there are tons of skins you can download for free which provides with one-click customization across various themes. With any further delay, check out this really good software and let us know what you think
Platform – windows 7/8.1/10
Size – 5 MB
3.

VidVoder 4.29

DVD Ripper

DVDs are phasing out and very soon it will be a thing of past with pen drives and cloud storage. So to backup and store your videos which are in DVD, this VidCoder free software is the best choice. This application lets you create MP4 video files from DVDs.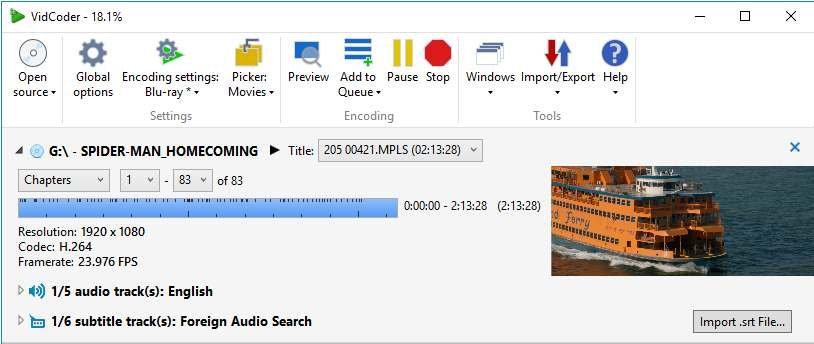 There are numerous features for ripping the video and it supports discs which are setup chapter wise too. Finally, you can adjust the resolution and frame rate as per your needs. Download it now and safe guard your videos.
Platform – Windows 7/8.1/10
Size – 16MB
4.

Franz

Chat Tool

Franz a messaging app that combines chat & messaging services into one application . It currently supports Slack, WhatsApp, WeChat, Facebook Messenger, Telegram, Google Hangouts, GroupMe, Skype and many more. It is FREE , so i don't think you need any more reason to try out this application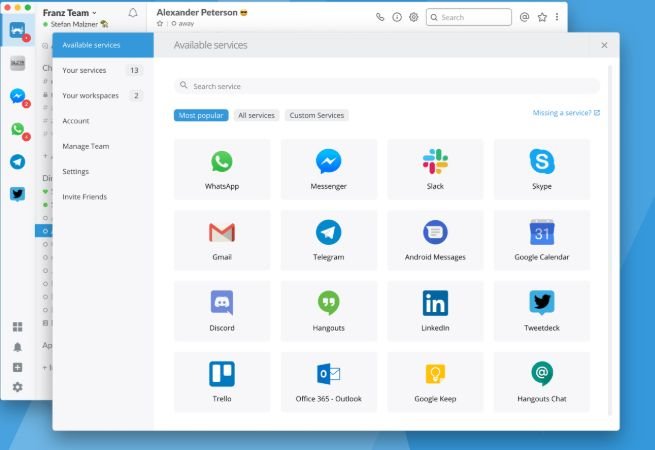 With so many chat applications, life has become cumbersome to remember and maintain all these apps separately. Franz does a great job by having all this in one place. It also includes numerous features such as desktop notification, Dark Mode, multiple instance and spell check support.
Platform – Windows 7/8/10 & Mac
Size – 141MB
5.

Private File Sender

Sharing Tool

Private File Sender is a very simple and effective software for sending files over the internet. You just need to upload your files to webserver and password protect it. A unique link will be created which can be used by anyone with whom you share to able to download the files at the receiving end
With emails and other standard file sharing are becoming more exposed to hacks and threats, this tool will help to safely do the transfer of data without any fuss. Try out this app and let us know whether you liked it.
Platform – Windows 7/8/10
Size – 1.5MB