'Best Free Software for Your PC ' series is now back for this month. This list will cover a variety of software which could be useful for the different type of professionals. So check out the complete list and try it out.
Also, check our earlier curated free software list in case you have missed it. Let's check out the below-recommended freeware for this month:
Best Free Software for your PC
Zer0
Secure Deletion Tool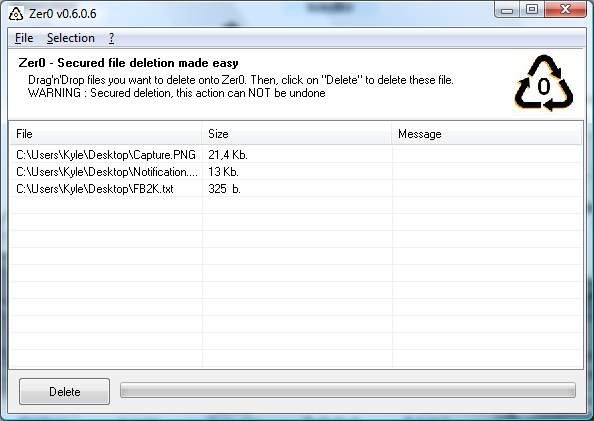 Zer0 is a simple yet effective deletion tool using which you can securely delete files making their recovery impossible. The usage of the application is pretty straight forward, you just need to drag and drop the files which needs to be removed. Even multiple files can be dragged and queued up for the deletion process. Once dropped, just click the 'Delete' button to complete the deletion. Check out this software if you need to make go anything from your system.
Platform – Windows 7/8.1/10
Size – 2.1MB
Also Read: Now Get 4 Months FREE on any annual subscription of WP Engine! – Coupon Included
Thunderbird 60
Email Client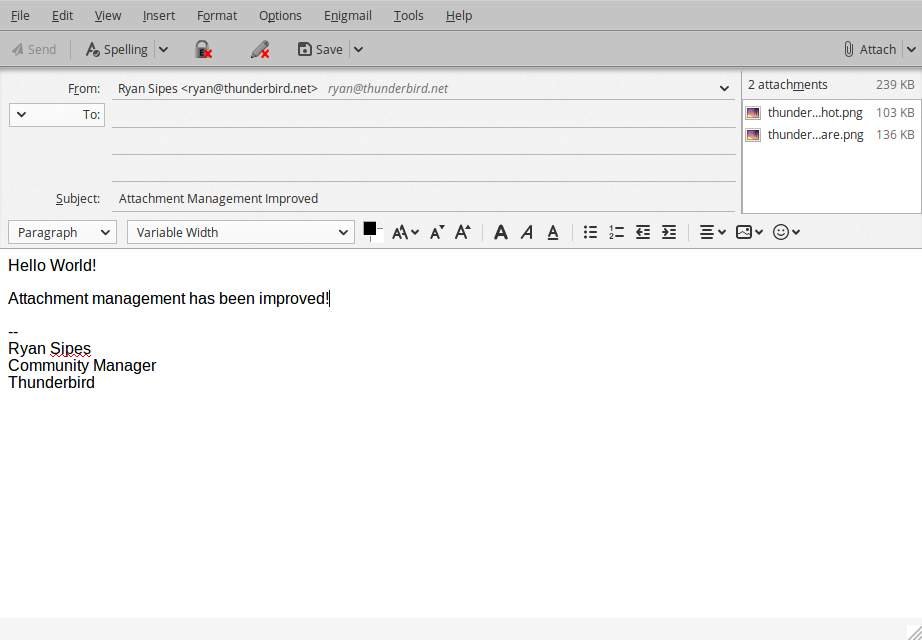 Thunderbird is Mozilla's free open source email client which has been around for quite sometime. As with an email client you can add email from various sources and the software does the rest. With the latest updates, there are many new features likes light/dark mode, ease of attachment handling and various add-ons. Apart from this, there is also experimental feature like converting your folders from MBOX to MAILDR format.
Platform – Windows 7/8.1/10
Size – 30MB
WinDynamic Desktop 2
Customization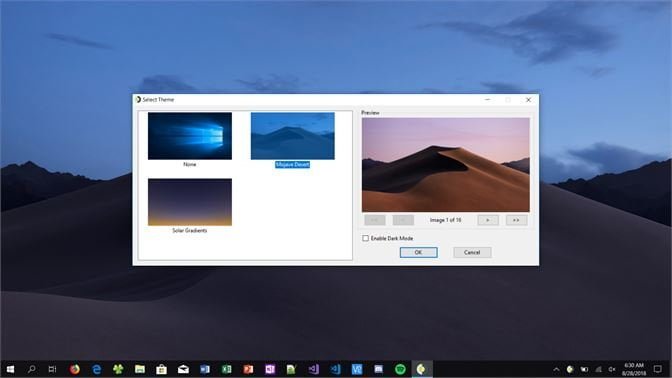 WinDynamic Desktop 2 is free tool available in Windows store where you can set an image as wallpaper that changes to match the time of the day. For example, the default 'Mojave desert' theme cycles through the different variations of image from sunrise to sunset. This is achieved by getting your location during installation. You can also create custom themes apart from the built-in ones. This feature is available only in Windows 10 system.
Platform – Windows 10
Size – 8MB
GIMP
ImageEditor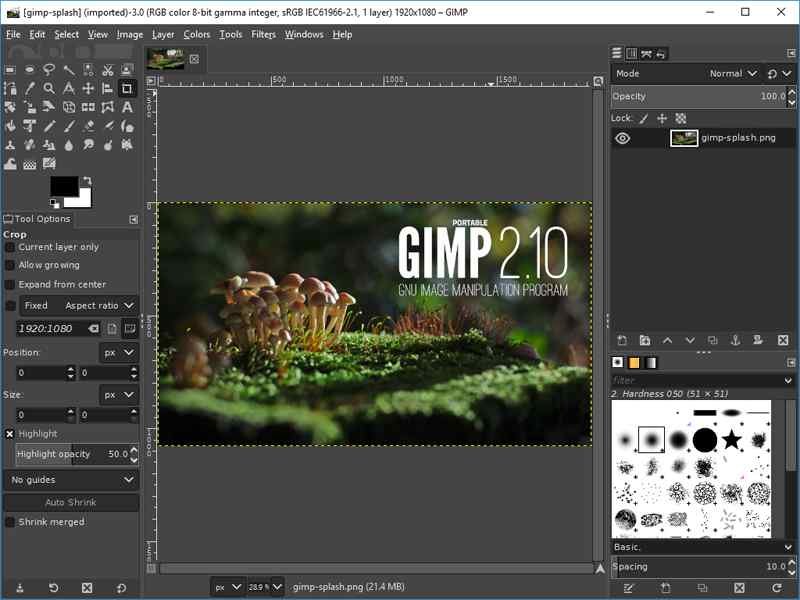 GIMP is an open source image editor which offers numerous features in the form of plug-ins which are available in plenty. For any requirement of yours there should be a plugin present. Apart from this, the in-built tools are more than enough for routine and mainstreams edits one would require for an image. They include various filters, Sharpen options and multi-layered images editing. This is also one of the best option if you want to convert to any format or resize your images. Check it out if you want a powerful yet simple editor.
Platform – Windows 7/8.1/10
Size – 25MB
Also Read : 5 Best VPN Software for Smartphone and PC which allows you to browse without any restriction
ReNamer 6.9
Renaming Tool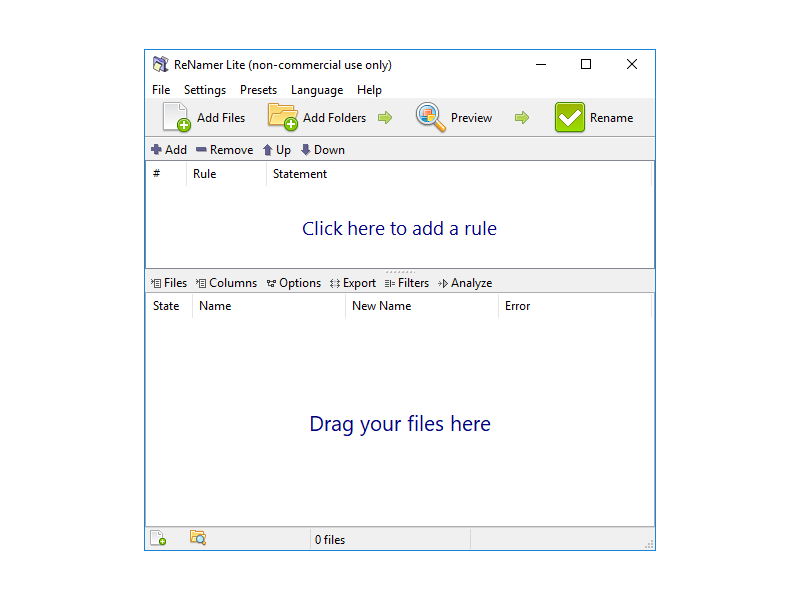 ReNamer 6.9 helps you here by renaming multiple files at once, after you give the location and set the rules. In these rules, you can have change case, include new characters, change extensions etc. The Free version of this tool allows you to set five rules per renaming tasks which should be more than enough for regular tasks. For limit free rules, you can buy the paid version.
Platform – Windows 7/8.1/10
Size – 3.7MB
*Check out this software via Google Search and get it from an verified website.
With that, we come to the end of best free software for your PC. All these software are available for free download on the internet (we have shared the link for easy download). In case you liked it, please share with your friends and subscribe to our daily newsletter.