' Best Free Software ' series now back for this month. This list will cover a variety of software which could be useful for the different type of professionals. So check out the complete list and try it out.
Also, check our earlier curated free software list in case you have missed it. Let's check out the below-recommended freeware for this month:
1. Iperious Remote Desktop 2
Remote Access Tool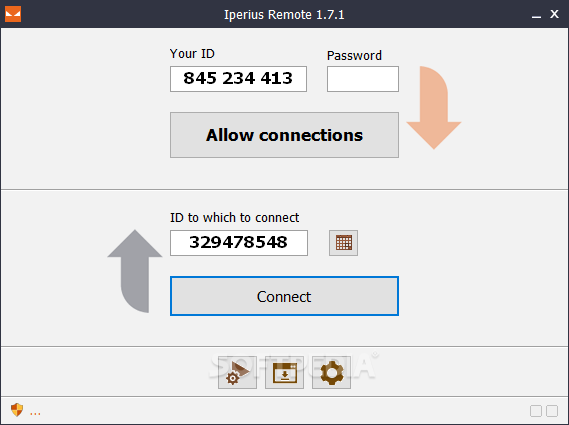 Iperious Remote Desktop 2 is a great little utility to give you remote access feature. If you want to access your Home PC from work in case of any need or emergency, using Iperious utility is easy and it addresses your purpose. It has a very easy setup and comes with unique ID and password for each of your devices, these credentials can be used when you want to connect them remotely. The latest updated version of the program makes it easier to manage multiple users to access a single system.
Software Details
Platform – Windows 7/8/10
Size – 5.7 MB
2. PhotoScape X
Photo Viewer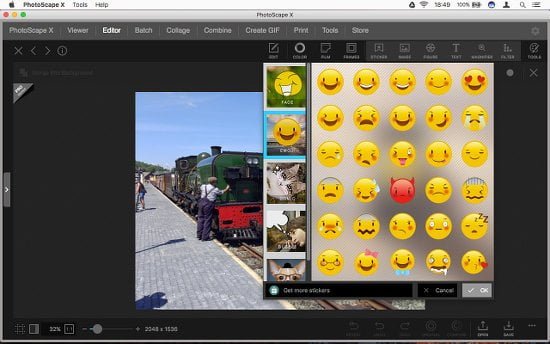 For people who are scouting for the best photo viewer application, PhotoScape X is the best option. The Windows 10 inbuilt Photo Viewer is painfully slow, especially if there are tons of photos. PhotoScape X program has a user-friendly interface which loads photos superfast and easy to navigate. The lightweight of the app also helps the cause. Apart from being a photo viewer, the program also comes with built in tools like editor with filters, collage creator, GIF creator etc., making it a great all-in-one choice for photo management in your system. However, it should be noted that some of extra features come as paid option in Pro version.
Software Details
Platform – Mac, Windows 7/8.1/10
Size – 363MB
Also Read: How I Automated my room completely using Amazon Echo Dot at only Rs 3,599
3. Ashampoo Snap 9
Screenshot Expert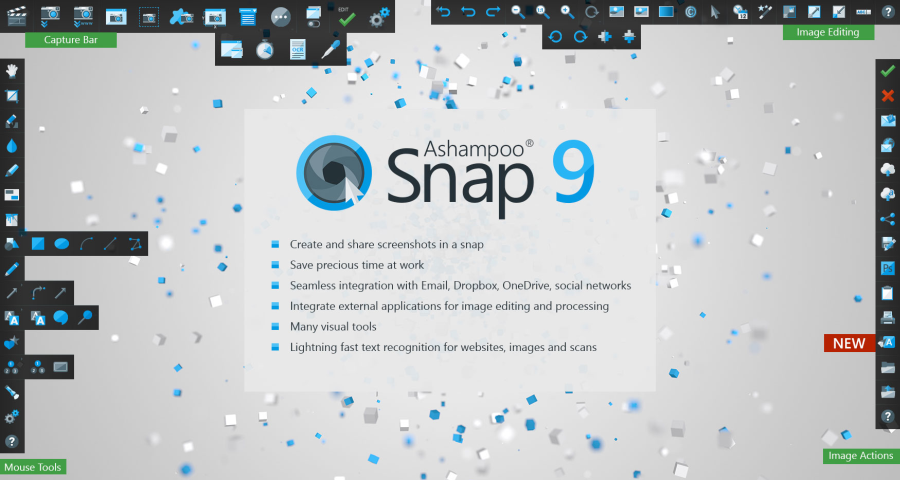 If you want to take screenshots of your desktop, we usually use the inbuilt windows screen-capture utility. However, this has a very limited functionality and various options like capturing only selected sections of the screen, or formatting of the capture is not possible. Ashampoo Snap 9 easily resolves this and also provides additional options like adding graphics to the captured image, scrolling captures etc. It is one of the versatile screen capturing tools for people who specifically do tutorial videos or educational videos to give a great experience in composing the final output. The application also has paid version with more advanced features but Free version already gives very good features.
Software Details
Size – 55MB
Platform – Windows 7/8.1/10
Also Read: Best Free To-Do list for Download Online
4. Alt-Tab Terminator
Productivity Tool
As the name implies, the Alt-Tab Switcher will help you in easy navigation between the different tabs which is currently open. For professionals who work with various windows opens, at times it consumes a lot of time to look through and select the one you wanted. Alt-Tab Switcher allows you to easily do this by displaying the list of all running tasks, and let's you switch to any of them.
Software Details:
Size – 2MB
Platform – Windows 7.1/8/10
5. StopWinUpdates 2
System Tool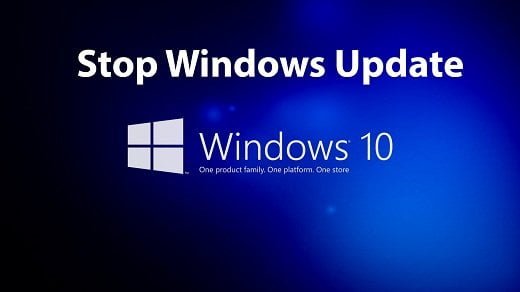 Windows 10 is the first cloud operating system where right from the actual OS installation and further updates like security patches, bug fixes are through online system updates. Though it is important to keep your Windows 10 up to date with the latest updates, sometimes there are many features which comes in along which you may not need. To give you control on not allowing Windows updating automatically, the StopWinUpdates 2 comes to the rescue. Once an update comes, you can choose which elements alone you want to install and then reboot. This way you can easily update only the updates you want to install.
Software details
Size – 786KB
Platform – Windows 7/8.1/10
*Check out this software via Google Search and get it from an verified website.
With that, we come to the end of best free software for windows list. All these software are available for free download on the internet (we have shared the link for easy download). In case you liked it, please share with your friends and like the post.