Paid Apps and Games on Sale Series is back for this month. This gets you the curated list of Best Paid Apps and Games which are currently on Sale. All these Apps mentioned are completely free without any hidden cost but only for limited time. So as soon we release the list, make sure you dive in and get these great Apps before they go 'Paid' again.
The Paid Apps and Games which are on sale and available for FREE download are listed below along with the download link for you to easily check in PlayStore and download
Paid Apps and Games on Sale
Push – Game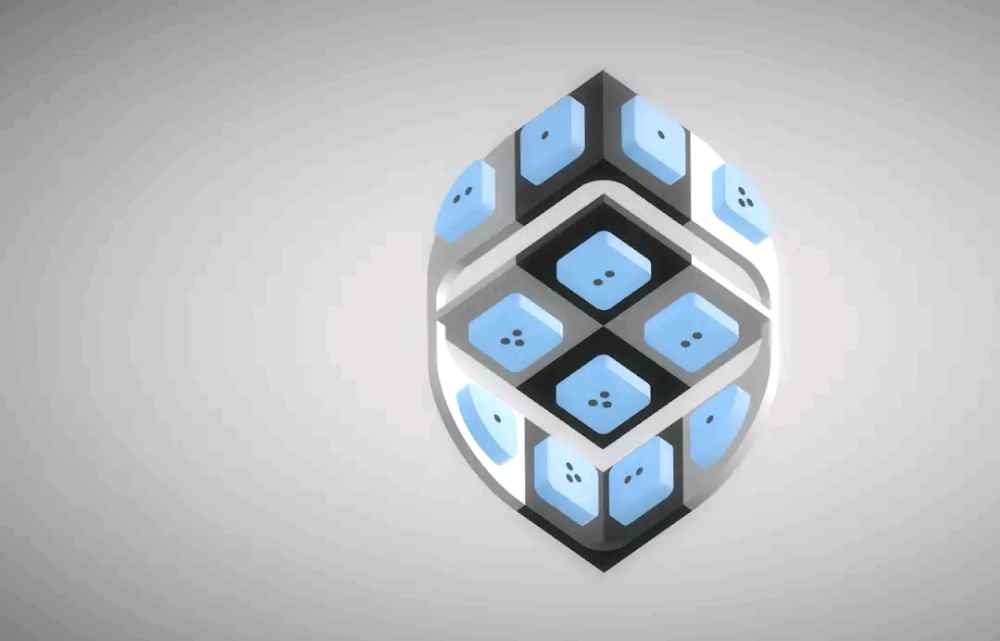 Push is a very simple puzzle game which makes you relax and provide smooth experience. This is emphasized so much by the not having any points system, stars or any type of pressure points. The ultimate goal of this App is just to provide a pure puzzle solving experience without any frills. Check it out as it now available for FREE (actual price Rs50) and relax yourself.
Also Read : Best Free Software for Your PC
App Lock & Gallery Vault – App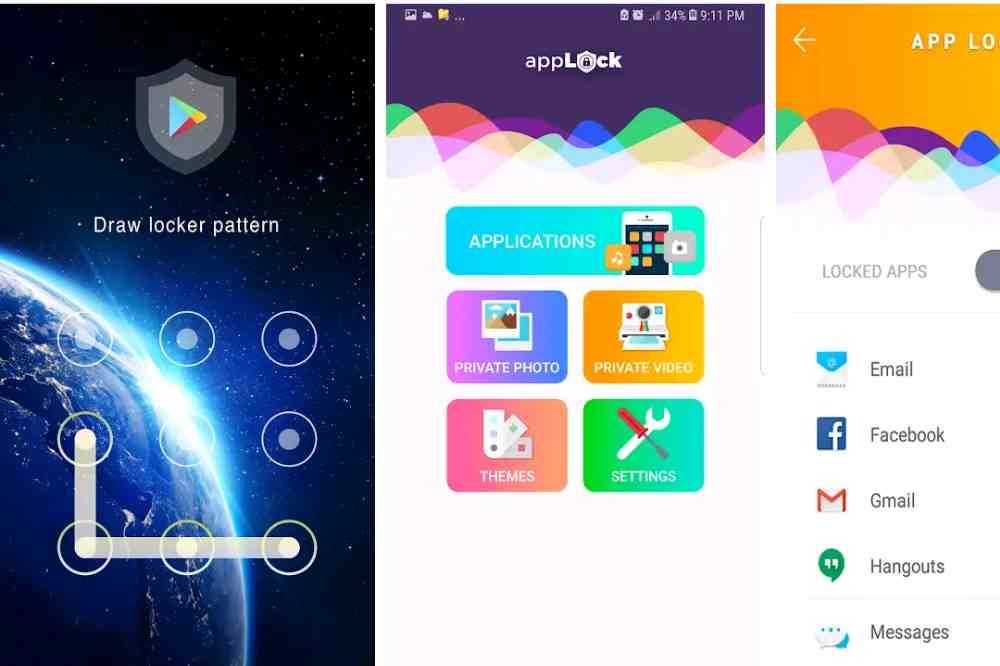 For people looking to keep their App and data secure, this App does the job admirably. It can lock apps based on your choice, hide pictures and videos as well. This extends to notes, calls, sms, email and settings present in your smartphone. The security can be given through pattern and PIN unlock and it works very smoothly. Check it out before the FREE period expires (actual price Rs300).
Email Pro – App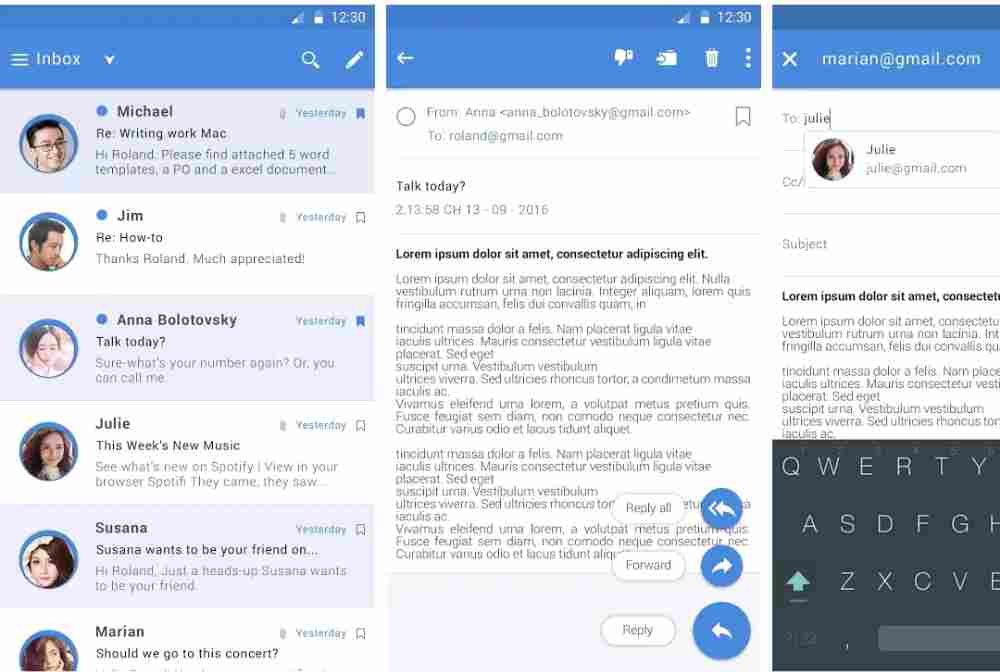 Email Pro is decent Email client where you can configure all of your mail accounts in a single place to easily manage and improve your productivity. This App supports multiple email clients which include Hotmail, Gmail, Yahoo etc. and all features are available in the app itself. With no ads and 30-day money back guarantee, you can try for this with it being available for FREE (actual price Rs 290)
Circlet Icon pack – App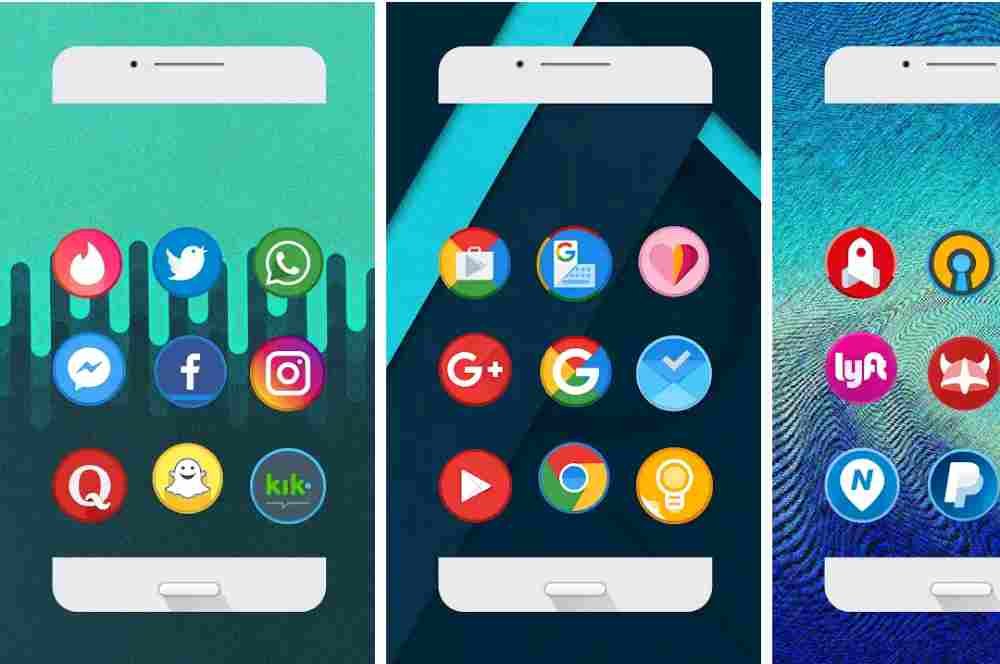 For people who like customization, Circlet Icon pack is a great way to revamp your existing look of the mobile. The round Icon pack comes with fresh look, vibrant design and has 1550+ unique icons, 10+ HD wallpaper, 30+ support launchers, dynamic calendar icons, high-res icons etc. The icons get updated regularly and one can request any new icon you want. The actual price of the Icon is Rs 80 but now available for FREE as limited time offer.
Also Read : Get 4 months Free subscription on So Engine with any Annual Plans!
Digits – App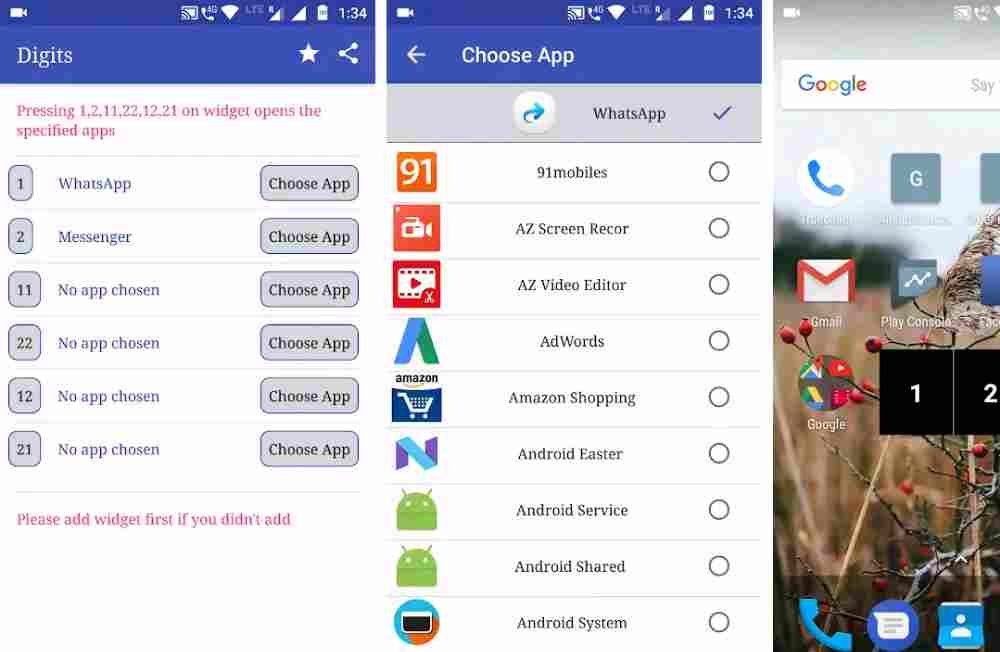 Digits is a unique short cut creator App. Its comes with a simple yet clever idea of using 2-digit numeric shortcut to launch your favorite apps instantly. The App supports widget which allows you to open the app thereby allowing to save screen space. Try this clever App as it now available for FREE (actual price Rs 50).
These are some of the best Paid Apps and Games which are currently FREE in Google PlayStore. But the sale will get over soon so better go ahead and download these NOW! Let us know whether you like these Apps and was it useful.
Also Subscribe to your Daily News Letter, to get instant notification on FREE Apps Sale like this so that you can get these PAID Apps/Games FREE before it goes out of Sale!