In this post, we will show you how to hide music sticker on Instagram stories quickly !
Adding music stickers to Instagram stories has become a popular way to add a soundtrack to stories. But sometimes, you may prefer not to display the music sticker on your story in certain situations. Here are the brief steps for How to Hide Music sticker on Instagram Story Instantly?.
What Is A Music Sticker In Instagram Story
Instagram stickers feature make stories more interactive by allowing you to add stickers. This way through the music sticker you can access thousands of songs in the library to create 15-second audio clips.
Also read – How to Add Translation on Instagram Bio in 2023
How To Hide Music Stickers On Instagram Story – Step By Step Guide
Here's an overview of how the music sticker works before we dive into the steps.
Using Instagram's music stickers, you can add a bit of music to your story, adding to its overall mood and vibe. But if you don't want to share details about your favourite song, it is completely fine, we have got your back.
Here's the procedure on how to hide music stickers on Instagram story.
Step 1 – First, open Instagram and tap on the plus '+' icon at the bottom of the page.
Step 2 – From the bottom section, select 'Story'.
Step 3 – Use the camera on your mobile to capture video or photos or click on the bottom left corner to select them from the gallery.
Step 4 – In the top right corner of the screen, click on the sticker option. A sticker list will appear.
Step 5 – Click on the sticker that says 'Music'.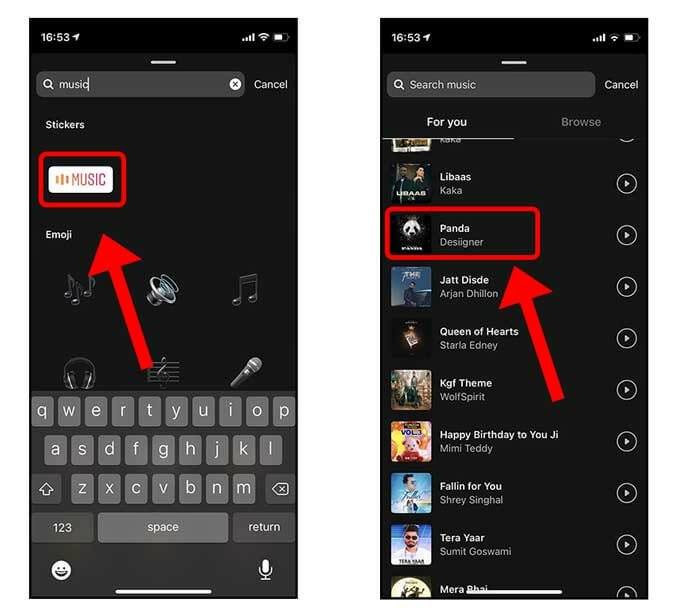 Step 6 – Simply click on the music you want to use it.
Step 7 – The sticker appearance can be customized in three ways. It will be selected as "None" by default, which means that your chosen music will play in the background with no stickers appearing, but the background music will be played in anyway.
Step 8 – Normally, the none option will be selected by default, but if this setting is not activated, you can do it manually as well. Or you can reduce the size of the sticker, so it will become unnoticeable.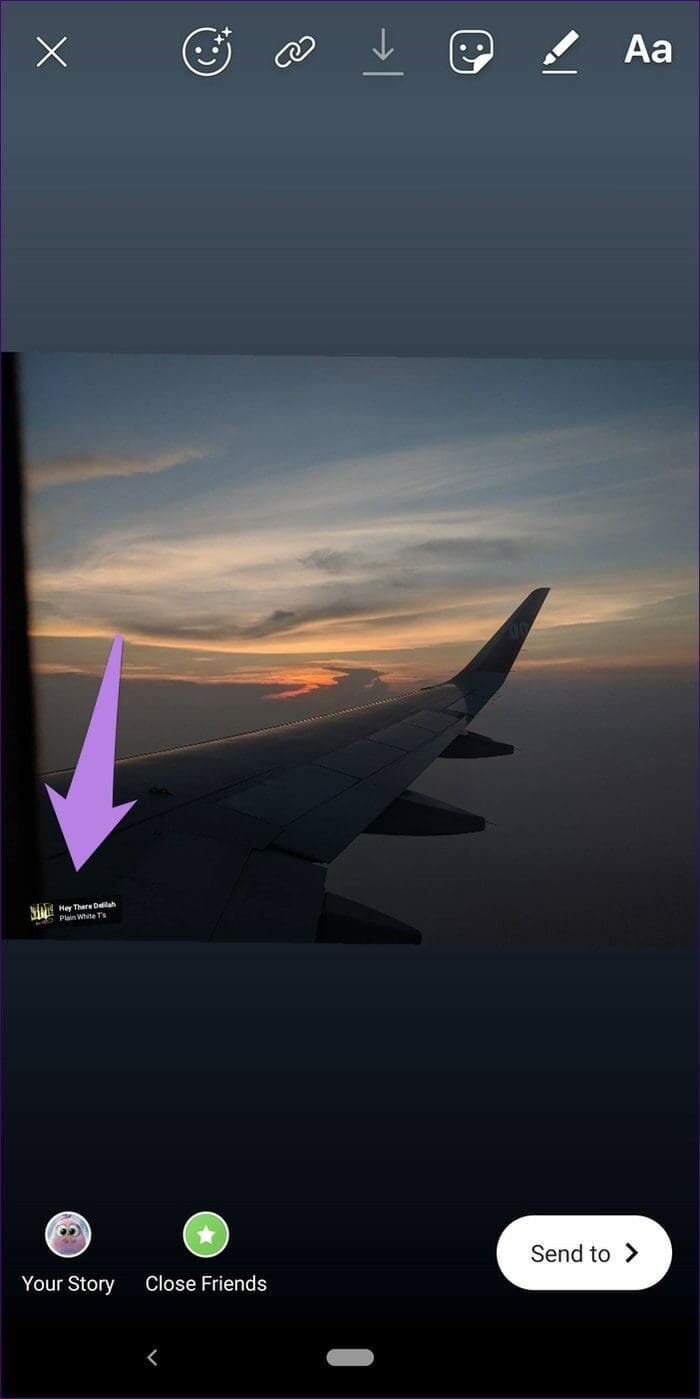 FAQs
The best way to keep your content diverse and unique with your taste while hiding the music sticker on your Instagram story, and now you are clear with the steps as well. So try it today!