Do you use Paytm regularly for day to day transactions but wanted to remove your Paytm transaction history in the App ?
Don't worry we have shown you a simple way to do this within 2 minutes.
Paytm is an alternative to cash in today's digital age, since people rarely carry cash with them. Digital transactions are made easier with it. It is the most convenient way to send and receive money. With Paytm, people are able to transact in a completely new way now.
But sometimes people want to clear their transaction history for many reasons. So, let's check more about this process
How To View Paytm Transaction History
All your transactions can be tracked easily within your Paytm Account. Your Paytm app's 'Passbook' section contains a list of your previous transactions.
Once you are the this section, click on the specific transaction you are interested in. The entire transaction details will appear.
How To Delete Paytm History – Step By Step Guide
Follow the below steps to easily remove the Paytm history without any hassle.
Step 1 – First, login to your account.
Step 2 – On the top of the screen, click the icon for your profile.
Step 3 – Then, select the option for 24×7 support.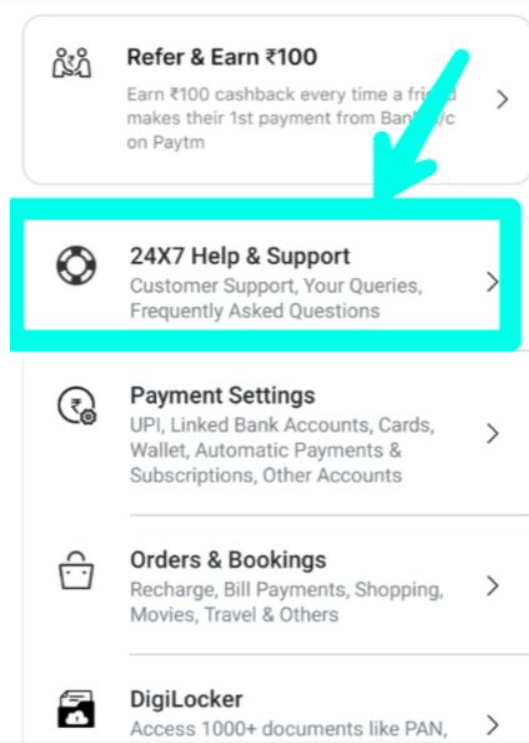 Step 4 – Once you have found the transaction you wish to delete, click on it.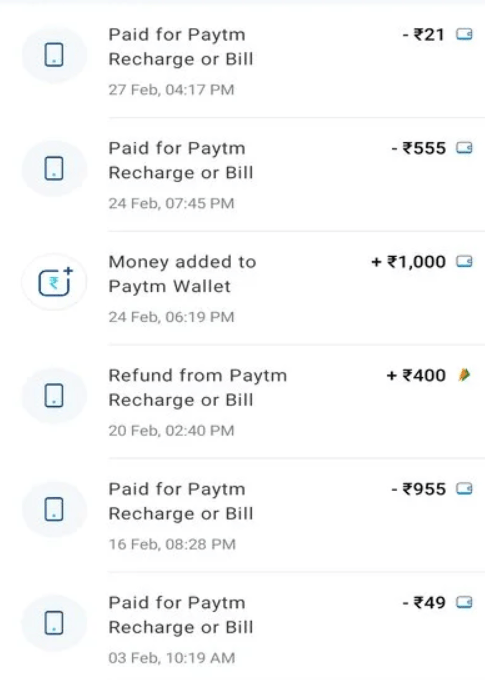 Step 5 – Once that's done, you'll be asked to choose an reason/issue for deleting the data ,so select the applicable one.
Step 6 – From the list of options, you should select one.
Step 7 – Last but not least, you should click the 'message us' button and also explain why you are deleting the data.
Step 8 – And that's it, within 24 hours; the transaction history will no longer be available.
Reasons Why You Delete Paytm History
The users could be deleting their Paytm transaction history for a variety of reasons. Here are a few of them.
For Privacy – Some Paytm users prefer to keep their transaction history hidden, so when they remove their Paytm history, they can easily maintain their privacy.
For Security Purpose – When users suspect that their Paytm accounts have been compromised or that some fraudulent activity is taking place, they can delete transaction history to prevent unauthorized persons from accessing their financial information.
Easy Maintenance – It is good for users to remove transactions they find irrelevant or useless, in order to have the manage their data better and easy.
Note – Please make sure you are 100% sure about deleting the historical transactions as you may not be able to access them later, in case it is needed later,.
Also read – How to Register Email Id In Airtel Online ( Online & Offline Methods)
FAQs
Overall, with Paytm, you can keep track of your past transactions and delete them if you wish. So we hope you found this article helpful!