'Best Free Software for Your PC ' series is now back for this month. This list will cover a variety of software which could be useful for the different type of professionals. So check out the complete list and try it out.
Also, check our earlier curated free software list in case you have missed it. Let's check out the below-recommended freeware for this month:
Best Free Software for your PC
Dashlane 6
Password manager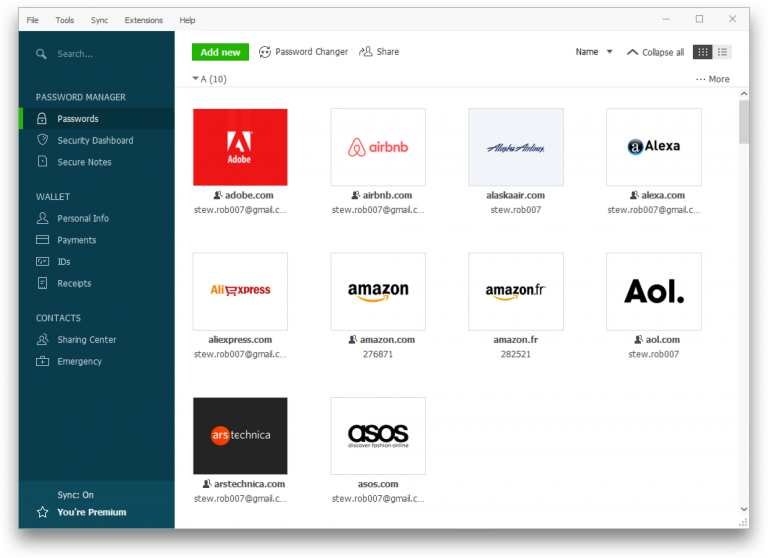 Dashlane is your dedicated password manager which comes as saving grace for people who have many accounts for various purpose. These days, for each and every services online one would need to create an account and its always safer to have the password different for each of them for safety purpose.
However, remembering the different passwords will be a challenge and Dashlane will come in handy for this.The dashboard of software gives easy access to your stored passwords, secure notes, IDs etc. The Free version of the software limits you to use it on single device and stores up to 50 passwords which should be sufficient for casual user.
Platform – Windows 7/8.1/10
Size – 733KB
Also Read: Now Get 4 Months FREE on any annual subscription of WP Engine! – Coupon Included
Mameui 2
Emulator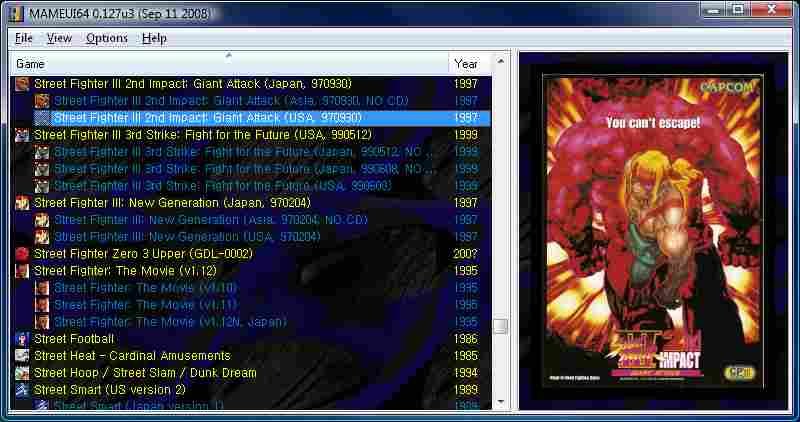 If you want to play classic and vintage games which were once famous in that bulky consoles , Mameui 2 is for you. It is a Emulator software running on 64-bit windows which can be easily downloaded and unzipped to install. For Games, you need to search for 'MAME ROMS' in the web to get them for free as well.
Platform – Windows 7/8.1/10
Size – 55.5MB
BlackBird
Privacy tool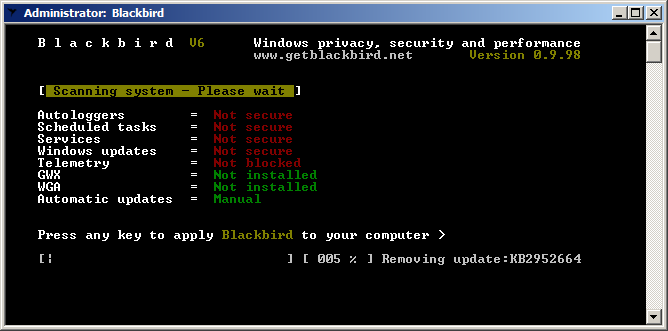 Blackbird is a privacy tool which scans your system and reports on main risks, ad-tracking or any other threats your system could be vulnerable for. The in-build recommended settings allows you to set a one-time restrictions on various apps like Cortana, OneDrive, Bing, Youtube ,Skype etc , making you not worry about daily changes.
Platform – Windows 7/8.1/10
Size – 502KB
PinClipBoard
Clipboard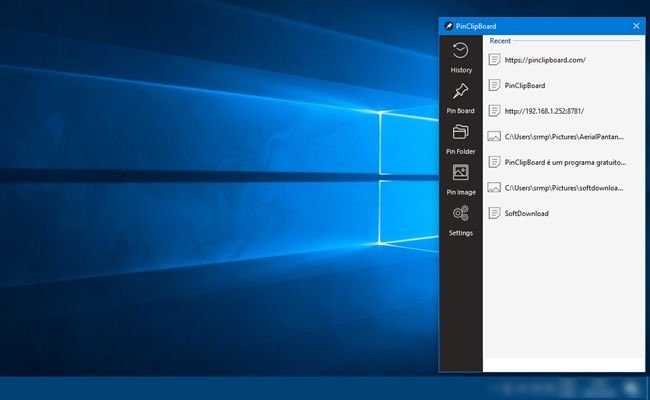 PinClip Board is an advanced copy and paste tool which overwhelms the default windows version with various features such as 'Pin and Synchornise' , frequently used items, save local copies etc. The software runs in Windows, Mac, Android and iOS platforms without any issue. Both installable and portable versions are present, so check them out
Platform – Windows 7/8.1/10, Mac
Size – 6.3MB
Also Read : 5 Best VPN Software for Smartphone and PC which allows you to browse without any restriction
Fenphoto 5
Image editor
If the inbuilt basic photo editor is not sufficient and need an advanced photo editor but for FREE , the check out Fenphoto 5 software. The software can rotate, flip, crop and offers various photo correction tools. These include auto levels and auto gamma, red-eye correction,denoise and sharpening functions. The editor can also handle uncompressed RAW formats making it one of the best options. Try it yourself.
Platform – Windows 7/8.1/10
Size – 91.5MB
*Check out this software via Google Search and get it from an verified website.
With that, we come to the end of best free software for your PC. All these softwares are available for free download on the internet (we have shared the link for easy download). In case you liked it, please share with your friends and subscribe to our daily newsletter.