Best Free Software for Your PC ' series is now back for this month. This list will cover a variety of software which could be useful for the different type of professionals. So check out the complete list and try it out.
Also, check our earlier curatedfree software listin case you have missed it. Let's check out the below-recommended freeware for this month:
Best Free Software for your PC
Sweet Home 3D 6
Interior Design Tool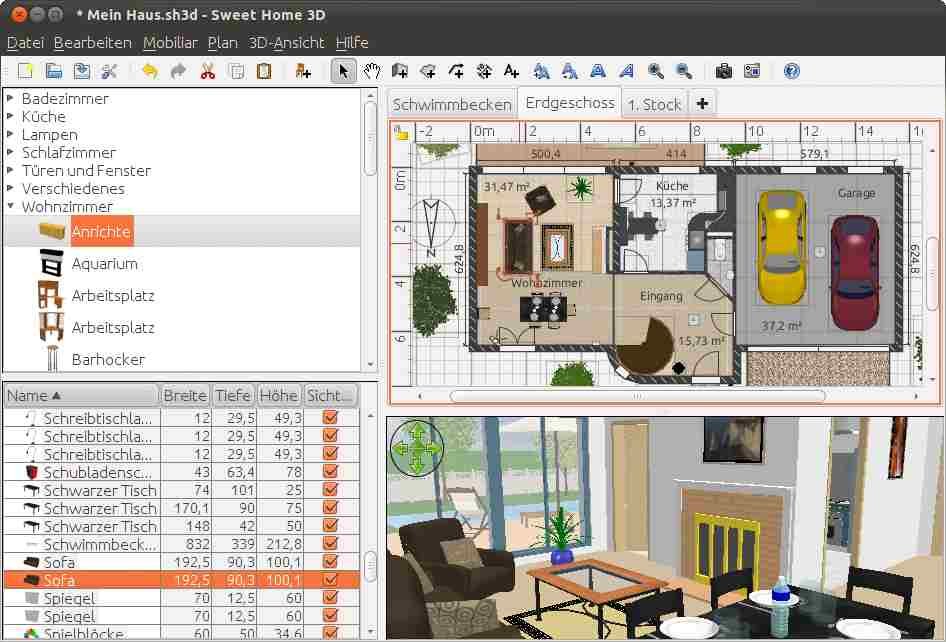 Sweet Home 3D is a free interior-design software which can help you to make new changes to your home or help rearrange items. Using the software you can easily create 2D Floor plan, place furniture and get a 3D perspective of the whole picture. Apart from furniture, one can add many additional items based on the different rooms like bedroom ,bathroom , kitchen etc. The program lets you change the frame rate, aspect ratio to get the best output. Finally you can take a picture or a video of the setup to plan your modification easily. Try it out.
Size – 49MB
Platform – Windows 7/8.1/10
Facebook Gameroom
Game Manager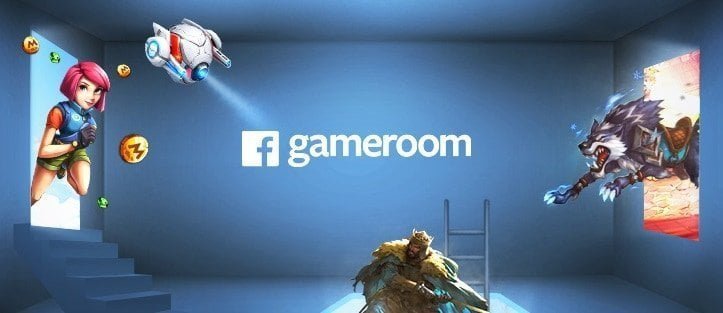 Facebook Gameroom is a tiny little app which acts as a standalone hub for playing Facebook games even without logging into the Facebook App. So people who love playing games in FB but not necessarily use other features, this one is a must have app. Post logging into the application using the FB login credentials, you can download games and play them without any disturbance.
Size – 254KB
Platform – Windows 7/8.1/10
AutoPowerOptions
System Tool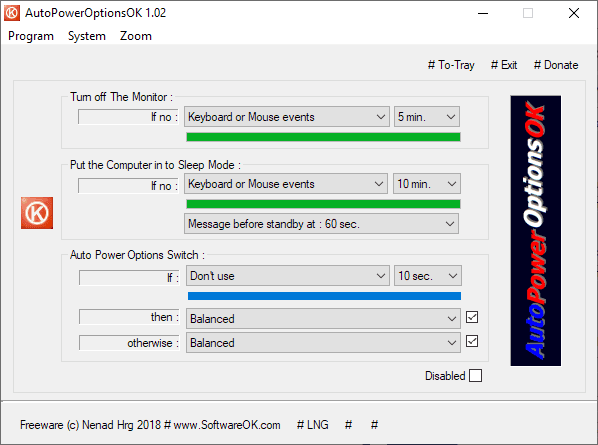 This is a tool to control and manage your computer's power plans from the system tray itself. Once you install AutpPowerOptions, with a simple click a preset power plan from the context menu one can be set. This will allow monitor to turn off automatically and your system to go to sleep after a set period of time. It a very tiny app and does the job of saving power well. Check it out
Size – 45KB
Platform – Windows 7/8/10
*Check out this software via Google Search and get it from an verified website.
Platform – Macrorit Partition Expert free
Disk Management Tool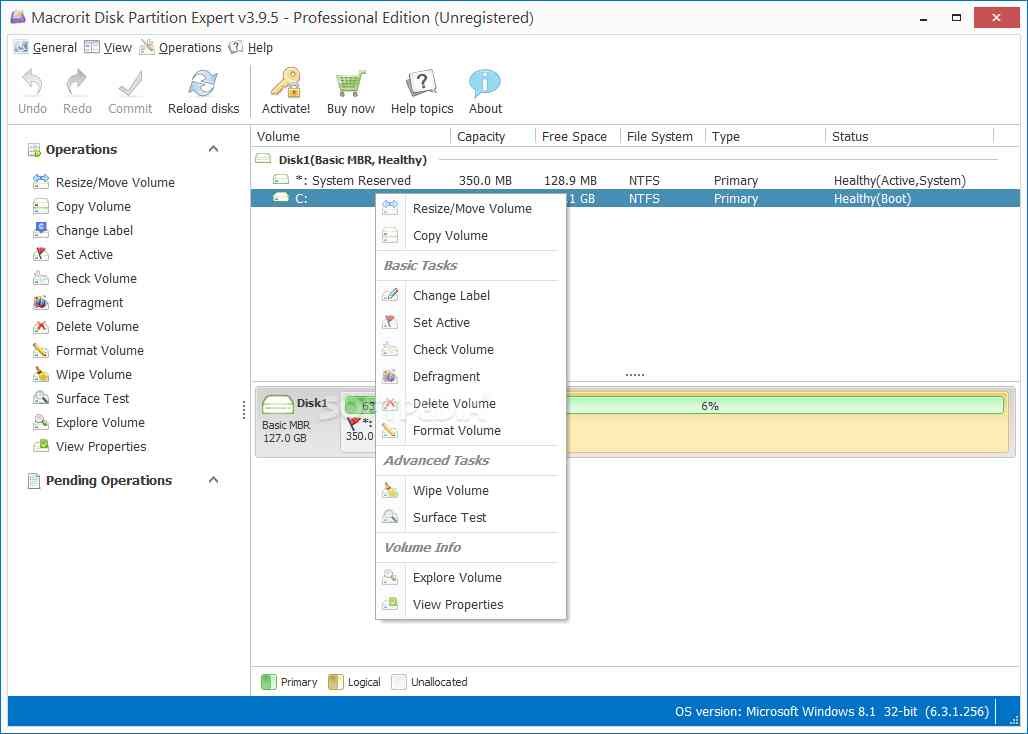 Windows comes with an in-built disk manager tool but its kind of outdated. So its better to check out this free Macorit Partition Expert free software which comes with decent features. The application is stuffed with many useful tools. Some of them include 'Create bootable Media', 'Migrate OS wizard and Clone disk wizard. These will be useful in case of any need of disk management activities.
Size – 9MB
Platform – Windows 7/8/1/10
RogueKiller Anti-malware
Anti-Malware Tool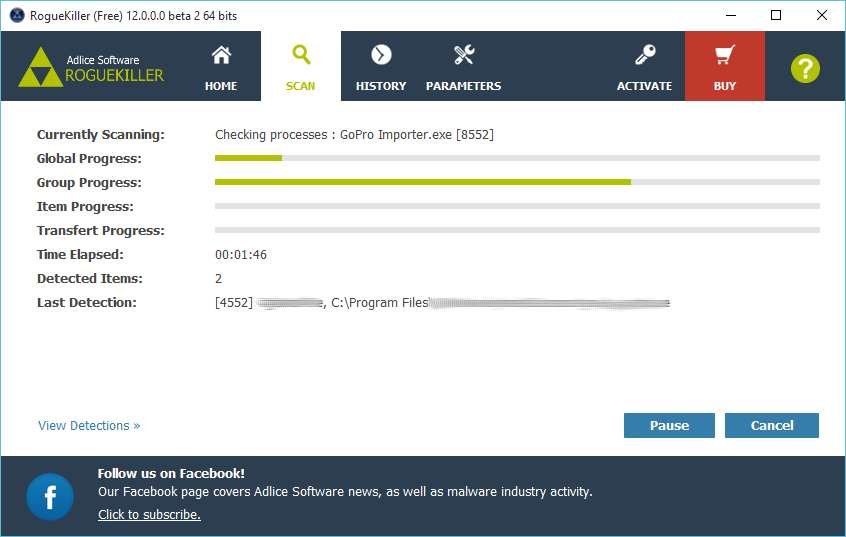 Windows 10 comes with an in-built malware removal tool but its always advisable to go for a reliable third party tool. This will enhance the security of your PC in double fold. The RogueKiller Anti-Malware keeps your system safe and also check suspicious items using the google's cloud-based virus total service. Scan engine is quite fast which can handle huge volumes as well as can identify real threats easily. Try it for Free and if you like it go for the Pro version which comes with features such as automatic updates, command-line support etc.
Size – 28MB
Platform – Windows 7/8.1/10
Download RogueKiller AntiMalware
With that, we come to the end of best free software for your PC. All these software are available for free download on the internet (we have shared the link for easy download). In case you liked it, pleasesharewith your friends and subscribe to our daily newsletter.