Earlier this week, we updated Xiaomi Mi A1 is receiving the Android Oreo update via OTP and various new features including fast charging support was included in it. Now, reports are emerging that the Oreo update is having several issue and users who did the update are experiencing them. This has caused Xiaomi India to halt the OTA update for now.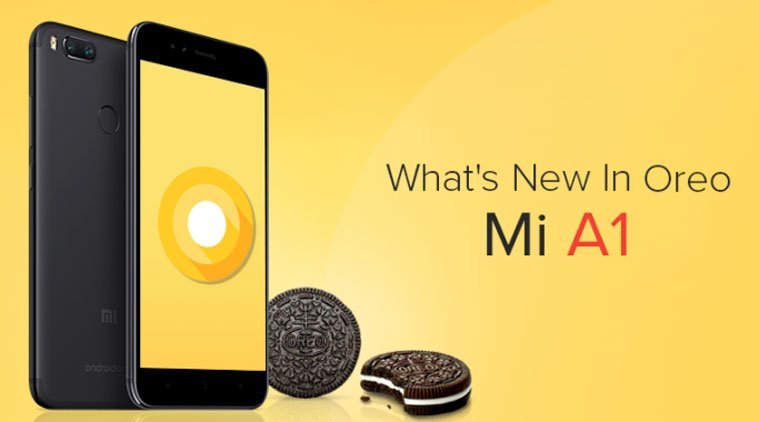 Post the update, several users took to Twitter and Mi Community forums to share problems on the Mi A1. So if you have not updated or still waiting to upgrade your Mi A1 to Android Oreo, you're in sheer luck.
Issues reported in Mi A1 Oreo update
unresponsive camera and dialer app
Bluetooth sucking out the phone's battery
unexpected app crashes, proximity sensor failure
ambient display notifications not working for some users
How to fix some issues
Xiaomi acknowledged one of the problems, where the dialer app would hang before making a call, and came out with a quick fix. As per the company, the issue is only happening due to MyJio app. Disabling the Phone permission for the app fixes the issue with the dialer app. This can be done by going into Settings > Apps & notifications > App info > MyJio > Permissions > Disable Telephone permission.
Xiaomi in a community post clarified, ""We just dropped an Android Oreo update for Mi A1 a few days back. We stumbled upon an issue where some users were having issue with dialler app getting hanged or there's an unusual delay in making the call. Upon researching we found that MyJio application is causing ANR when a call is being made or received and hence the issue. The issue is seen when MyJio app is being present with all app permissions granted" .
For the other issues however, Xiaomi is yet to respond and provide a permanent fix. Also, you can expect Xiaomi to roll out a revamped Android Oreo update if the issues are high.