Sony has announced it new range of portable Bluetooth Speakers specifically targeted towards party heads. The speakers are come with light bar wrapped around it edges and changing colors during the music. To add more zing to the party, the Bluetooth speakers can produce sound effects on top of the music like cowbell, horn which will definitely up the atmosphere.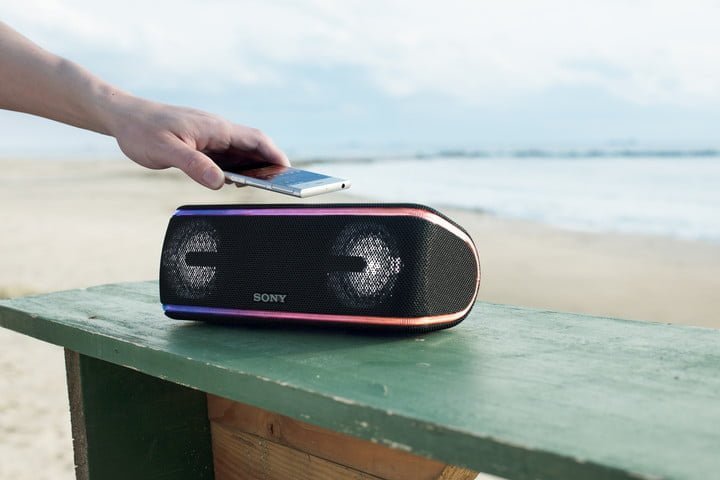 Also Read :HTC Desire 12 and Desire 12+ with huge screen and Liquid Surface design launched
Sony Bluetooth Speakers details
The Speakers which produce extra bass comes in four models SRS-XB41, 31, 21 and 10. The difference on the models is mostly due to its size and few features with standard 24hr battery life. The higher end model SRS-XB41 is priced at $250 which produces great sound also has NFC present in it. All these speakers can be connected together (within 100 meters), can be made as a single sound system to exponentially increase the quality and loudness.
Finally, Sony also provides the option of changing the color of the lighting, controlling the speakers and also using EQ via its Free App.