The Galaxy Z Fold 3, Samsung's most mainstream flagship, has arrived. The phone has a lot of new features, so let's take a look at the top ten aspects of this new foldable that are worth paying attention to.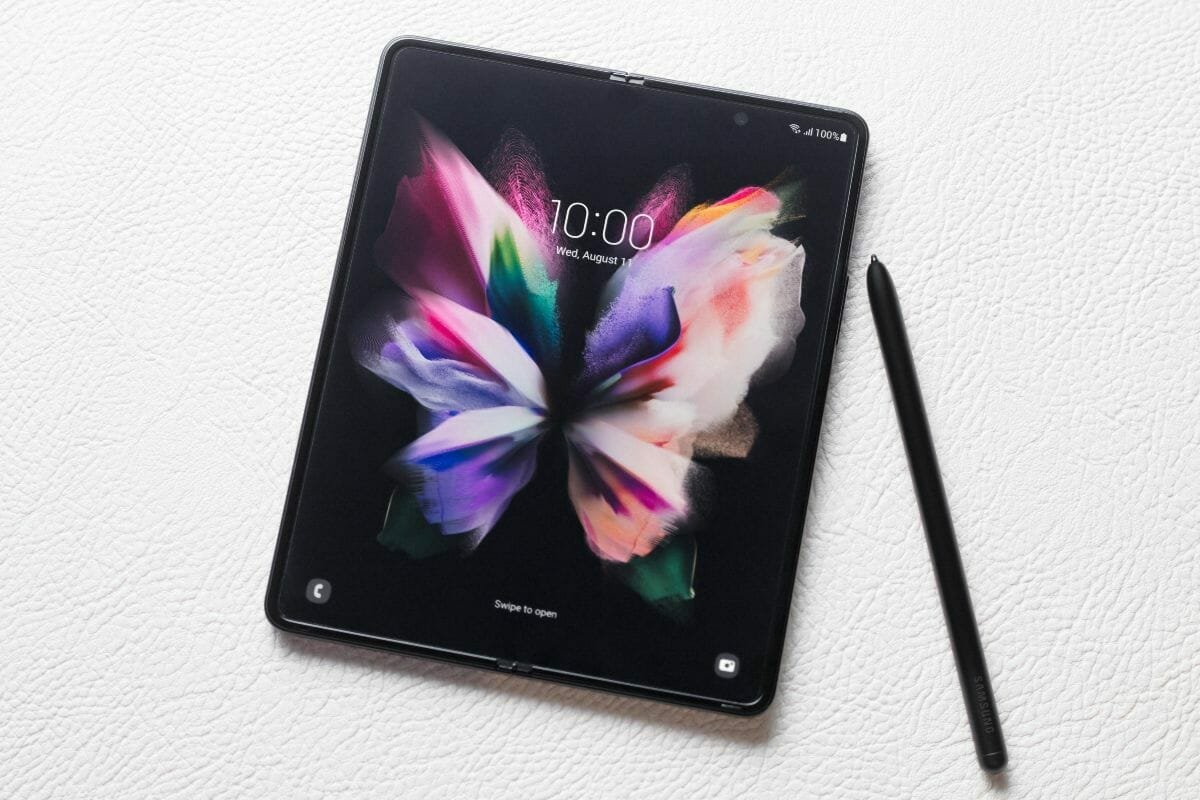 Samsung Galaxy Z Fold 3 – 9 Features
All New Stylus
Samsung has decided to expand the number of devices that can use a stylus. The Samsung Galaxy Z Fold 3 is the most recent addition to the list. To avoid damaging the flexible display, Samsung created a unique S Pen with a rubber tip and a spring mechanism.
Enhanced Multitasking
When multitasking, a new Labs feature in settings allows you to put any program into split-screen or pop-up view. You may also run two programs simultaneously or up to three apps simultaneously. Additionally, the improved App Pair functionality now allows you to create shortcuts for two apps in the same way that they were open.
Pin Option
You can now pin your Edge Panel to the side of the screen like a dock, allowing you to multitask as on a Windows computer.
Under Display Selfie Camera
When you use the Z Fold 3, you may use an under-display camera to make the phone's display feel like an uninterrupted canvas.
IPX8 Resistant
The Galaxy Z Fold 3 is the first folding smartphone to be certified as IPX8 water resistant, which means it can be submerged for 30 minutes and still function normally.
120Hz Display
Both the inner and outer displays of the Galaxy Z Fold 3 are 120Hz LTPO displays.
Better Build & Durability
The device's durability is strengthened by the use of aluminum for the frame, and the hinge is the toughest it's ever been, and it's now 10% sturdier than the Z Fold 2.
Screen Protection
The phone boasts a new Ultra-thin glass on top of the flexible display that is now 80 percent stronger than its predecessor, allowing you to use the S Pen confidently without fear of breaking it.
Lot of Features
Except for a periscope zoom camera system, Samsung goods like flex mode, dex mode, and all the other features found on traditional Samsung flagships are also present.