"Who gets to pick the movie?" may be the oft-heard question thanks to video on demand and the immediate gratification it provides. What if it was game night instead of movie night? Pizzas, small talk, and funny faces may be involved. While nothing elaborate, it serves as excellent bonding time between the family. According to Positive Psychology, playing board games offers more advantages than just family bonding and leisure time.
It helps people across age groups be less socially inhibited and loosen up when interacting with the community. Patrons of board games also become adept at reading social cues. Thus board games are a great form of therapy while keeping the immediate atmosphere fun and involving as opposed to being clinical as forms of therapy tend to be.
With online gaming on the rise, it is no surprise that retro games like Ludo have been adopted and accepted by the all age members online as well. There are many online gaming platforms like mpl games who have made this possible. In this article, we'll check on some of benefits of playing these games digitally.
The therapeutic benefits from board games extend to motor coordination skills, visual motor skills, social skills, the ability to follow directions, and more. Of the many categories of board games, ones that involve the usage of dice are often the simplest and a great starting point for families before moving on to more elaborate board games. Ludo, in particular, is the easiest to get started with, requiring nothing more than two dice and a bunch of tokens.
Benefits Of Board Games such as Ludo
1. Encourages Friendly Competition:
When families communicate and indulge in friendly banter while playing board games, the same will also carry over when interacting under normal circumstances. Socializing is a significant chunk of any family pie, and board games stress on that aspect of family life. They also result in nurturing an appreciable amount of good-natured tussling and one-upmanship with your competitors over who is the better Ludo player.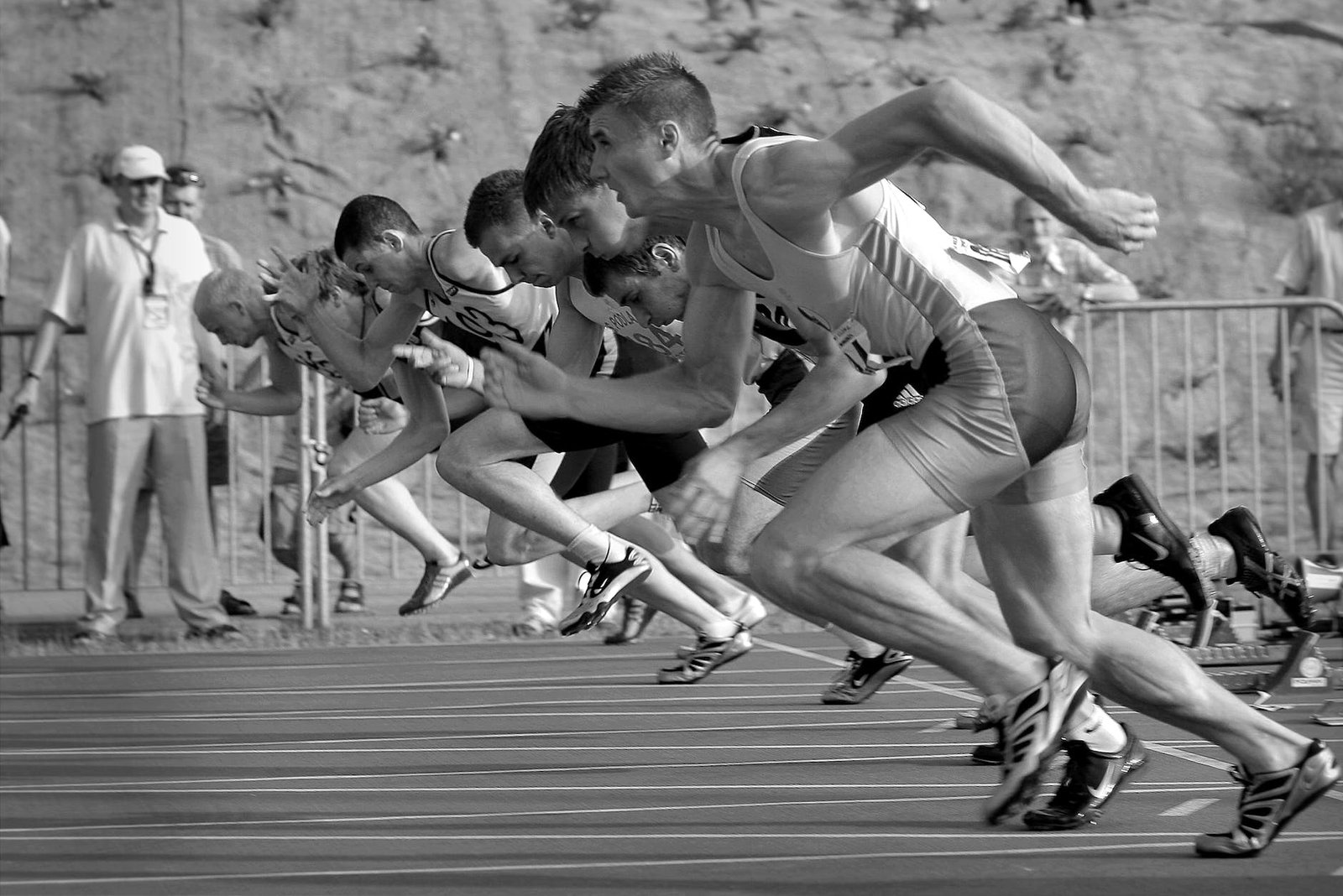 Playing Ludo also coaxes the reserved individuals in any family out of their shells. This naturally occurs courtesy of the congenial atmosphere present. Online Ludo simulators also provide just as much fun playing the game virtually while using Ludo earn money apps. There is also the infusion of an extra element of competitiveness and the thrill of rewards not found in the traditional model.
2. Board Games Foster Closeness:
Instead of the sound of silence and monosyllabic answers accompanying the almost imperceptible hum of electronics, the room now echoes with plenty of conversation, laughter, and love. The joy that comes from interacting physically with family is something no amount of online interaction can ever replace. It is also easier to gauge each other's moods as you are engaging in real time.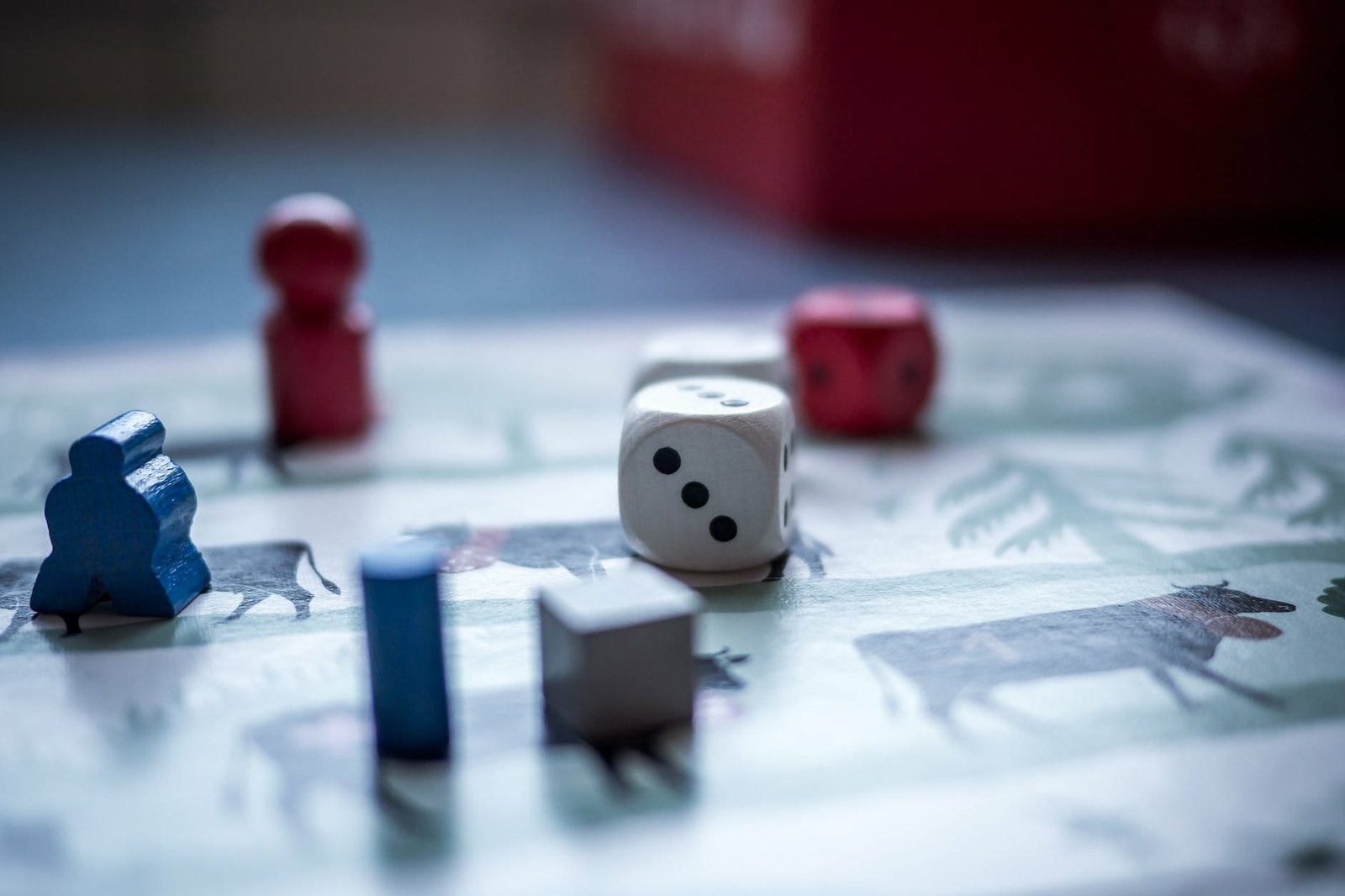 Being in close proximity to family helps solidify a relationship, and game nights are a great way to make it happen, particularly among children as they are in their formative years, thus being impressionable individuals. All the moments from family game night are catalysts for creating memories that will be treasured forever.
3. Helps Develop Empathy:
Ludo encourages your kith and kin to remain in the vicinity of one another, at least over the game's duration. What regular gaming sessions encourage is empathy among those present as they learn to hear each other out and relate with others viewpoints should situations arise that demand it.
For example, it could be the interpretation of Ludo's fluid rules as each of the participating individuals may remember playing the game differently, particularly if they are cousins or extended family visiting during the summer.
4. Geographically Distanced Families May Bond Over Ludo:
The significant advantage of exercising the option to play online Ludo is that geographical distances are not an obstacle to a wonderful few hours of playing what is the planet's most recognizable board game.
While unfortunate situations like a once-in-a-lifetime pandemic and the subsequent stay-at-home requirements put a dampener on any socializing, it did little to impede family and friends from getting together over an invigorating game of Ludo. Clearly, being spread across time zones and quarantine restrictions matters little when people are determined to come closer, even at a virtual table.
5. Encourages Teamwork and a Common Agenda:
Ludo is routinely considered to be a free-for-all game, with each participating player looking to win the game by any means necessary. But pairing up with your would-be competitor will benefit both of you as there would be one less rival to worry about and also someone to watch your back.
Imagine the scenario when you are being targeted by your opponent, who is doing their utmost to prevent you from winning; your in-game buddy could swoop in to take the heat off you by paying them back with their own coin.
Once you get to your objective, you could then return the favor. This kind of cooperation not only makes the game more fun by adding an extra layer of excitement but also gives you someone to share your triumph with.
When you choose to play board games every other day or have a weekly routine, or play it online or on rainy days, playing board games ensures fun times for the entire family with many hidden and apparent benefits.
So be sure not to place playing these games on the back burner, as their many traits will keep you coming back for more, starting with reliving your childhood memories and keeping your family tight-knit.
Choosing games with a cooperative element in the mix can also aid in achieving the desired camaraderie. Very few activities have the appealing quality of enabling people across age groups to hit it off the way board games accomplish. This is quite the remarkable feat.
Ranging from dice games like the unpretentious Ludo to ones that require you to put on your thinking cap, there are board games that cater to your every whim and fancy.