Paytm Cash, a new face of Paytm 'Cashback' payment type is been rolled out by the company. This feature is present for both iOS an Android users. Introduction of this app will no longer allow you to transfer the cash back to your bank account or even to another Paytm user. This move may receive backslash from users, but will benefit the company in terms of transaction values and will also reduce cashback misuse.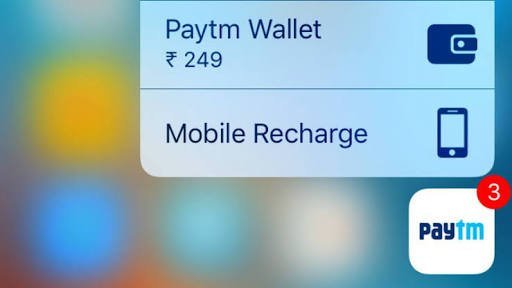 Paytm Cash Details:
The feature will be present under the 'Passbook section' of the app. Technical change was made at server-side at Paytm so implementation is straight forward without any extra effort from the users apart from updating the App. Once done, your cashback amount will be locked in a way that it can be used only at Paytm accepting merchants.
Also Read: WhatsApp Business App launched ; To help small businesses connect instantly
Here on, for all transactions made via Paytm the cashback amount will get reflected in a dedicated 'Paytm Cash' tab in the App. Each Paytm cash has a value of Re 1 without any expiry date, confirmed by the e-wallet company.
So what you guys think about this move and whether it's a benefit or a detriment. Please share your comments below.