Last week, one of the trending tech news around the world was on the new feature introduced in Google's Arts and Culture App. Though this app has been around for sometime, due to the addition of this Selfie Compare against Art work feature it gained sudden popularity. The feature basically compares your selfie picture against artwork and give you an approximate resembled personality from history.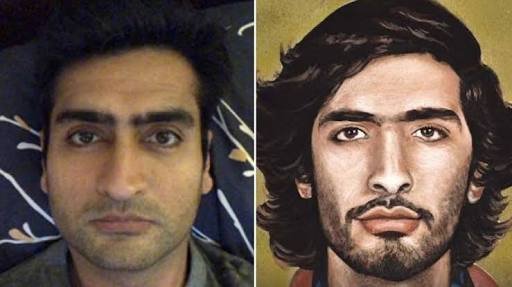 Google's Arts and Culture App Selfie Details:
· First, download or update the App from Google Playstore or Apple App Store.
· Open the App, scroll down a bit and select the 'Search with your Selfie' option which opens your Camera App.
· Take your picture and post that the App will maps the face and produces a range of pictures which matches closest with an artwork
As per Google, it takes an approximation of the artwork the Selfie picture comes closest to.
The privacy concerns which few users were worried about facial data was quashed by this Google statement. "Google won't use data from your photo for any other purpose and will only store your photo for the time it takes to search for matches."
So check out the App and have fun to see your closest resemblance in History.