Paid Apps and Games on Sale Series gets you the curated list of Best Paid Apps and Games which are currently on Sale. All these Apps mentioned are completely free without any hidden cost but only for limited time. So as soon we release the list, make sure you dive in and get these great Apps before they go 'Paid' again.
The Paid Apps and Games which are on sale and available for FREE download are listed below along with the download link for you to easily check in PlayStore and download
Paid Apps & Games for FREE
Mirage: Illusions – Game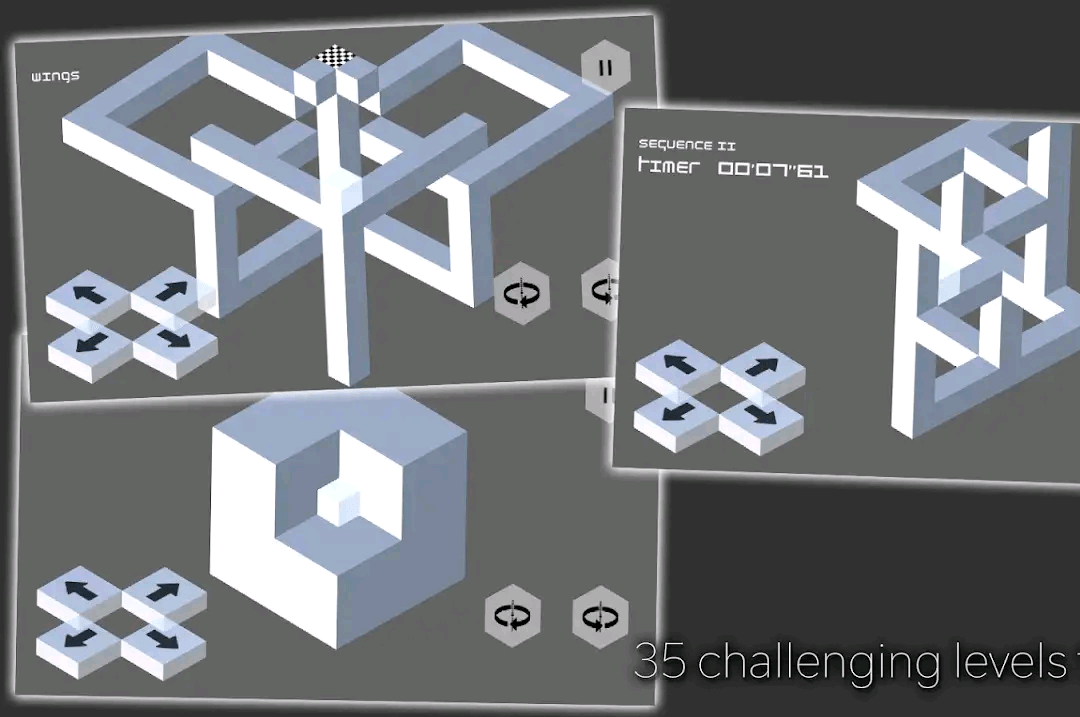 The Mirage:Illusions is a mind-bending perspective puzzle game where you should solve the various types of puzzle using physics. The look and feel of the game is very cool and eye-catching. The levels are simple in the initial stages where you can learn and goes complex as you progress. It is a very good game for killing time and also to give your brain a boost. With more than 100,000 downloads, the game commands a 4.7 rating in PlayStore.
Also Read: 5 Best Free Software you can get now to help in your daily tasks
Ringtone Maker Pro – App
As the name suggest, this is a very simple yet powerful App where you can create your own Ringtone. The App comes with a music editor and MP3 cutter without any ads. It supports various file formats and even can record your voice and use it as ringtone. App also offers customizations on the ringtone like loud ringtones, using for specific type of notification (incoming call, message) etc., The Sale ends in 6 days and comes with a very good 4.7 rating in Play Store.
File Manager Pro – App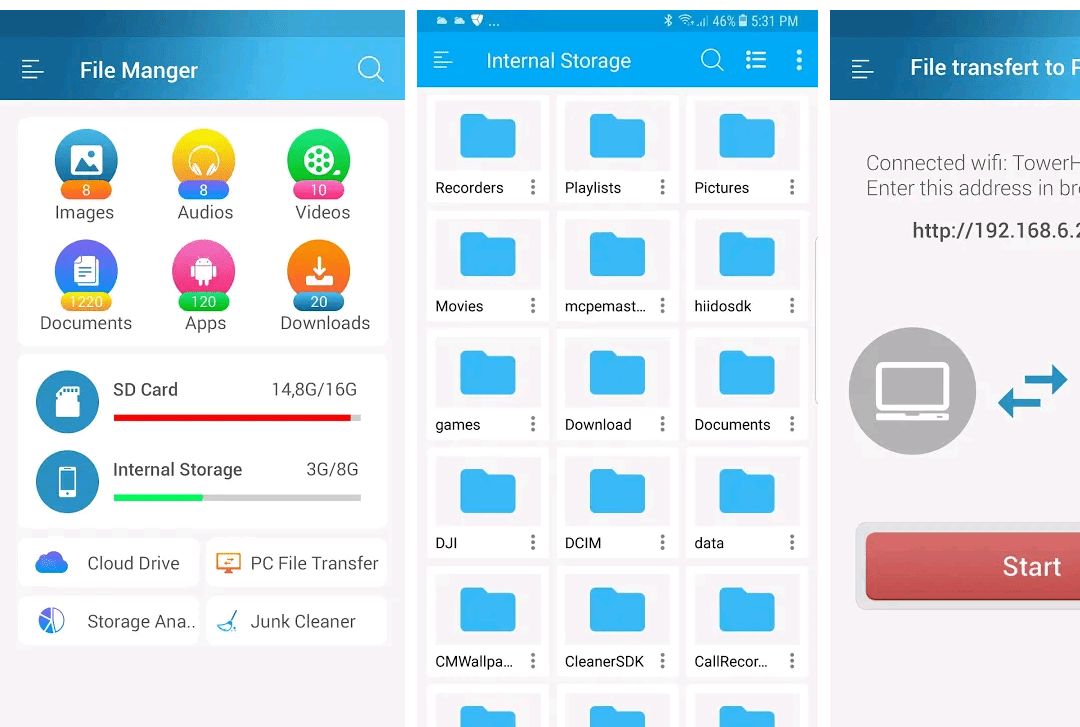 This is a must have App which helps to organize your data in the phone. The File Manager Pro App comes with full features and has no ads. Another highlighted feature is the it doesn't ask for unnecessary permission. Additional features present are zip tools, Junk cleaner and PC File transfer option. With so much features and performance, it is the best App to get now that its FREE for a limited time! Again the 100K+ downloads and 4.7 rating indicate the same.
App Lock Pro – App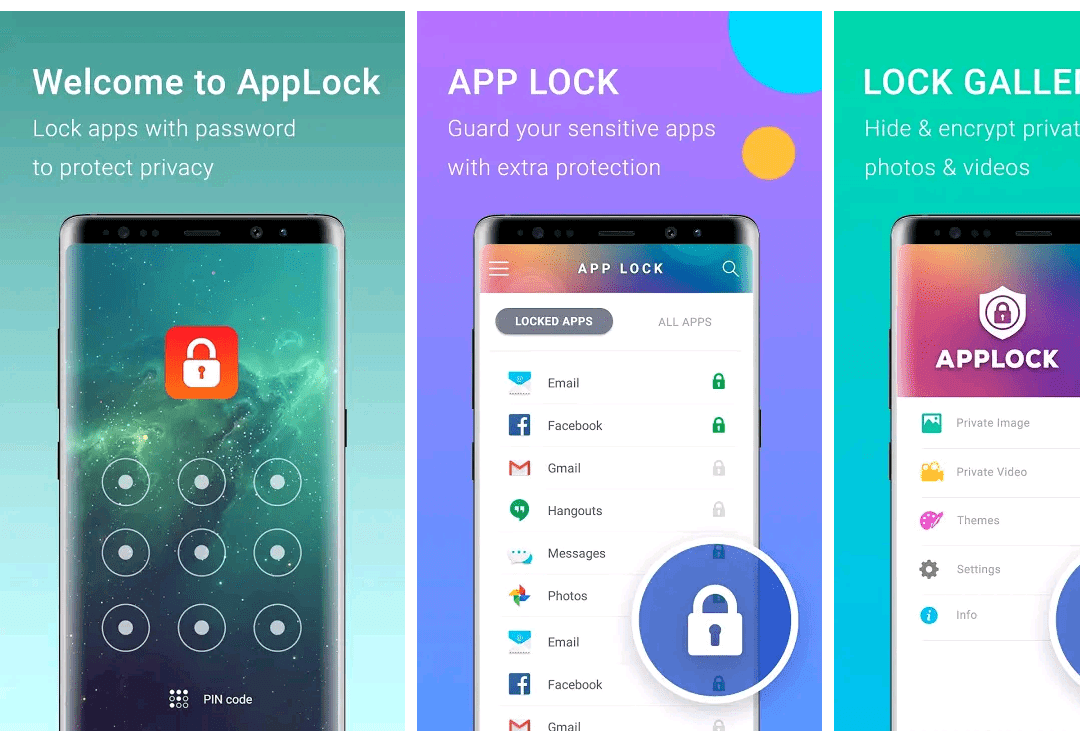 For people who are concerned about security of their Apps in the phone, App Lock Pro is the solution. The full featured, no ad version does its job well when it comes to securing your Apps from strangers opening it when you are not around. You can use pattern or password to lock your Apps. AppLock can also hide your personal pictures and videos. Finally, with the customized screen lock makes your privacy screen stylized.
Also Read: 9 Cool Google Search Tricks you never knew
Colorzzle – Game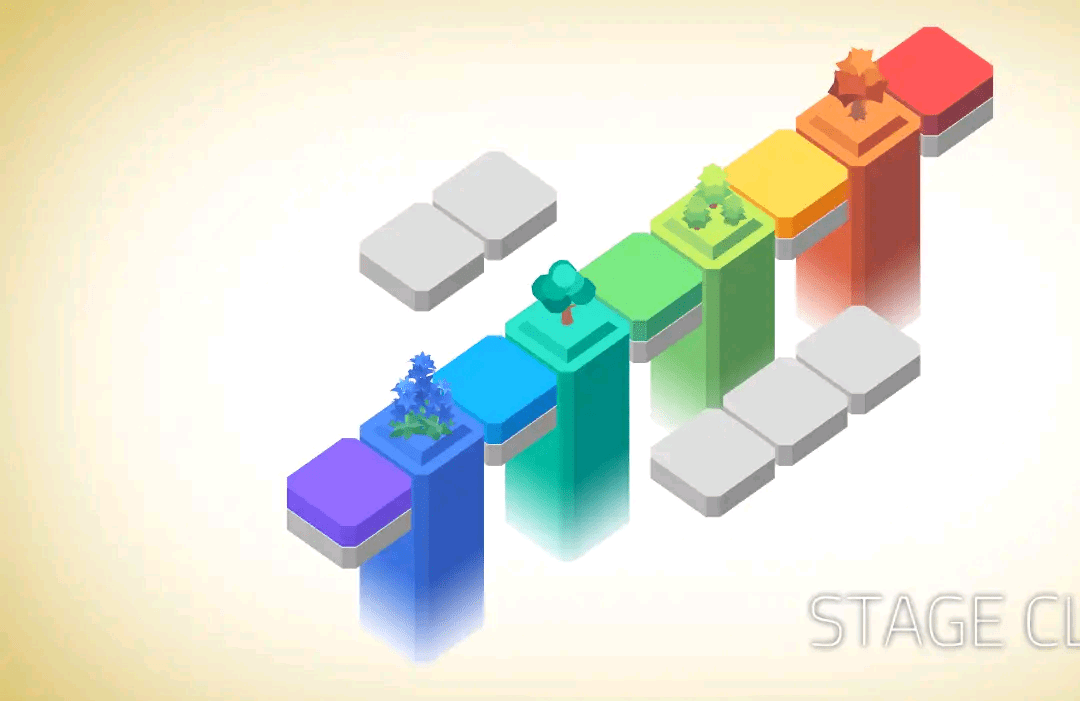 Another puzzle game in the list. Colorzzle should be one of the most beautiful and colorful games around. The puzzle itself is based on colors where the trees grow/flowers bloom once the color matches. The challenges it offers are good and the mechanics of the game is almost perfect. The background music and colors will give you a very calming experience. The game is downloaded more than 100K times, so get it if you are like puzzles before it goes out of sale.
These are the best Paid Apps and Games which are currently FREE in Google PlayStore. But the sale will get over soon so better go ahead and download these NOW! Let us know whether you like these Apps and was it useful.
Also Subscribe to your Daily News Letter, to get instant notification on FREE Apps Sale like this so that you can get these PAID Apps/Games FREE before it goes out of Sale!