LG recently launched its new LG Velvet smartphone with fresh design and good specifications. LG is now following a new strategy where it is building premium smartphones with refreshing design and mid-range specifications. It looks like they are not concentrating on the top of the tier phones with high-end processor. To confirm the same, new reports suggest that the company is now working on a new LG Wing Dual Screen smartphone with unique design and mid-range specs. More details below.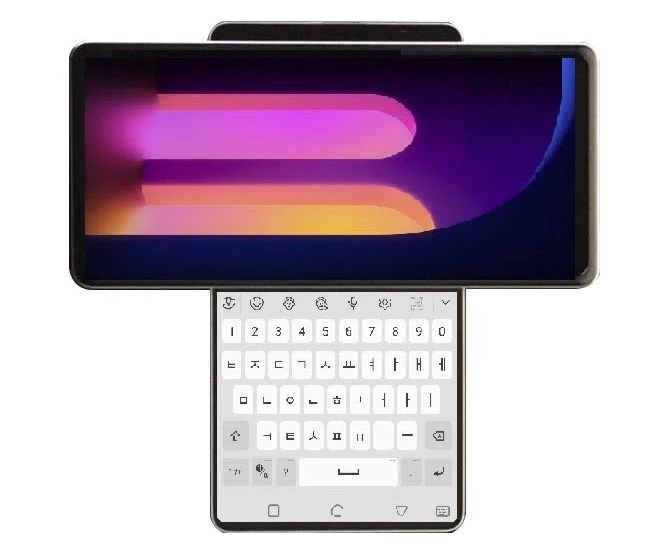 Also Read: Vivo V19 with Dual Selfie Camera, 6.44-inch AMOLED display launched in India at Rs 27,990
LG Wing Dual Screen Smartphone Details
As per the latest reports and also from the leaked image here, you could see the company has gone for a new type of Dual screen mechanism. The Korean blog ETNews says this device is code-named "Wing" and said to have the main display which can swivel sideways to reveal a secondary screen underneath. The primary display will be of 6.8-inch in size while the secondary display will be of 4-inch.
The purpose of the secondary screen could be for multitasking, gaming controls , full-view keyboard etc. Apart from this , the phone is said to feature a Snapdragon 7-series processor with support for 5G just like the LG Velvet phone. Finally, the device will have 64MP Triple camera setup at the rear to complete the high level specs of the phone. Th new LG 'Wing' phone is expected to be out later this year. Let's wait for more info on this new smartphone.