With Jio Fiber, you can enjoy the fastest and most reliable internet connection. Jio Fiber broadband provides unhindered internet browsing, streaming, and gaming for many people these days.
However, not all broadband is hack-proof in today's technological environment. The same is true for Jio Fiber. Undoubtedly, it provides high-speed data at 100 Mbps, but the service providers do not claim that it is hacker-proof.
Jio Fiber password hack is desperately sought after by many who wish to enjoy the service without paying. You can learn about the Jio Fiber password hack in detail by reading this entire article.
3 Top Ways To Hack Jio Fiber Password without Root
The Jio Fiber password can be hacked in many ways. We will discuss three of the most effective hacking tricks here.
Use of WPA WPS Tester
The WPA WPS tester is the best hack trick to hack Jio Fiber's password. Nevertheless, this will only work if the Jio Fiber wifi you're targeting is WPS compatible.
Step 1: Install the WPA WPS tester from the Google Play Store.
Step 2: Accept the necessary permissions when you open the downloaded application.
Step 3: Use the WPS tester to find the Jio Fiber wifi you want.
Step 4: If the Jio Fiber wifi is red, it cannot be hacked. In this case, the Jio Fiber user isn't using the WPS tester. In contrast, if the wifi is yellow, hacking is possible. Hackers can most easily exploit wifi that is entirely green in color.
Step 5: The next step is to click on Jio Fiber's wifi that you want to hack.
Step 6: Next, choose the option 'Connect automatically with all pins .'The Jio Fiber password will be generated in a short time. Once connected, your device will be able to access Jio Fiber.
Also read – How to Set up Jio Wifi Router for CCTV camera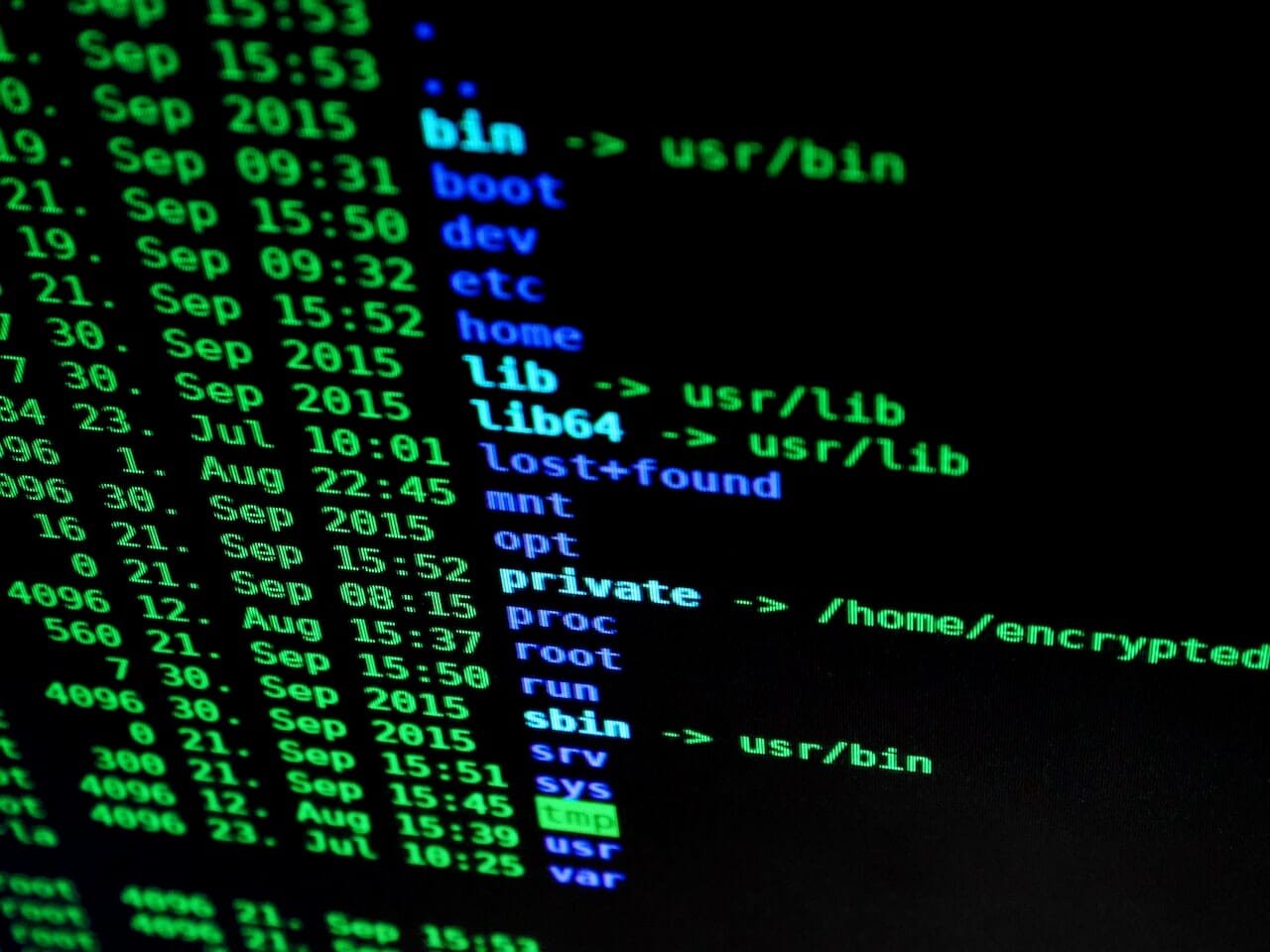 Using Default Password
One of the easiest ways to hack Jio Fiber's password is using the router's default password. A default password is provided by the Jio Fiber internet provider when the customer sets up the service.
The default password assigned by the service provider would be known to people who do this hacking. Try using the default password whenever you come close to a Jio Fiber wifi network; if it works, you can access the router's admin page.
Using AndroDumper app
AndroDumper is another application that can hack Jio Fiber's password. However, this app is only available for non-rooted Android devices.
Step 1: The first step is to install the AndroDumper application on your Android device.
Step 2: Use the app to locate the nearest Jio Fiber wifi network by turning on your wifi.
Step 3: Choose the network you want to hack.
Step 4: By scanning the network, AndroDumper will try every possible combination of letters and numbers for passwords.
Step 5: This application will generate Jio Fiber passwords if the Jio Fiber network's password is weak. You can enter the password and access the wifi.
Also read – How to Check Ricoh Printer IP – Step by Step Guide
Frequently asked questions
Q1 – Can Jio fiber be hacked?
The data on our mobile phones, laptops, and even our online portals, like Gmail, and Whatsapp, can easily be hacked. Even Google. However, Jio Giga fibers provide high-speed data transfer of 100 Mbps to 1 gigabyte. There is no guarantee that they are hack-proof.
Q2 – Does Jio fiber keep a record of your history?
Your wifi device can show your wifi history if it has this feature, but you can only see how many devices are connected when they are related and how much bandwidth they use.
Q3 – Is fiber internet secure?
Fiber optic cables produce no electromagnetic interference, which makes them strong and secure. An individual key is used to encrypt the sensitive data as ciphertext. Without the key, a hacker cannot access this data.
Some methods of Jio Fiber password hacking may not be 100% effective. All of these hacks for Jio Fiber passwords are not guaranteed to work. Nevertheless, it is a good idea to try these hacking techniques.