Google today has announced new updates called chrome64 for its browser which allows users to prevent annoying ads following up across sites and mute sites to prevent videos from playing them.
As per Google these updates will be rolled out to all devices in coming weeks.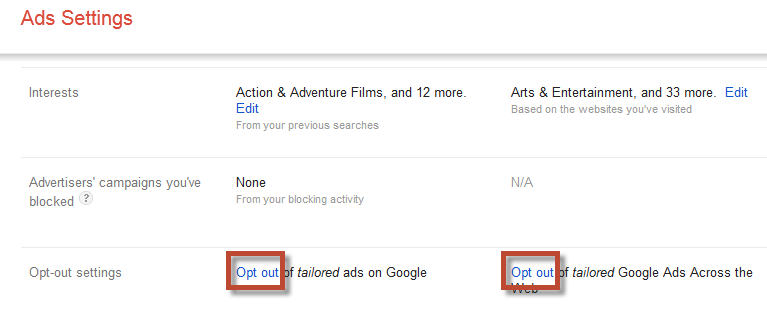 'Mute' Annoying Ads
To do this, go to Ad Settings where a new interface which shows the ads that are currently being targeted at you, as well as the ones that have already been muted. Through this feature, you can see the information about all reminder ads and also control which advertisers can show you those ads.
'Mute' AutoPlay Videos
In Chrome64 update, Google has introduced option to mute the auto-play video in a website. The new option can be accessed by right-clicking on the tab with the website and 'Mute' the entire website.This option will be available on Windows, Mac and Linux.
Finally, in this update Google introduced High Dynamic Range (HDR) support to Chrome64 for Windows users.