Last week Google and stock photography website Getty Images made a deal that the pictures listed in Google's search result should not be made downloadable easily. Till now, you can mostly view/download the image from the search result in google itself. This has made using images from other publishers and photographers easily without giving any credit or violating the copyright on it.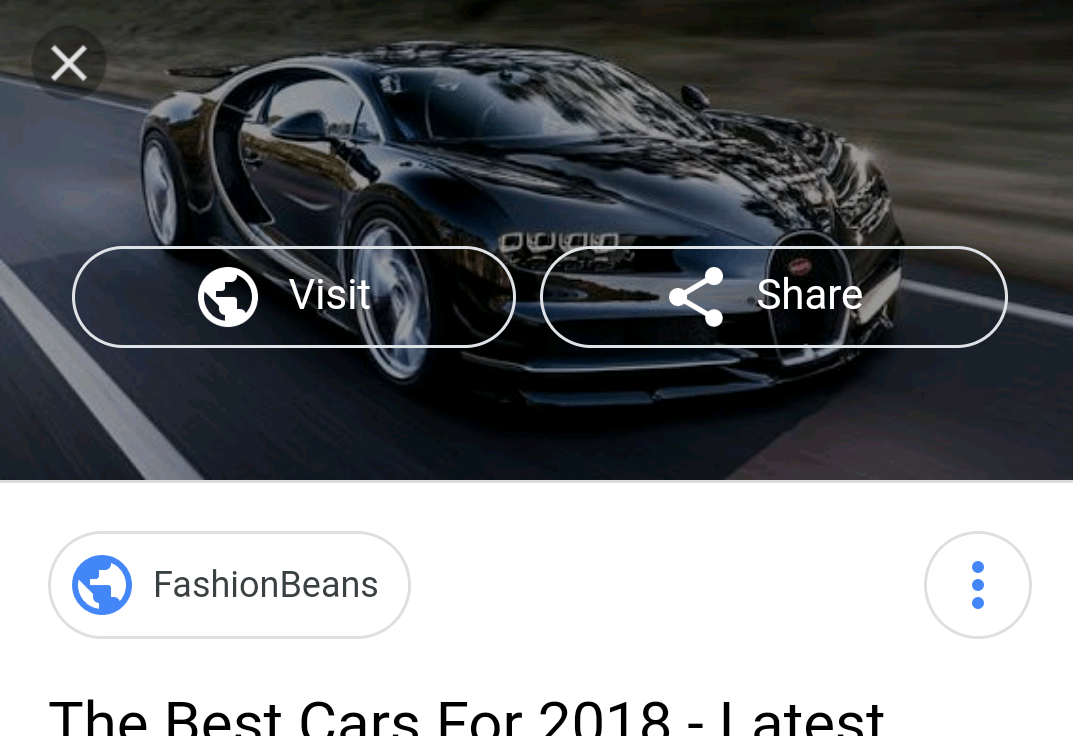 The photography website Getty Images, the major source of images presented in Google search's website had lodged a complaint sometime back for this issue. As mentioned, with a deal now in place google as proceeded to remove the 'View Image' button from the search result thereby forcing the user to visit the actual website. This is good for the original publishers since they'll get the credit for using their images and also traffic will be diverted to their site.
Today we're launching some changes on Google Images to help connect users and useful websites. This will include removing the View Image button. The Visit button remains, so users can see images in the context of the webpages they're on. pic.twitter.com/n76KUj4ioD

— Google SearchLiaison (@searchliaison) February 15, 2018
Also, google is removing the 'Search by Image' option where there is a possibility of searching for similar images without watermarks. However, Reverse image search performed by dragging an image to search bar is still working.