In this post, we are going to share the BEST FREE SOFTWARE FOR WINDOWS to download in February 2018. But why you should care about this list …let us explain
Are you into content writing or does documentation regularly or use a COMPUTER ?? ….
Do you struggle with large files and always hit storage error ?…
Like your videos to be crisp and edited perfectly?….
Want the smartphone experience in a PC ?…
Just want to create a website within minutes without any coding ?…
If you answer any of the above query positively, go ahead and explore the list of free software we have hand-picked for you. Though There are tons of paid and subscription based software available under various categories, when there are free alternative which are as feature rich and powerful as paid ones why not use them
The best free software for windows for the month of February 2018 are mentioned below:
1.PhraseExpress
Your Typing Assistant for all needs
PhraseExpress is your typing assistant. The program does this by letting you to create and store phrases you use regularly so they are ready for use when you need. This could be used when composing a mail, in normal chat window, in simple text editor or in MS word. All you need is to use the assigned 'Hot key' to paste the stored phrases.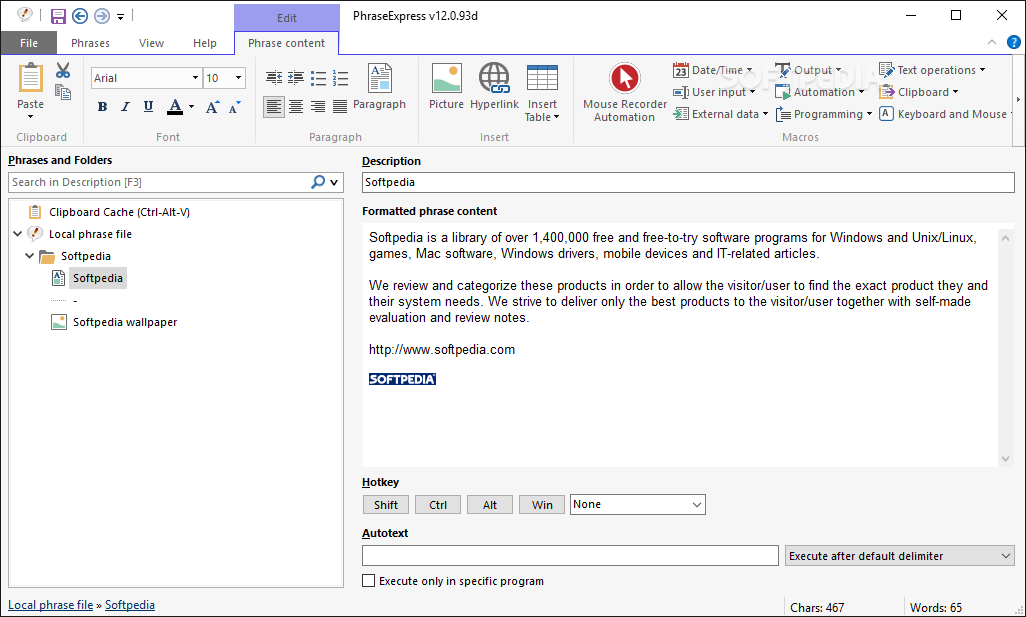 Features of Phrase Express
Store and reuse frequent phrases
Autocomplete text
Correct spelling mistakes
Add date/time to messages
Stores clipboard history to review past phrases, URLs, email address etc.
PharseExpress is available as free download, but there are Pro features for which you need to buy license. For this, there is 30 day trial period where you can use all Pro features for free.
PhraseExpress Details:
Platforms : Windows Vista/Server 2008/7/8/10
Size : 18MB
*Check valid source for PhraseExpress setup download using Google Search
Also Read : Best Free To-Do List Tools available Online
2.FileOptimizer 12
File compressor for any type of files
FileOptimizer 12 is a simple yet very powerful tool. The highlight of the software is that it uses clever re-compression and optimization techniques to perform the file shrinking process . The tool can compress photos, videos, documents and many other file types.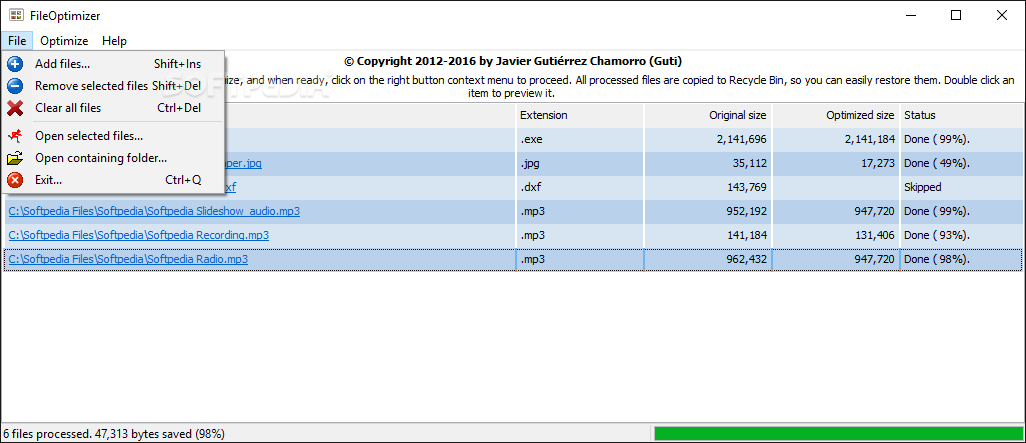 To compress a file, all you have to do it drag and drop the file in the program's interface and hit 'Optimize' button. FileOptimizer 12 will do its magic and shows the original and optimized file sizes separately. The latest version offers performance improvement and high-res icons.
FileOptimizer 12 Details:
Platform : Windows
Size : 71MB
*Check valid source for FileOptimizer 12 setup download using Google Search
3.VidCutter 5
Video Trimmer and Editor
If you want a lightweight software to trim and edit the video based on timeline, VidCutter 5 does it easily. The latest version of program allows smart cut feature to trim frames accurately using the timelines and with no loss in quality.
The interface of the tool is a simple drag and cut method and the output supported format is MP4. You can export the trimmed video directly to Youtube.The latest edition has come with bug fixes and also introduced new 'View keyframes' option.
VidCutter 5 Details:
Platforms : Windows
Size : 53MB
*Check valid source for VidCutter 5 setup download using Google Search
Also Read : Best Free Browser Tools for Chrome & Firefox
4.NoxPlayer 6
Full Fledged Android Emulator
If you want to enjoy your favorite Android Apps or Game on a bigger screen, you need an Android Emulator. NoxPlayer6 is by far the best free emulator currently available. The emulator is based on Android Kitkat (4.4.2), though a bit old, the compatibility for apps and games are good.Nox player allows you to change the phone model or tablet and supports keyboard/gamepad to control apps/games.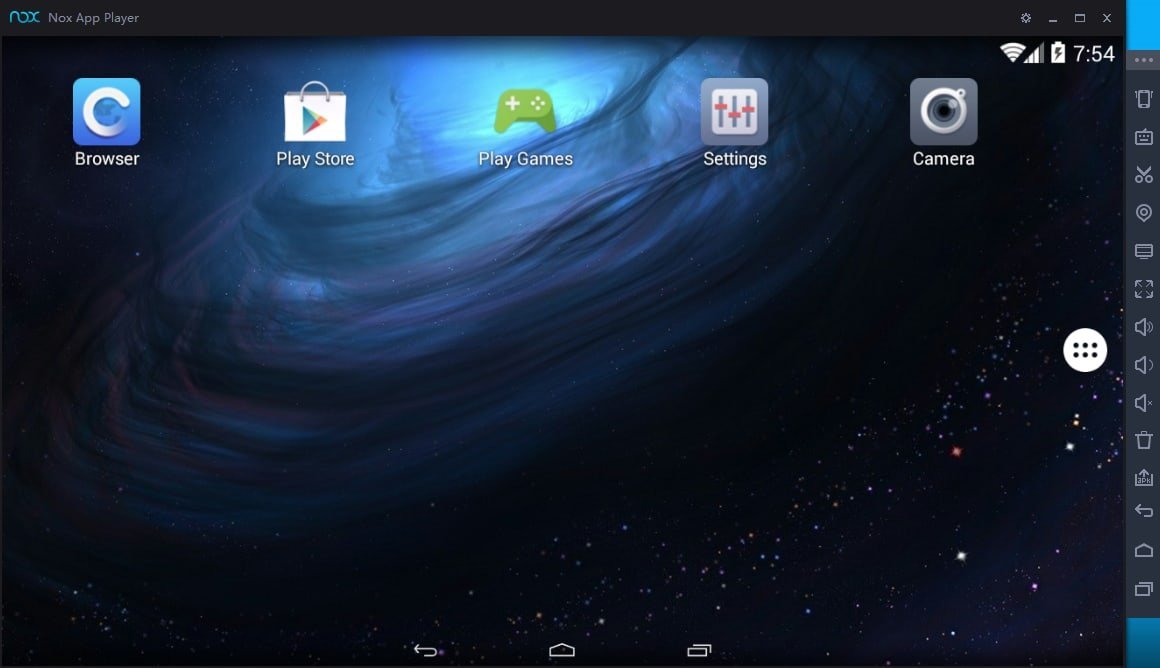 The program has support for OpenGl3 games and for multiplayer games along with enhanced memory usage. Once the program is installed, you can download new apps directly from Playstore or sideload apps from the apk file.
NoxPlayer Details:
Platforms : Windows
Size : 300MB
*Check valid source for NoxPlayer setup download using Google Search
5.BlueGriffon 3
Easy Website creator
Bluegriffon 3 is an advanced website creator built using Firefox's rendering engine. The program can be switched between WYSIWYG and source view. It offers all usual editing features for building your website. Though the interface looks complicated initially, the learning curve is easy with the help of 'New Wizard' to create a basic template of site.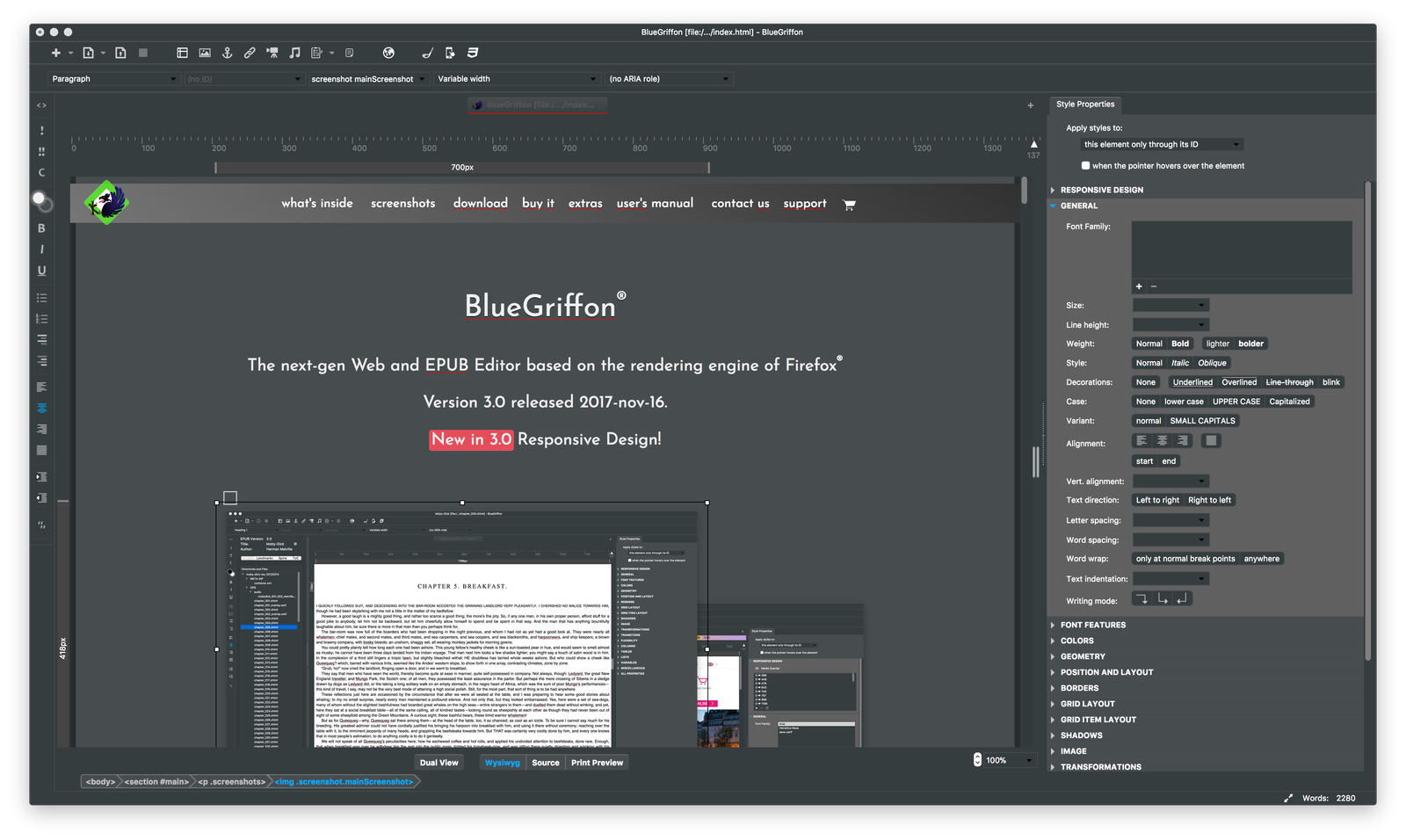 The latest version of software fixes various minor issues. Still there is a paid version if you want to use features like the responsive design( for mobile sites).
BlueGriffon Details:
Platforms : Windows
Size : 24MB
*Check valid source for BlueGriffon setup download using Google Search
This concludes the list of best freeware for windows available for download in internet. In case you liked it, please share by clicking the icon at end of post and help us realize the goal of our website 'Learn More & Share Even More'.
Finally, let us know your comments if you feel we missed out on any good free software or any generic feedback on our list. We seriously consider and value your comments & feedback, as the below saying goes,
"We all need people who will give us feedback. That's how we improve."
– Bill Gates