Google today announced the launch of two new apps specifically designed to help deaf and hard-of-hearing people. Live Transcribe and Sound amplifier will resolve the problems faced by people with hearing impairment to huge extend when used correctly. Both the apps are available for download in
playstore
, however sound amplifier is in a stable version and Live transcribe is currently under early access. So only people who signup can test it and refine it further.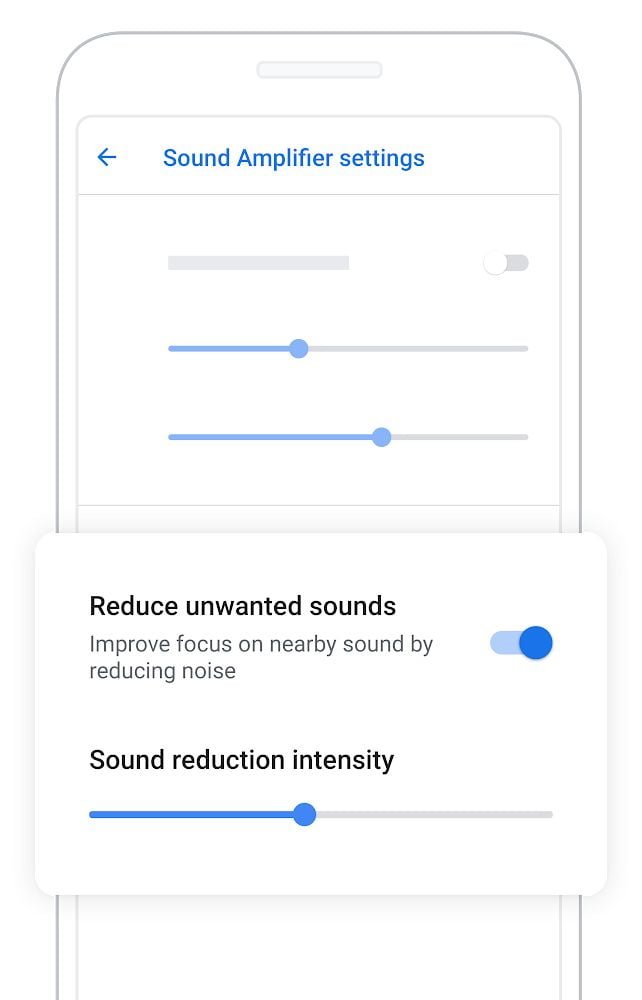 Sound Amplifier Google App
Sound Amplifier app basically amplifies the sound manifold to help people from suffering from hearing loss. It should be used with wired headphone to filter, augment and amplify the sound in your present environment. There are customization settings which allows you to apply noise reduction too. This app is supported in smartphones with Android 9 Pie or later and comes pre-installed on Pixel 3 phone.
Also Read:Vivo V15 Pro to launch in India on Feb 20 with Triple Camera, Pop-up Selfie Camera & In-Display Fingerprint sensor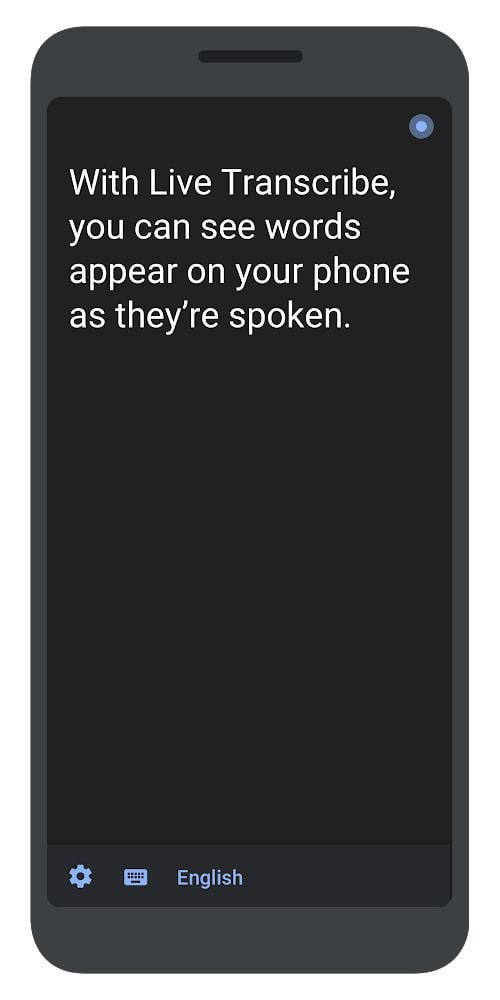 Live Transcribe Google App
Live Transcribe supports over 70 languages and dialects. With this app, you can see words appear on your phone as they are spoken. It also allows you to enable two-way conversation via a type-back keyboard for users and connect with external microphones to improve transcription accuracy.
Both the Apps can be enabled by going to Settings -> Accessibility option in your smartphone. As per Google, the goal of the company is to help millions of people suffering for hearing problems with these two new apps. We can also expect more features and refinement of these apps in future.