Apple has recently patented a dual display laptop design as per report. The new patent indicates a Laptop with no physical keyboard instead a full-fledged display based keyboard (just like in a smartphone). The patent is titled 'dual display equipment with enhanced visibility and suppressed reflections' which could act as a bigger Touch Bar which provides various controls apart from keyboard.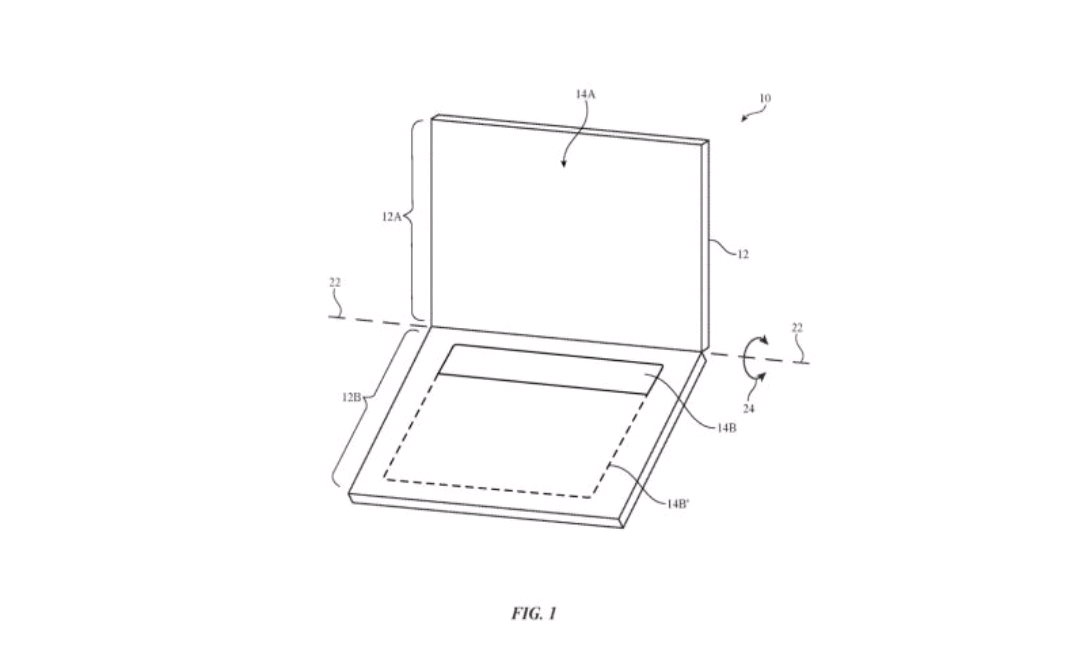 Also Read : Facebook Face Recognition Feature now active in India. Should you use it?
As per the documentation, there are two different configurations: one with permanent hinge like in a Laptop and another with a removable hinge like in a Tablet. This may indicate this design change could impact the iPad device as well. The patent indicates the secondary display could be a LCD screen and main display will be OLED display.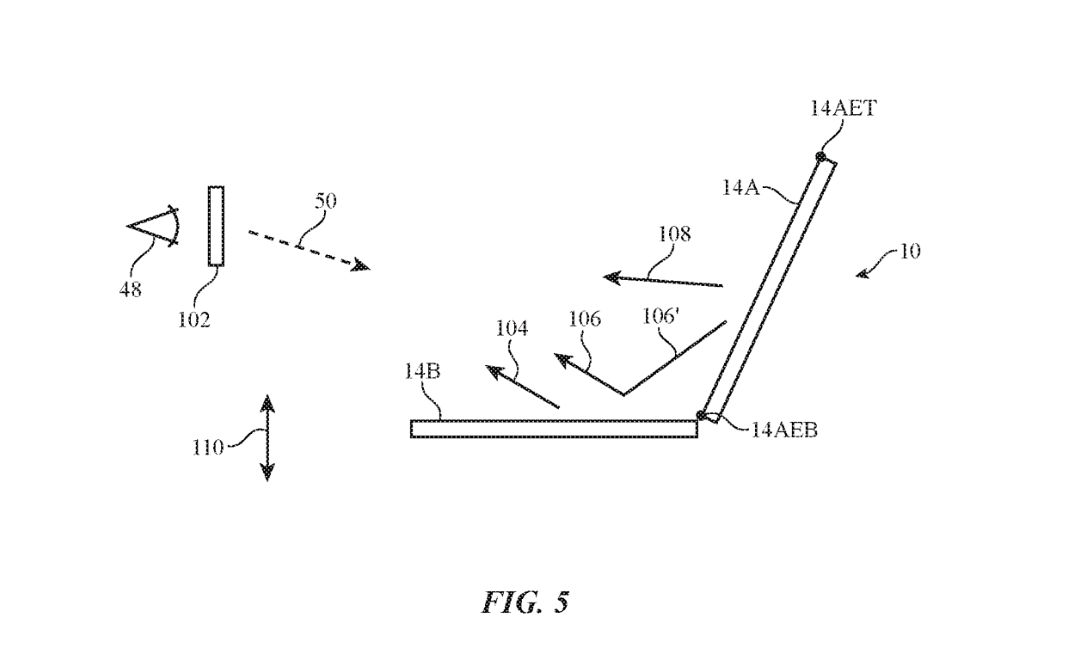 The idea as such is innovative where you can use the keyboard space for various purposes based on the actions we do. This will basically replicate the current Smartphone model where the keyboard app will pop-out only we do any typing activity in screen or during other times it can be used for different activity. Another option could be using this space as scratch pad for Apple's Pencil as primary input for designers and artists.
Finally, as with any patent it's just an idea and we'll never know whether any of them will actually translate into full-fledged product and commercially produced. So let's keep our fingers crossed to more updates.