Fastag mobile numbers has enabled the easy crossing of tolls nowadays. It has made travelling on highways a lot easier because you don't need to wait in lines at toll booths to pay. When you pass through a toll gate, you will be charged the toll amount automatically.
However, you must have a linked mobile phone number with your bank account to make use of this service. Consequently, if you change your Sim card that links to your bank account, you may have to change your Fastag mobile number as well. But how?
Check out the article about "How to Change fastag Mobile Number" below for full information.
How To Change Fastag Mobile Number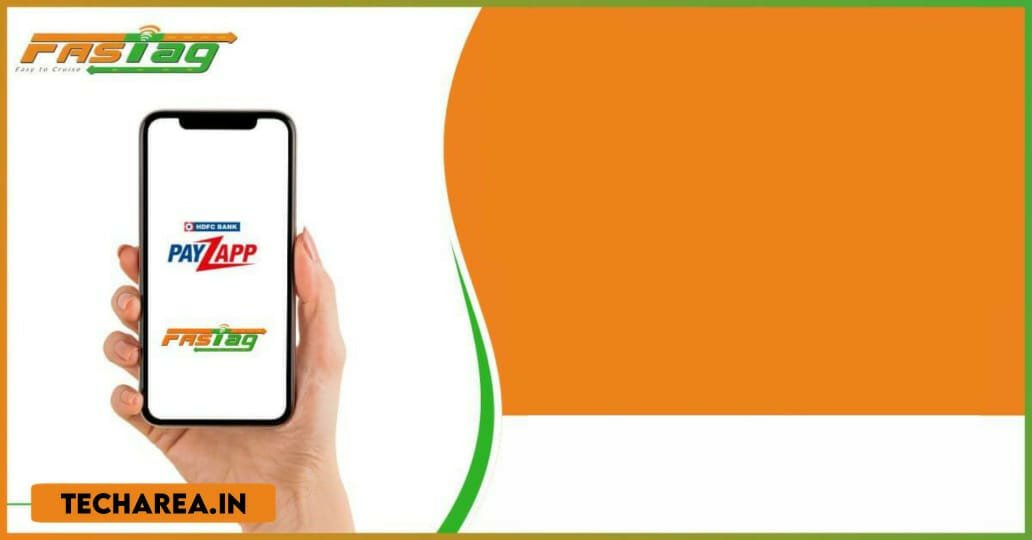 Also Read: How To Book Movie Tickets Using PhonePe In 2 Mins
Method 1 – Change Fastag Mobile Number using KYC Form
Fastag code recipients are initially asked to provide their mobile number and email address. The number cannot be changed online, but it can be done offline. The following steps will guide you through changing your Fastag mobile number:
Step 1 – Request a KYC (Know Your Client) form from your nearest bank branch linked to your Fastag account.
Step 2 – Enter the new mobile number in the KYC form. You will receive a notification shortly after submitting the form that your mobile number has been changed.
Step 3 – Lastly, you will need to contact the customer support of UPI apps such as Google Pay or Paytm if your Fastag is linked to them.
Check the following link for SBI KYC Form. Similarly, you can get KYC forms from other banks as well.
You need to have valid PAN Card, Address proof, identification document and passport-size photograph for submission of KYC documents.
Method 2 – Change Fastag Mobile Number via Google Pay or Paytm
You can also change your mobile number in another way. Follow the steps outlined below to change the Fastag number if the registered mobile number is associated with Google Play or Paytm.
Step 1 – First, you must download and install the Paytm app from the official Apple Store or Google Play Store.
Step 2 – Enter the mobile number associated with your bank account to access Paytm.
Step 3 – Select the profile option from the home screen's top left corner.
Step 4 – Finally, click on edit profile and update your changed mobile number.
Check the here for Google Pay instructions to use Fastag services easily.
Also read – How to Check FASTag Balance in PhonePe
What is Fastag and Why it is Used?
The Government of India has made Fastag compulsory for all vehicles and that's one of the main reasons you need one. However, the following are some other reasons why you need it:
Fastag is required even if you do not travel between states or on highways.
A Fastag is necessary if you want to get insurance coverage through a third party.
Ensure the Fastag must be cancelled and submitted before your vehicle is sold to a third party. Also, you will be able to get your security fee back this way.
If your Fastag is active, do not sell your car or bike.
If the customer has any questions or concerns regarding the tax amounts, they can contact the NHAI helpline number 1033. A complaint can also be filed with the bank of the issuer to get a quick resolution.
FAQ
We hope you found this article helpful and now you know how to change Fastag mobile number. Alternatively, visit the official fastag-login.com website if you have any other questions.