From the time when the lockdown period has started in the country due the pandemic situation, many telecos have started offering new plans with higher internet data. Right from Jio, Airtel to Vodafone, all players have come up with new plans to attract users during this time. Following the same, BSNL has announced a new Work From Home Plan offer with higher data per data for all of users across the country. Let's look into the details below.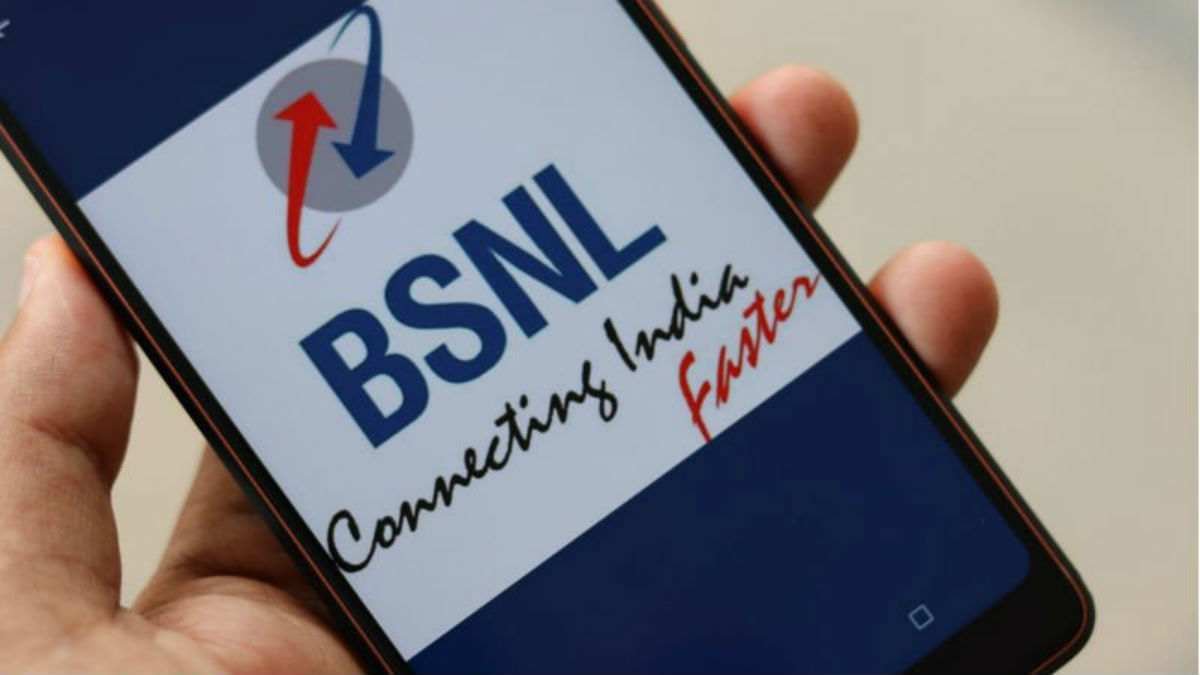 Also Read: Oneplus Nord First Look, Launch Date & Key Specs revealed
BSNL Work From Home Plan Details
BSNL's new Work From Home Plan offers 90 days validity period and the users will get unlimited free voice calling to any network (within India). The number of free minutes is capped to 250mins per day. The highlight of the plan is the data benefit which it offers 5GB per day for the 90 days period. So in total, you are eligible to get 450GB data which is quite a lot.
Post the 5GB/day quote, the speed will be reduced to to 80 Kbps. Apart from this, the plan offers 100 free SMSes per day. This plan will be ideal for people who are working from home and even for every family since most of the schooling now happens via video conferencing. So, even having it as a backup data plan is a good choice since most of the people are having Dual SIM phones anyway.
The price of the plan is set at Rs 551 for 90 days. Currently, there is no plans like this from other competitors. Even Jio which is said to offer cheapest plans has a 3GB per day data for 84 days which cost you Rs 999. So, in terms of pure value for money comparison, this is a great plan from BSNL. We expect other players to come up with new plans to compete this.