Instagram has started testing its Reels feature in India now. The Instagram reels feature allows users to create and share 15-second short videos, much like TikTok. This feature is currently in testing phase even in countries like Brazil and now it has been introduced in India at a time when TikTok has been banned. Let's check out more details.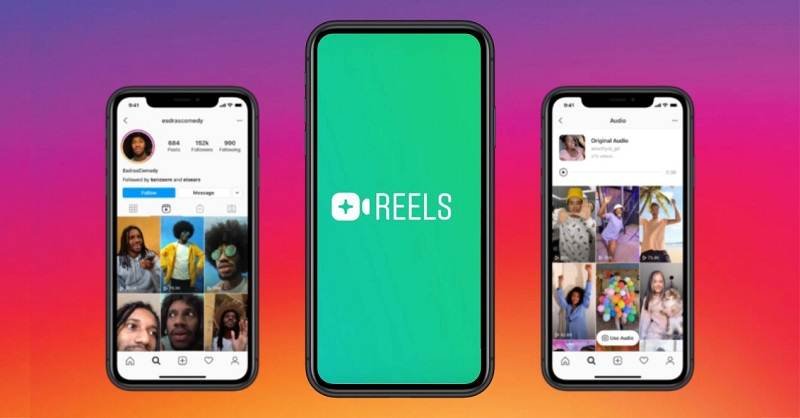 Also Read: Honor Choice Earbuds Launched in Global market at Rs 3,999 ( $40)
Instagram Reels
Using Instagram Reels feature, users can create short videos from the Instagram camera section and upload it as stories, send it via DM. You will also be able to apply various in-built filters, effects, add background music, animations present in the App for an engaging video just like TikTok. Apart from this, the feature brings on a new sub-section in the App called the 'Explore' where you can browse other users videos.
Facebook Spokesperson has confirmed this news in a statement ""Reels is a fun, creative way for people to both express themselves and be entertained. We're excited to bring this new version to more of our global community. No further plans to share on launch date or countries for now," They are expected to roll out to various other countries in future soon.
The new feature is available for both Android and iOS smartphones in the country. Instagram has taken the correct timing to launch this new feature in India post the TikTok ban. It is expected that the users who were stuck in Tiktok will move to Instagram due to this and also drive their user base along with them. Check your Instagram App for new updates if you are part of the testing group receiving this new feature,