Isn't it surprising that you could make a video call without the Internet?
There are certain ways which you might be unaware to enable video calling without a data connection.
Can you think about what methods and procedures did people use before the Internet really existed?
Yes, you heard that right! In this article, we bring you some ways where you can easily make video calls without using the Internet ! Keep reading to find how.
How to Video Call Without Internet in 2023?
3 Ways You Can Video Call Without Internet
Method 1 – Jio to Jio Video Calling Without Internet
For Android operating system devices, you can make a video call without using the Internet. If you have a Jio SIM card, you are lucky to use this very feature of offline video calling. However, it comes with a few restrictions for the users.
Firstly, the basic eligibility for the users is that he/she must have Jio SIM cards mutually.
The second factor is that that becomes essential having Jio SIM cards with VoLTE enabled which means Voice Over LTE.
Now, just to to Phone Dialer, choose the contact you want to do video call
Here, you will find the 'Video Call' icon below the regular Audio call option. Choose it to make the video call.
To be able to do video calls without the internet you need to choose the WCDMA featured option or LTE in the section of the preferred network. By enabling this, your device won't use data.
Also read – How to Shutdown Lenovo Laptop in 2023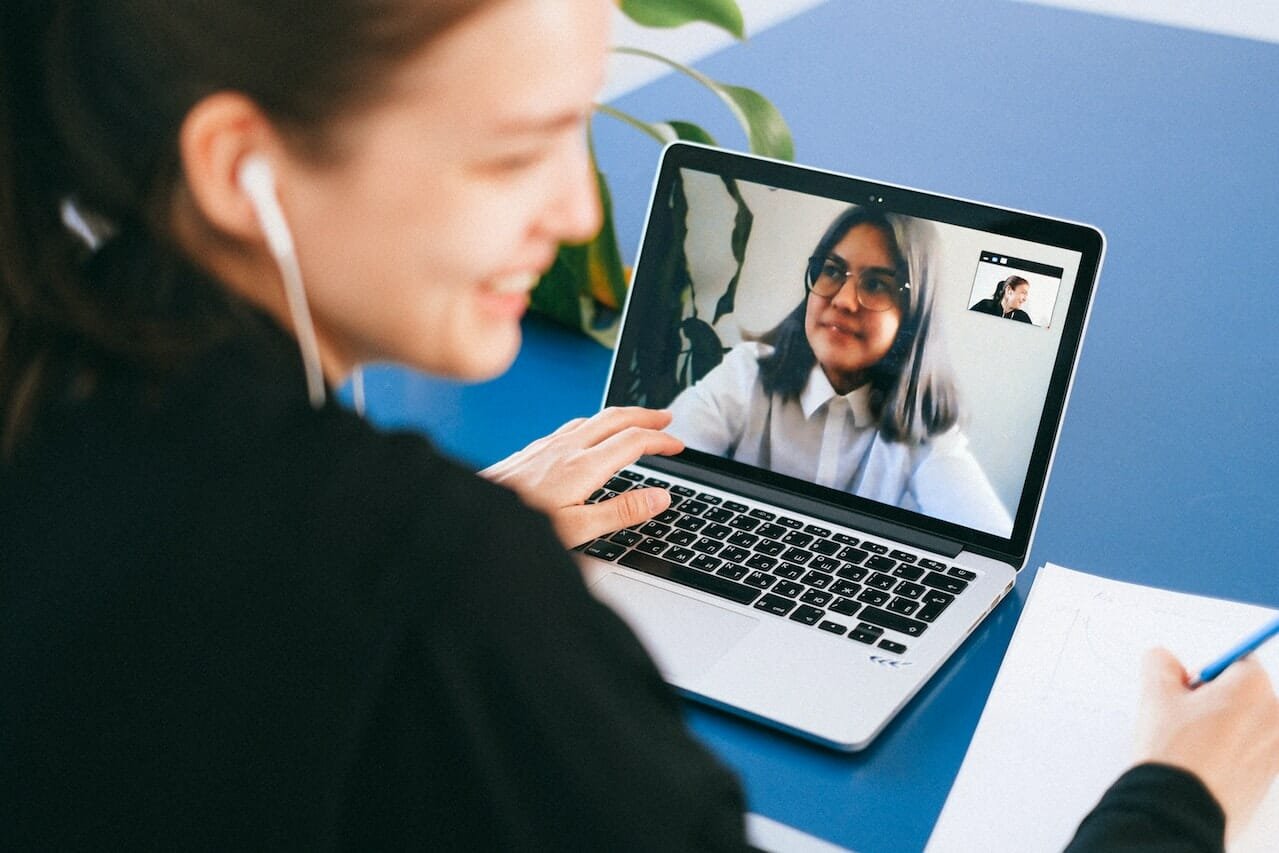 Method 2 – Without using LAN, Video Calling Without Internet
This approach is using a custom server setup. It is a bit complicated but still can be done easily. Most operating systems and Android versions depend on the directory servers to discover people.
First, you need to register the client and the client's IP address or STUN servers for adjoining firewall NATs and media servers.
Next, install SIP Client software on your mobile device. Several free client apps are available on Play store and Apple App store.
Assign numbers/address to each client
Now, you can make phone calls from one mobile to another.
There is also another way, where you can use Suite FaceCom Portal to operate over LAN as needed. Apart from Windows, it is also available on Mac and Linux as well.
Method 3 – Via Wi-Fi
The Wi-Fi solution is a bit more practical. You can video chat with two devices on the same Wi-Fi network without an internet connection if they are connected to the same Wi-Fi network.
This method can be tried In some apps given below. If you aren't connected to the internet, they won't even attempt to make a video call. On the other hand, just Wi-Fi works fine for other apps. Though I tried to compile a list for you, you should still explore the app stores to see what works for you.
Here are a few of the best Wi-Fi calling apps available for free
Talkatone
Text Free
Facebook Messenger
Dingtone
Google Voice
Viber
Google Duo
Skype
TextNow
WhatsApp
Wrapping up!
The above methods explains various ways to make video calls possible without the internet. Undoubtedly, you can try these excellent data-saving methods when trying next time. If you have convinced with the ideas given here, then make a move and get started now!