Finally, Xiaomi India has launched its Mi Robot Vaccum-Mop P smart home device in the country. In 2020, Xiaomi India has pledged to bring in more smart home devices to India unlike previous years where only smartphones or earphones was launched. The company already introduced their latest Water Purifier and Air Purifier here some months back and now they have come up with this automatic Vaccum cleaner. Let's check out the complete details below.
Xiaomi Mi Robot Vaccum-Mop P Details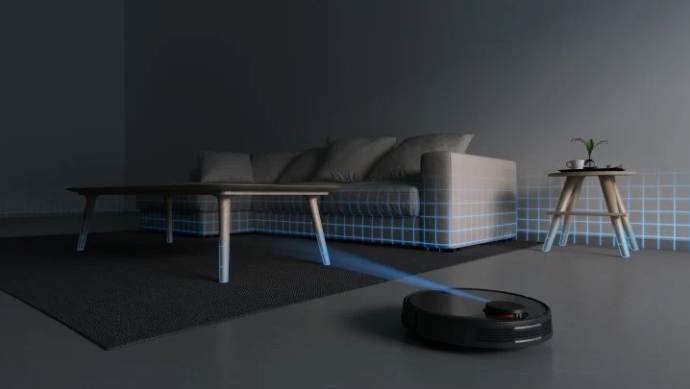 Also Read: Realme Tv Screen Sizes for India revealed in Bluetooth Certification SIG website
Xiaomi Mi Robot Vacuum-Mop P is part of company's growing ecosystem of smart home products. It was actually launched in China in August last year. One of the highlights of this device is it can do both vacuum and mop cleaning at the same time. The tech detail of the smart device include 12 different sensors for its smart functioning comprising of LDS (laser distance sensor) & IF sensor. The rest of the sensors aid the device with extra functionality like preventing the vacuum falling down the stairs, collide against walls/obstacles/furniture, finding its way back to the dock, stopping when stuck, etc.
The Mi Robot Vacuum has Japanese brushless motor that has adjustable air duct design and offers 2100Pa suction. The device is controllable via Mi Home App and has 3,200mAh battery which offers from 60 to 130 minutes of cleaning time. At low charge , the device will automatically go and dock with the charger.
The device is priced at Rs 17,999 in India and will be available via crowdfunding campaign which is now live in India. If you are interested, check out the Mi India website or the Mi App to join the campaign and buy it.