Xiaomi India has announced a new home product for the country, Mi Electric Toothbrush T100. To recall, the company had launched the T300 version of the Electric Toothbrush in India some months back and now it has introduced the low-priced variant now. For the uninitiated, Xiaomi from time to time launches these home tech products via crowd funding campaign. For this product, the goal of 2,500 units for crowdfunding has already surpassed with six more days to go. So people who were part of that get their devices from July 15th. Let's check out more details.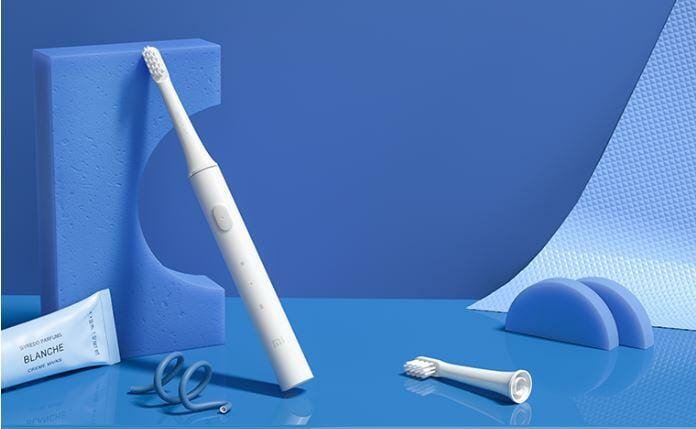 Also Read: Oneplus Z launching in India on July 10; Images & Full Spec Details leak
Mi Electric Toothbrush T100 Details
The all new Mi Electric Toothbrush T100 comes with flexible, thin-tipped, and ultra-soft bristles which are about 93 percent thinner than the normal nylon bristles. With this, any left over debris could be easily cleaned even if its in the blind spots of the user's teeth and gums. The toothbrush is powered by high frequency motor which produces 18,000 vibrations per minute allowing superior cleaning and bacteria removal.
The device has anti-slip Bump Strap Design and is IPX7 rated so you don't need to worry of excess water getting all over it during brushing. There is Dual-Pro Brush Mode and EquiClean Auto Timer which goes off after 2 minutes pausing after every 30 seconds so that the user is reminded to switch sides.
Finally, you get a battery backup of 30 days for one charge. There is micro-USB port for charging the brush and an LED indicator to show the battery status. After July 15, once the initial set of toothbrush funded via crowd sourcing is delivered you can expect to buy it through Mi website.