Twitter India has started testing its new Fleets feature in the country for its users. Twitter Fleets are similar to the Instagram stories and WhatsApp status which will get auto deleted after 24 hours. In Twitter Fleets, you cannot like, retweet or comment on them. However, you can DM the contact if it is not a restricted account. More details on the new feature below.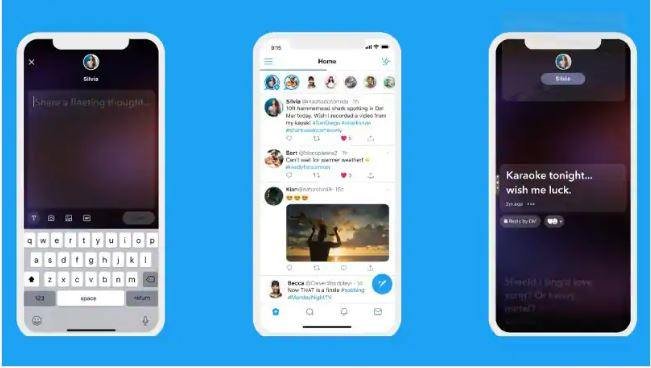 Also Read: Nokia 5310 Feature launching in India Soon
Twitter Fleets Details
Twitter like other social networks keep introducing new features to keep their users engaged and up to date with latest. So in this approach, the social network has introduced self-disappearing tweets will vanish in 24 hours and will not have retweets, likes or public comments. This feature was initially tested for Brazil and now it has come for India users.
Similar to tweet, Fleets are for text messages but you add add images/videos on them to make more engaging. Like the Instagram stories, you get to see your followers with valid fleets on top of your screen where the profile icon is present. To respond and react to the tweet can be done through DM only and no other way. You can see the list of contatcs who have seen your fleets.
As per the company, the idea behind introducing this feature is to address for some people who feel uncomfortable to tweet because tweets are public, feel permanent, and have public counts. conversation in DMs will be private and it won't pressure the users on public opinion. This new feature is introduced for all the users in India for both iOS and Android users. However, it may take some time for you get the new latest update.