Today, in the Xiaomi event happened in China saw many new devices launched apart from the most expected Mi MIX2S bezel-less smartphone. Xiaomi has expanded its market widely with today's product launches especially with the gaming laptop and smart speakers. Also providing wireless charger at a dead cheap price compared to its competitors, expecting the product to be high in demand like any other Xiaomi device. We'll check each of these devices and their features
Mi MIX2S
Mi MIX2S is the refined and upgraded version of last year's Mi MIX2 from Xiaomi. Bezel-less and Notch-less design is attractive and now with the presence of Dual Rear camera setup, the smartphone is a complete product in 2018. Apart from this, other enhancement of the phone include presence of powerful Snapdragon 845 processor , support for Qi wireless charging , enhanced Camera sensors and inbuilt company's Artificial Intelligence (AI) voice assistant.
Also Read :Vivo V9 launched in India with Notch Design like iPhoneX
Mi Smart Speakers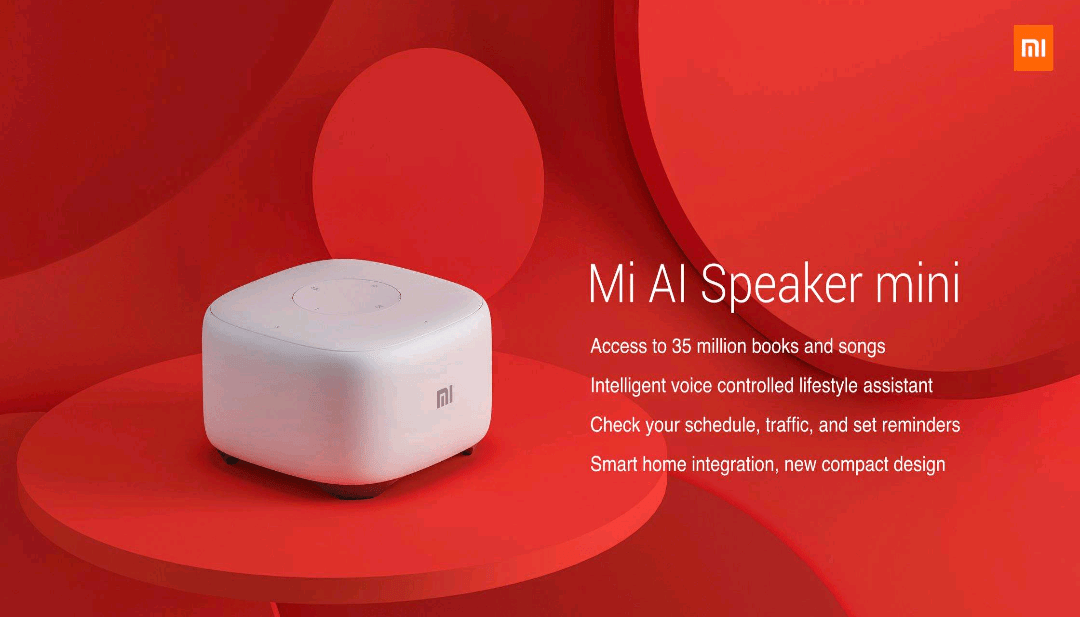 Anyone would agree that Smart Speakers with integrated AI is the next booming tech with Amazon Alexa, Google Assistant and Apple Siri are trying to dominate. Now with Mi AI Speakers, Xiaomi is making a claim for a fair share in that segment. Though its AI is still in nascent stage, there is a good chance that it will dominant China and Asian market very soon. The speaker is said to provide users access to 35 million books and songs along with support for smart home integration.
Mi Gaming Laptop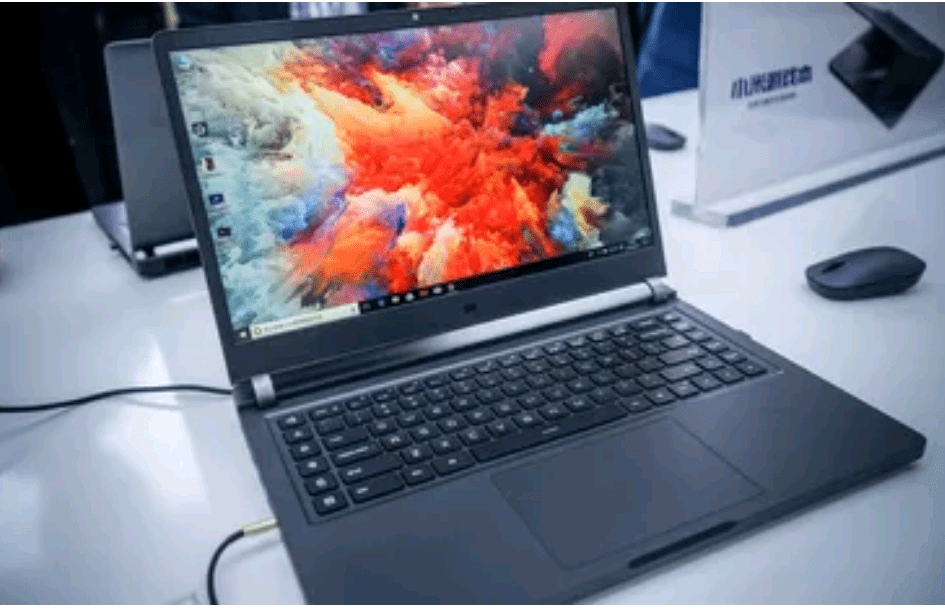 Mi Notebook series was heavily inspired from MacBook but came at a cheaper price. This was one of the reasons for them to be successfully. Now, with Mi Gaming Laptop the company is trying to test waters in a huge yet constantly growing segment. Xiaomi has gone with a plain and simple design language (similar to Razer ) but has stuffed the device with decent specs like 7th Gen i7 processor, GTX 1060/1050Ti Graphics card , 16GB RAM and presence of SSD and HDD storage options.
Mi Notebook with GTX 1060+16GB variant is priced at Yuan 8999 (Rs 93,000 approx) and GTX 1050Ti+16GB is priced at Yuan 5999 (Rs 62,000).