In this post, we will check ways to make sure a file you download from internet is safe to use and devoid of any virus or malware. Check below on various ways you can do this. Let's get started :
How To Download Files From Internet Safely
1. Always Check whether The is site is Protected or Not
Make sure to double-check the site before downloading the file. Always download a file from a website that is HTTPS secured and trustable.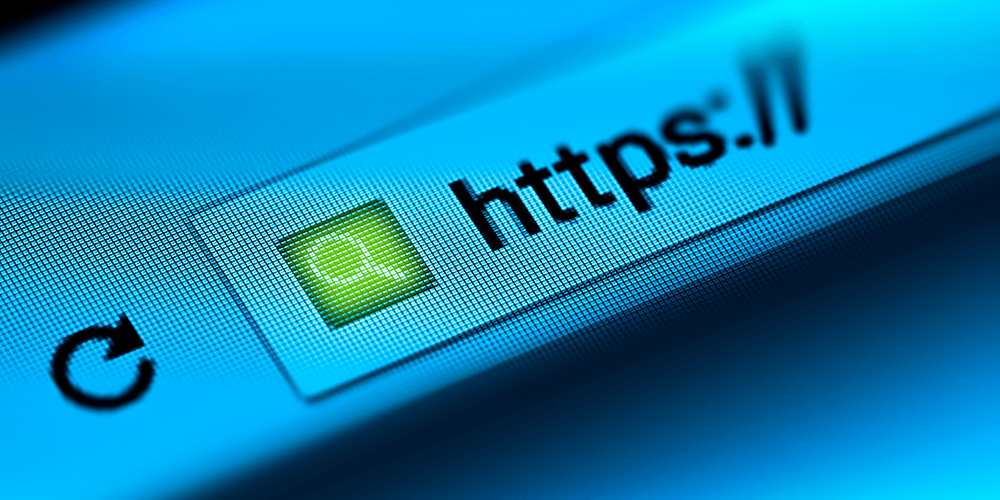 2. Check for the Attachments
Bundled tools. These are the tools that come with the software without your prior notice.
Developers hold a terrible hobby to push bundled tools with the original file. Therefore, make sure to check for the bundled files before downloading.
3. Check Whether the file is Signed or Not
After downloading the file, when we run the .exe file, our Windows operating system automatically opens the User Account Control dialog box. Usually, users don't bother to look at the dialog box and click on 'Yes.' Always Check if it digitally signed or not. So, never install if it is unsigned.
4. Use VirusTotal On Your Browser
Well, Virustotal is indeed a great website to scan for malicious files before downloading. Well, the good thing is that you can implement VirusTotal into your browser quickly.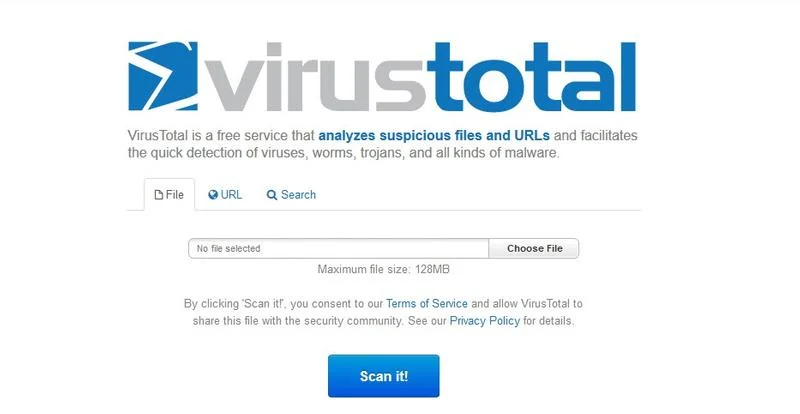 Use Extension to your browser accordingly. With virustotal you can just right click the link to check Results. This extension adds extra layer of security.
5. Always Download From Trusted Sources
Download Stuffs more often from only Trusted sources. Always check the comment section as well before downloading any Stuffs online.
These are different methods on how you can download files from internet safely.