Vivo
Nex
2 with Dual screen phone has been leaking for the past few days and now we are shown the phone in full flesh. The smartphone which follows the design of recently launched Nubia X which kind of started this new trend of secondary display.
However, Vivo
Nex
2 design and built looks more premium and classy. Apart from the secondary display, there is a RGB ring which should indicate the notifications on the phone.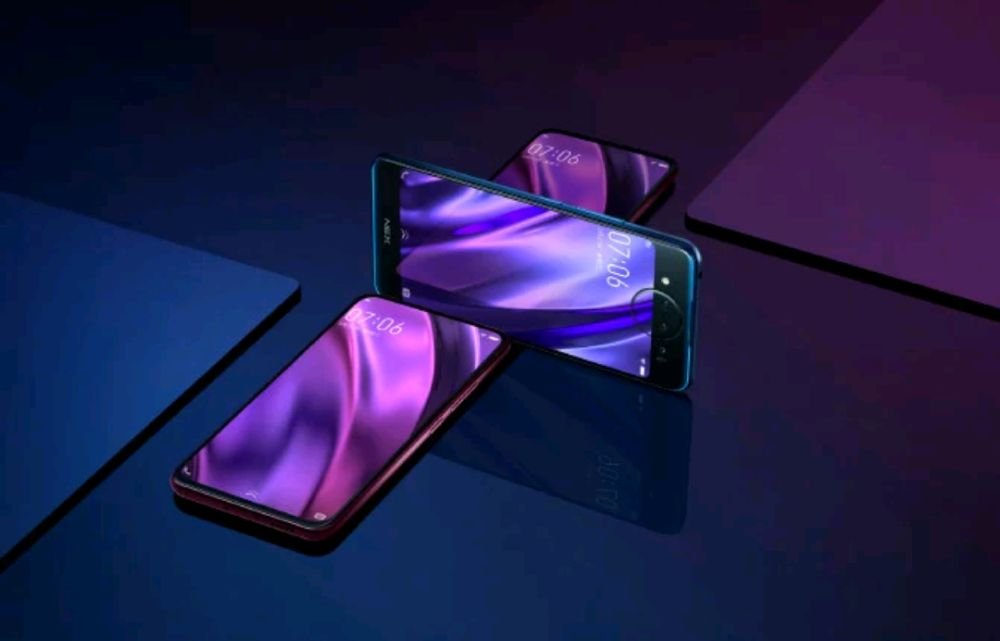 Vivo
Nex

2 Details

VivoNex2 will have a 6.59-inch primary display and 5.5-inch secondary display both being AMOLED. The original VivoNexcame up with pop-up camera for selfie but we have the secondary display which uses the primary rear camera to take really good selfie shots.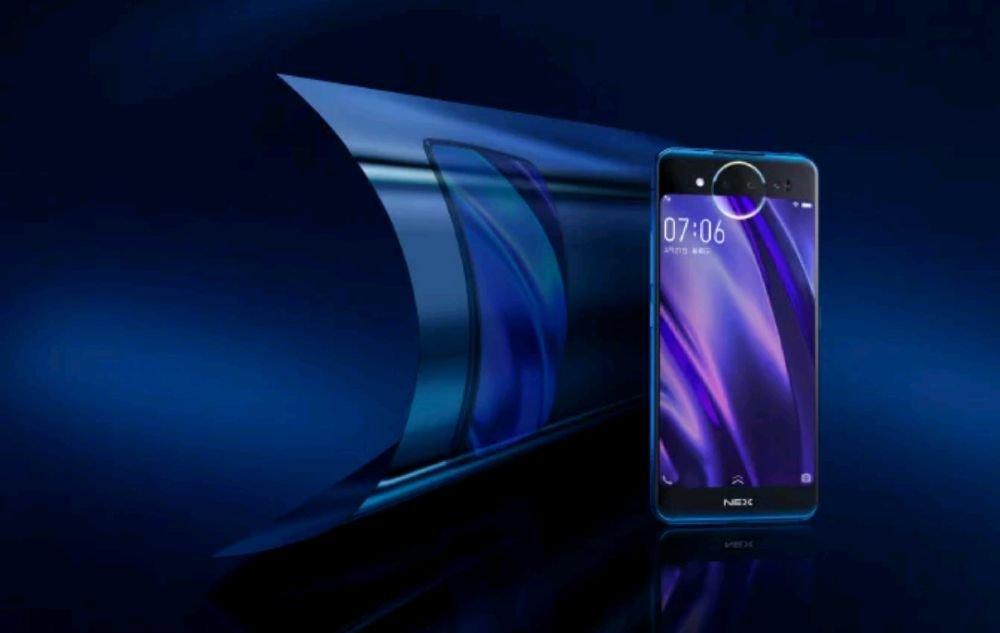 Also Read:Meizu 16th with Snapdragon 845 and In-Display Fingerprint Sensor launched in India at Rs 39,999
From the images, there is presence of triple camera setup along with 3DToFlens. The good news continues with the presence of 3.5mm jack and USB-C port. Finally, the build and size of the phone is more compact and slender compared to first generation VivoNex.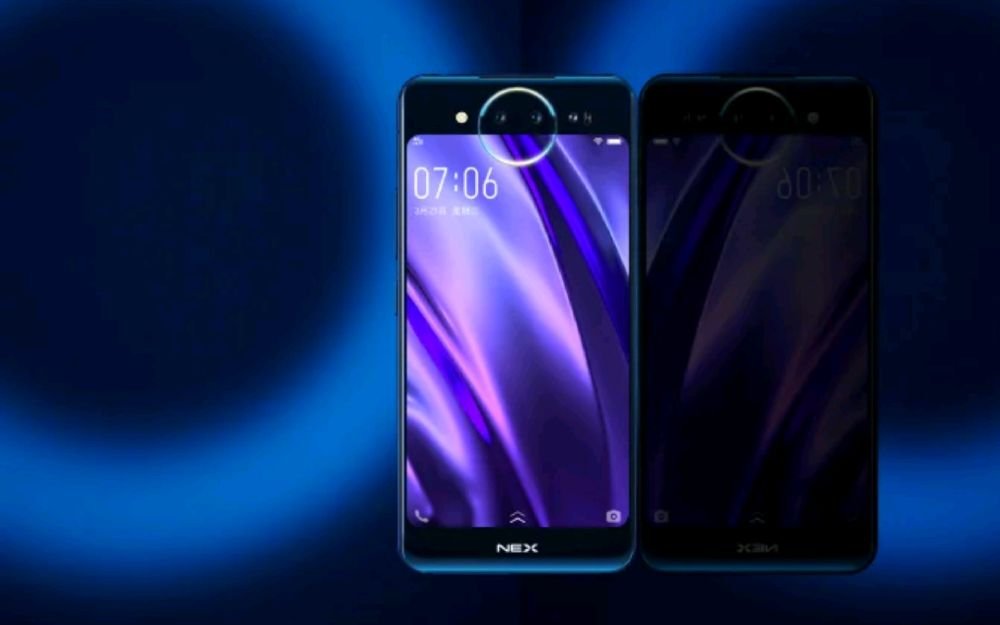 The phone is scheduled to launch on December 11 and we get to see more details on the phone. Let us know what you think of this new phone in comments below.