Toned downed web version Twitter Lite introduced for emerging markets
A Faster and slim down version of Twitter is launched by the company in emerging markets where connectivity and bandwidth are limited or slow.This move is to cover more markets and increase its user base.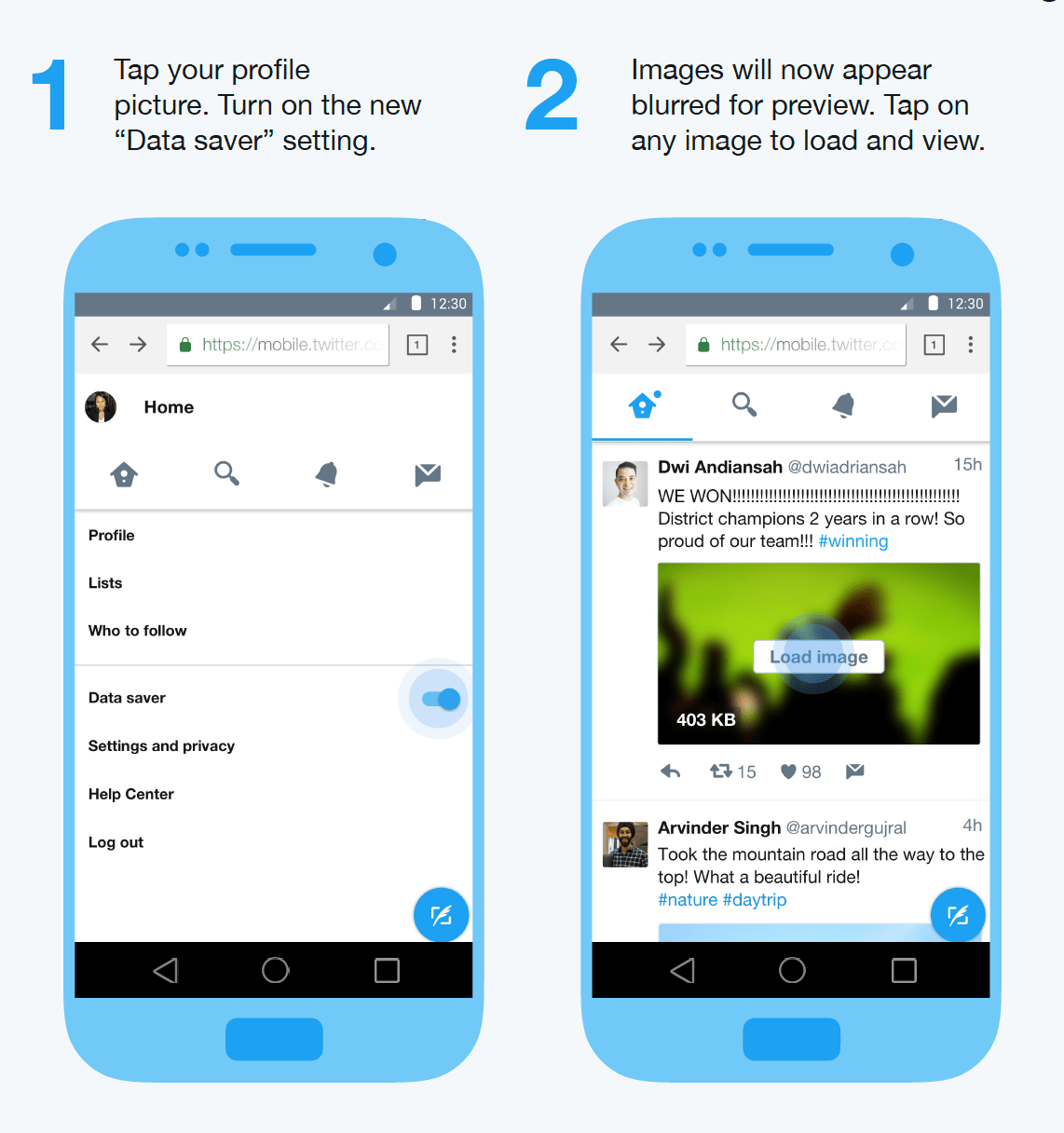 Twitter Lite will work though a web browser and not as a stand-alone application.But still, there won't be any change in its functionality and appearance. Also, this version will be available outside the U.S and only in emerging markets.
We recently reported on Google's Youtube having a slim version called Youtube Go which was also targeted for emerging markets.It seems Twitter is following suit and the core purpose seems to increase its user base.
Other countries where the company said it expects Twitter Lite to be most useful include Indonesia, the Philippines, Brazil, Argentina, and Mexico.
Currently, the active user count of twitter is nowhere near the Facebook number, one of the main reason was the lack of user base in places with low or sporadic connectivity.So the company has started introducing changes strategy to gain and increase its users.This further correlates with the several changes are done on its mobile website, mobile.twitter.com where the data consumption has gone down by 40 percent.
With the additional data-saving feature of data turn on, data consumption will drop some 70 percent on average, said Patrick Traughber, a Twitter product manager.