Truecaller with new design and new features including Google Duo supported video calling launched
The latest version of the highly popular truecaller app, Truecaller 8 has been launched.In an event in New Delhi, the new completely redesigned Android App was launched along with various attractive features.
To improve on the existing functionality of identifying the caller, now the app allows users to take control on their SMS Inbox, send Flash messages to friends/family, integrate Google duo app etc..We'll go through the features below:
Truecaller pay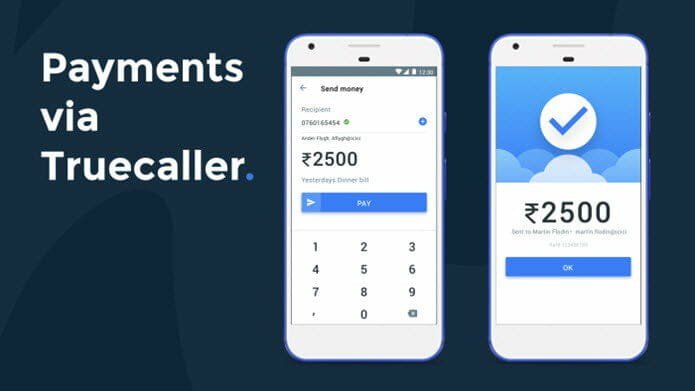 With Indian government push for going digital, we are seeing many wallets and payment solutions introduced. On these lines, Truecaller pay is a mobile payment service created in partnership with India's largest private sector bank ICICI Bank for sending and receiving payments over mobile phone.UPI ID or BHIM app registration is required to perform monetary transactions and also to perform mobile recharge through mobile phones.
Video calling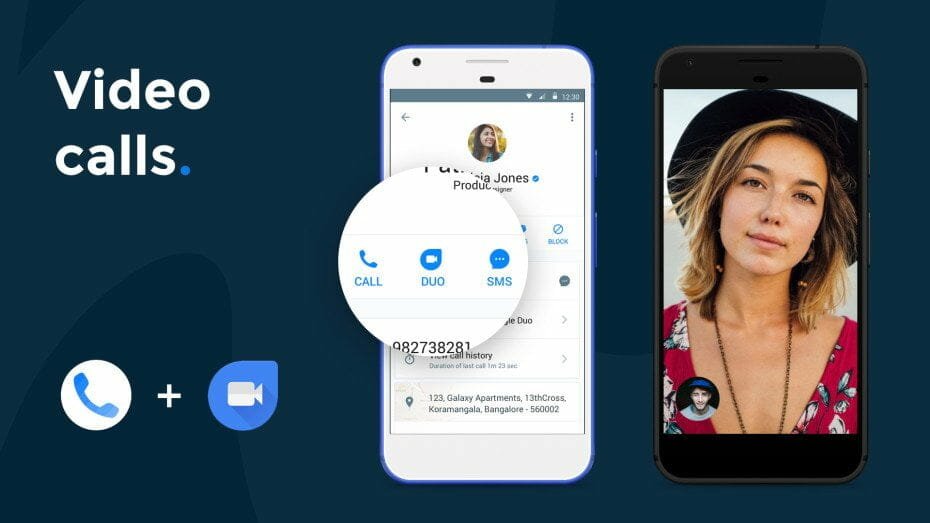 With Google Duo integration into the new Truecaller 8 App, the video calling has been made simple and optimized for millions of users who use the app.We need to note that this feature will be rolled out in the next few months for Truecaller in both Android and iOS.
SMS Inbox
Using this feature one can control the SMS inbox and allow the user to instantly see who is SMSing. It even has the capability to filter out spam messages.
Flash Messaging
Users will be able to send fast pre-defined messages to any Truecaller user to let them know their status, location etc. This feature is more targeted towards security where one can flag a message to friend or family in case of emergency.
Airtel Truecaller ID
This feature is basically for Airtel non-data users.So once activated all feature phones in Airtel network will use this feature to inform the user who's calling. This is accomplished by sending Flash SMS with the caller details when a call is received.