COAI has written to DoT for stricter quality checks on handsets with news of MediaTek chip-set issue
A serious glitch on a 4G-enabled, dual SIM smartphone using MediaTek's chipset has been reported by telecom companies in India. This has been raised by Cellular Operators Association of India (COAI) to the government seeking intervention and to mandate on quality guidelines for handsets. The COAI comprises of all major mobile players in the country including Airtel, Vodafone, Idea, and Jio respectively.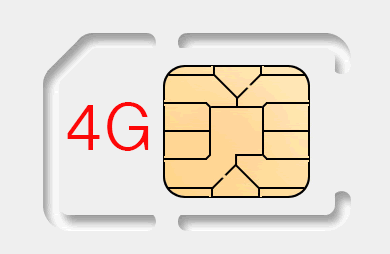 To explain more on the issue, it looks like the issue is encountered when the primary slot is 4G LTE and the secondary slot is just 2G in the dual-SIM setup. So when a 4G-LTE SIM is placed in the 2G SIM slot the flow of data in the primary slot gets adversely impact as much as 40 percent, said the complaint.

As per the proposal in the letter to Telecom Regulatory Authority of India (TRAI), smartphone manufacturers who have been affected are mandated to fix the issue by OTA update within 4 weeks or to withdraw the products from the market. Mediatek, the Taiwan based Chipset manufacturer has acknowledged the issue and has communicated that it's working on resolving the same soon. It should be noted that 35% of devices in India are powered by Mediatek chipset so this calls for a major concern.

Apart from this, the association also urged the government to completely phase out 2G SIM slots in upcoming devices and introduce strict quality standards through device testing and certification for compliance before the launch in the market. In a case of non-compliance, the devices are to be banned completely.

From the consumer perspective, this is a welcome news since we are hearing so many new mobile launches each week and quality check on the handset is very critical for a fulfilling experience.