Google today launched a new web app named Chrome Canvas. This progressive app lets you make quick doodles and it can also be saved to your google account. Previously also, the search giant had released similar type of apps too. To name one isSquooshapp, which let you compress image to smaller size.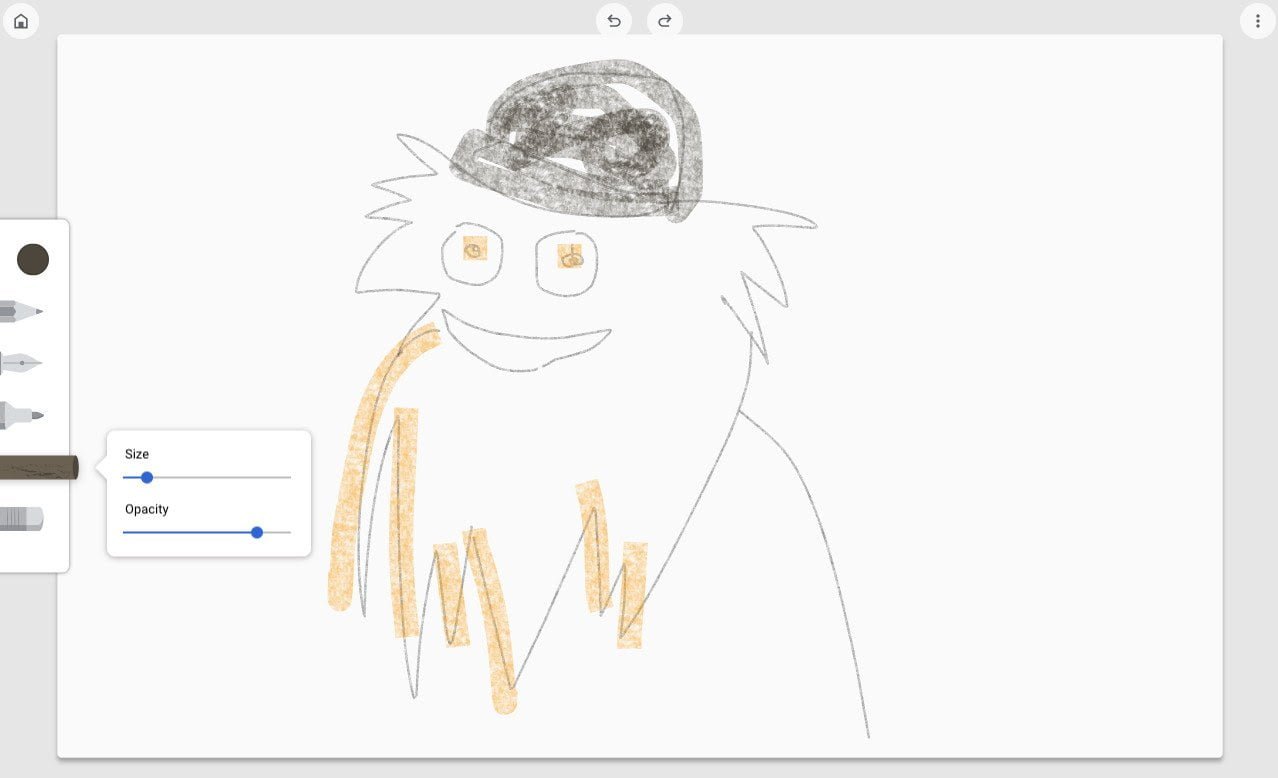 Also Read:Facebook Watch is now rolling out globally on Desktop with Ads Break
The new Chrome Canvas app helps to easily draw doodles with tools such as pencil, pen, marker, chalk, and eraser tools. You just need to go tocanvas.apps.chromein a chrome browser . The link welcomes you with a simple layout with the aforementioned tools and color palette. Once you do a drawing, it can be exported as a PNG file as well. So try it out and let us know what you think.