Samsung has already confirmed that it will unveil its 2018 flagship smartphone, Samsung Galaxy S9 at the MWC(Mobile world Congress) 2018 Event. Now, the details of the smartphone is getting leaked out as the event nears. We all know Samsung will retain its Galaxy S8 design language with Bezel-less infinity display. The render of the phone as shown below, has Dual camera setup and finger print scanner is in the ideal place.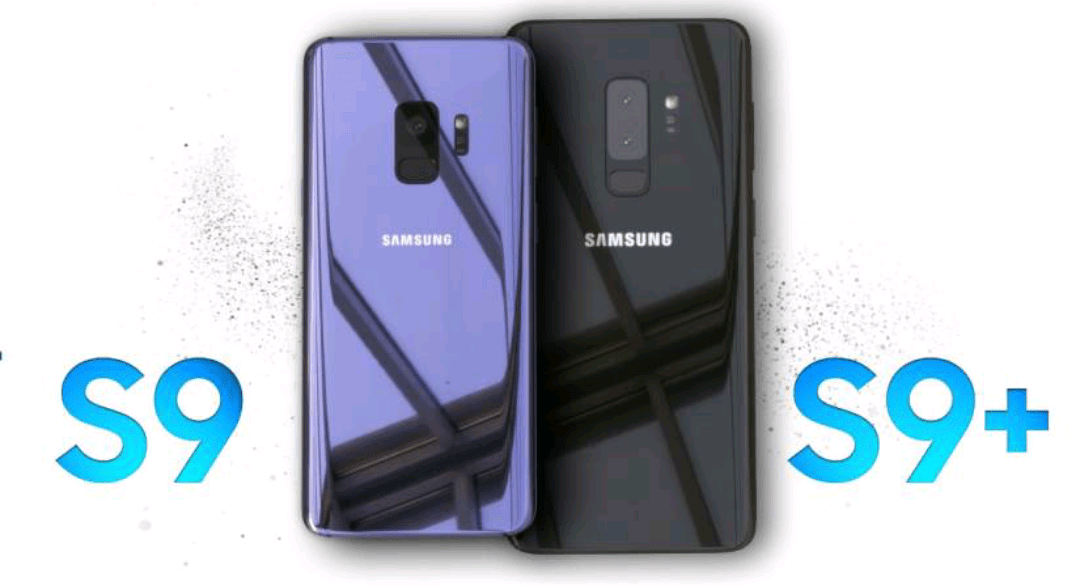 Samsung Galaxy S9 Camera
The flagship will sport a 12MP Dual camera setup at the rear side. The reports suggest that the device will feature a '3-stack FRS'(Fast Readout Sensor) Camera which can record HD videos at 480 frames per second. The below image gives us more details on camera sensor which reveals the said 3-Stack FRS will be made up of three layers, enabling the sensor to have faster and more accurate focus.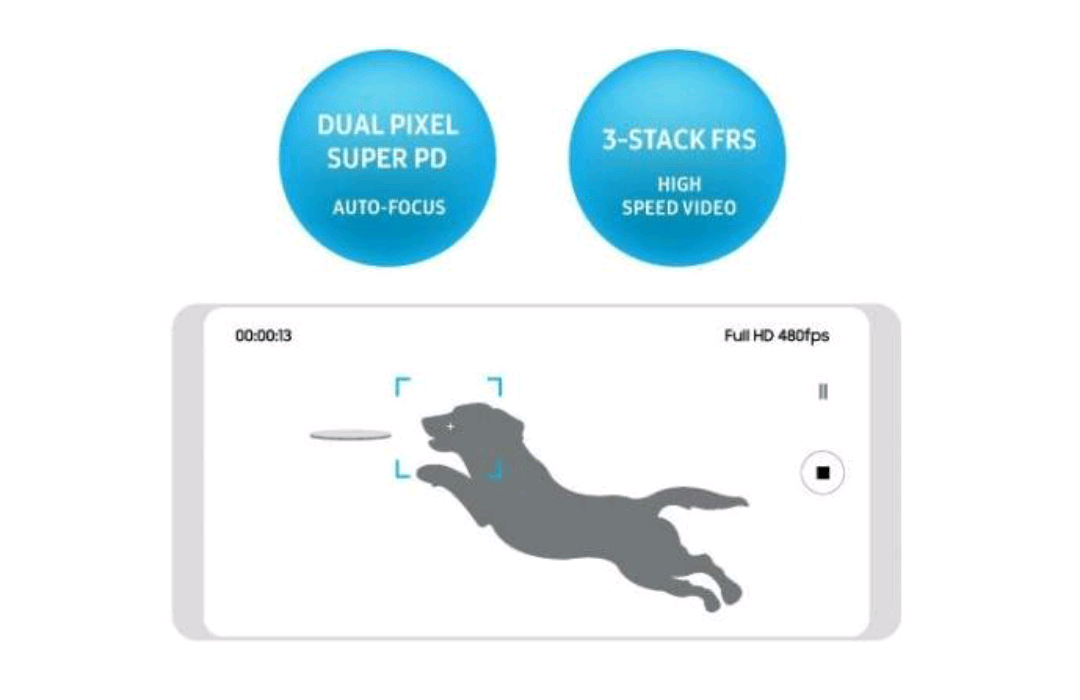 However, we are still not sure whether S9 Camera could capture slow-mo video at 960 frames per second like the Sony Xperia XZ Premium device.
'Super PD' Autofocus is another new feature in the camera which will enable to identify the distance of fast-moving objects even in low-light for faster and accurate focus.
Also Read : Samsung J8 (2018) specification revealed in benchmarking website
Samsung Galaxy S9 Display
As per latest report, the display of S9& S9+ will feature a Y-Octa display technology. The main advantage of this new OLED technology is that the display will be will be thinner and lighter making it more flexible. We believe this feature will avoid screen crack to some extend and give better results in bend tests.
Likely Samsung Galaxy S9 Specifications
· 5.8-inch for S9 / 6.2-inch for S9+ QHD+ display with Thinner and lighter Y-Octa display
· 4GB/6GB RAM & 64GB/128GB/256GB internal storage configurations
· Qualcomm Snapdragon 845 or Samsung Exynos 9 Series 9810 processor based on regions
· 3000mAh for S9 and 3600mAh for S9+ model
With more and more details of Samsung Galaxy S9 coming out daily, we are excited about the device and eagerly waiting for the MWC 2018 event. Let us know your comments on what you think about Samsung's 2018 Flagship device.