Find out "How to Reactivate Flipkart Account in Mobile in 2023" below.
Over a decade since Flipkart began delivering goods to customers' doorsteps, it has successfully established a foothold in the Indian market.
However, there are times when Flipkart deactivates or blocks our Flipkart accounts for some reason, and you are unable to access our Flipkart accounts.
The article will help you resolve this issue by reactivating your Flipkart account, so if you have the same problem in your Flipkart mobile app, you can also get access by reactivating it.
How To Reactivate a Flipkart Account?
Using a smartphone or PC with a browser like Chrome or whatever you have installed will allow you to unlock your Flipkart account.
Note – To unlock or reactivate Flipkart account, you need to use a browser to login in Mobile. You cannot do this process via the App
Here is the step-by-step procedure for activating a blocked Flipkart account :-
Step 1 – First, visit flipkart.com in your browser
Step 2 – Tap on the login option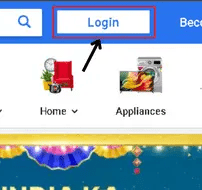 Step 3 – You need to enter your registered phone number or email address that is inactive.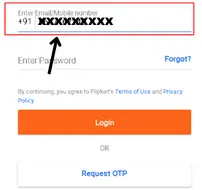 Step 4 – Next, request for the OTP. You will receive an OTP by email or SMS to the contact details you entered.
Step 5 – Change the Flipkart account password by entering a new one.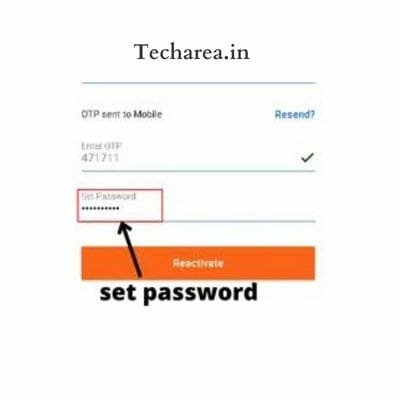 Step 6 – After that, tap on "Reactivate" to continue accessing your Flipkart account and permanently activate it.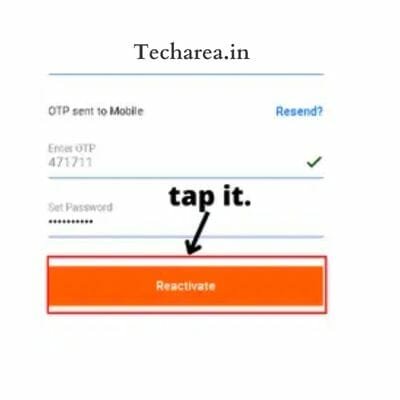 Step 7 – Reactivating your Flipkart account will result in the restoration of all account data, as well as restoring the default settings.
Step 8 – Flipkart account will be unlocked by following the above step-by-step procedure if it has been blocked or inactive .
With these steps, you will also be able to log into your Flipkart account without any errors and do all the things you wish on the Flipkart mobile app.
Also read – How to Video Call Without Internet in 2023 ? 3 Easy Ways
Why is My Flipkart Account inactive / deactivated/blocked in Mobile?
It could be due to various reasons why Flipkart's systems detect this and inactivate or block your account.
The following is a list of all the possible reasons why your Flipkart account may be inactive or blocked:-
Log in to your Flipkart account on several devices simultaneously.
Logging into your Flipkart account many times with the wrong password.
Flipkart may block or inactivate your account if you return many products frequently.
Using one device to log into multiple Flipkart accounts.
Deactivating your Flipkart account manually will also result in your Flipkart account being blocked or inactive.
Therefore, the reasons mentioned above may be the reason for your Flipkart account inactivity. In general, the Flipkart system will automatically deactivate or block your account if it detects unusual activity.
Also read – How to Check Purchase Date of Phone ? 4 Simple Ways
Would it be possible to reactivate my Flipkart account in the Flipkart app?
Your Flipkart account cannot be unlocked via the Flipkart mobile app. By visiting the Flipkart official website through a browser, you would need to reactivate your Flipkart account.
Wrapping up!
We hope these few steps on how to reactivate your Flipkart account were easy for you to follow and that you were able to reactivate your account successfully. Thanks for reading this article on how to reactivate the Flipkart account in mobile.