Paid Apps and Games on Sale get you the curated list of Best Paid Apps currently on sale and FREE for download! App developers sometimes put their apps in sale for a limited time and it's a good window to get these paid apps complete FREE without any hidden or addition cost. We have comprised the list of some best paid Apps and Games which are currently on Sale and available for FREE download, but only for a limited time! Check them out and download them before the sale gets over!
This list includes only Android Apps (for now) and in future you should see the Apple Apps also included! The Apps which are on sale and available for FREE download are listed below along with the download link for your easy checking in Playstore and download.
Paid Apps and Games on Sale for FREE
13 Days Of Life – Game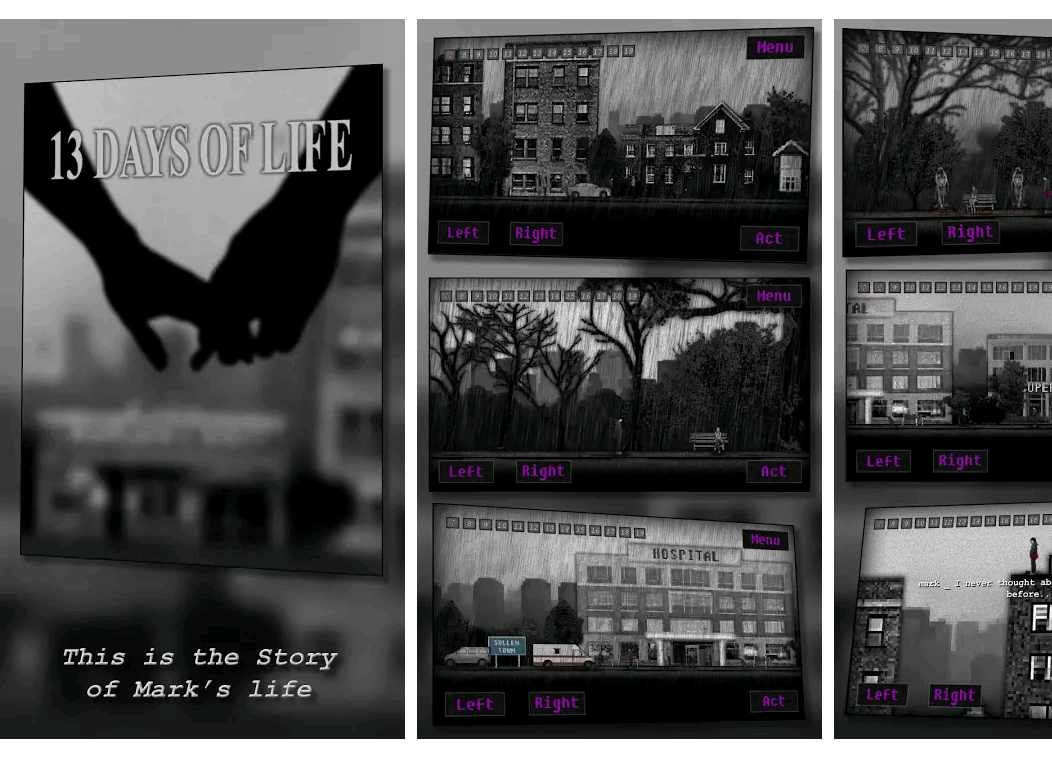 This is a great game which has very good story line. Though the premise is dark and serious, you will be immersed in the premise of the story and will be engaged. With more than 100,000 downloads and 4.4 rating, it a great game and a must to have for FREE! The sale ends in 4 days! Check it out and download
Also Read :The Best Fitness Tracker to Buy in India based on Your Budget
Reporter – Game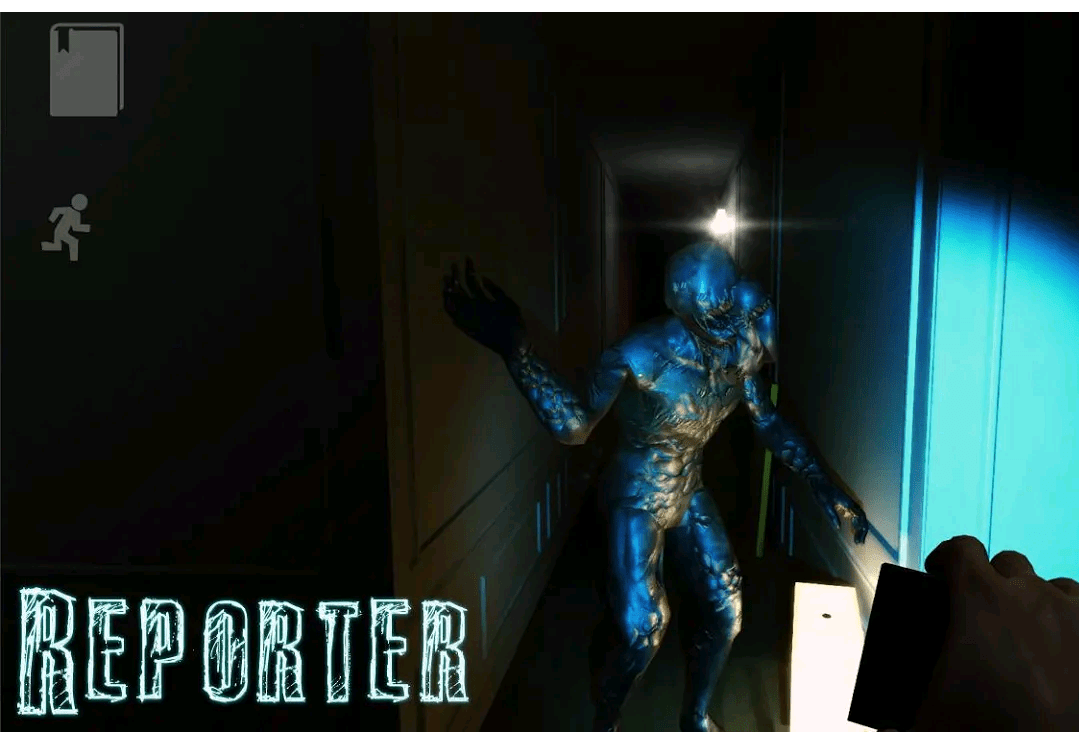 Reporter is a first person shooter game which is based in survival horror genre. With your earphones ON, it gives a great gaming experience along with spectacular graphics. The Game has great 4.5 rating and 100,000 downloads to prove that it's a no-brainer to download this for FREE. Hurry! The sale ends in 1 Day. Download it now
Alien Jungle 3D Live Wallpaper – App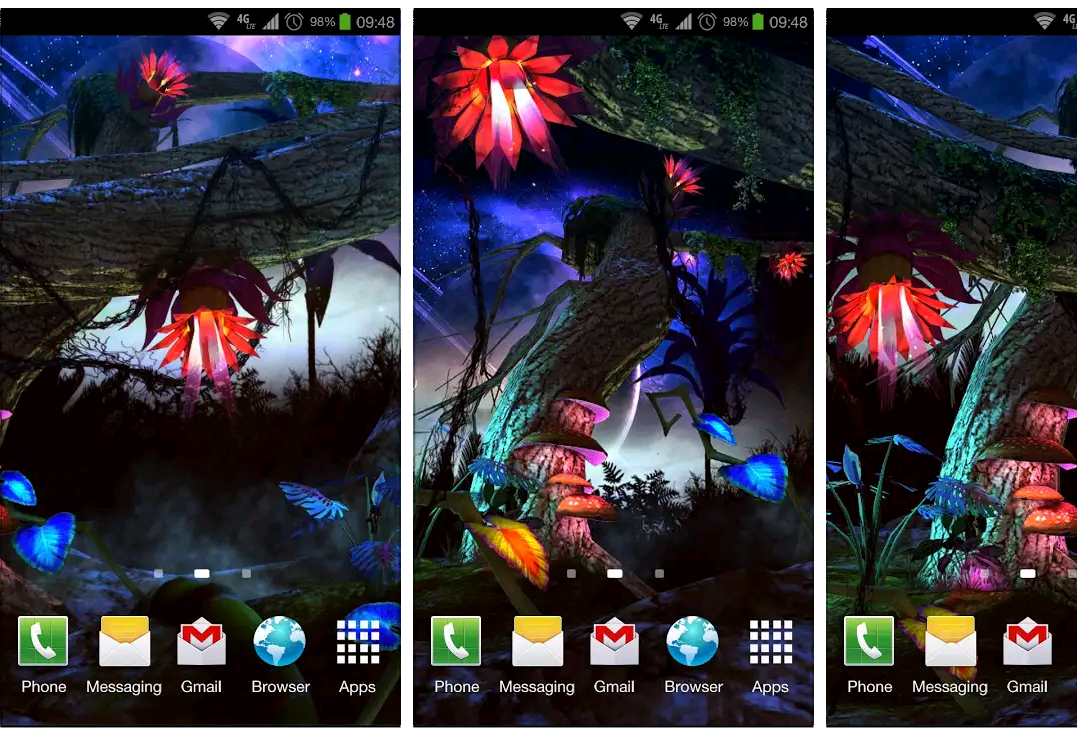 This Live Wallpaper gives you a realistic Jungle experience along with the colors and sounds used. If you want to personalize your phone and try this different theme, download it and install it before it goes out of sale! App has a good 4.2 rating and 10,000 download with positive reviews
Video Player All Format – App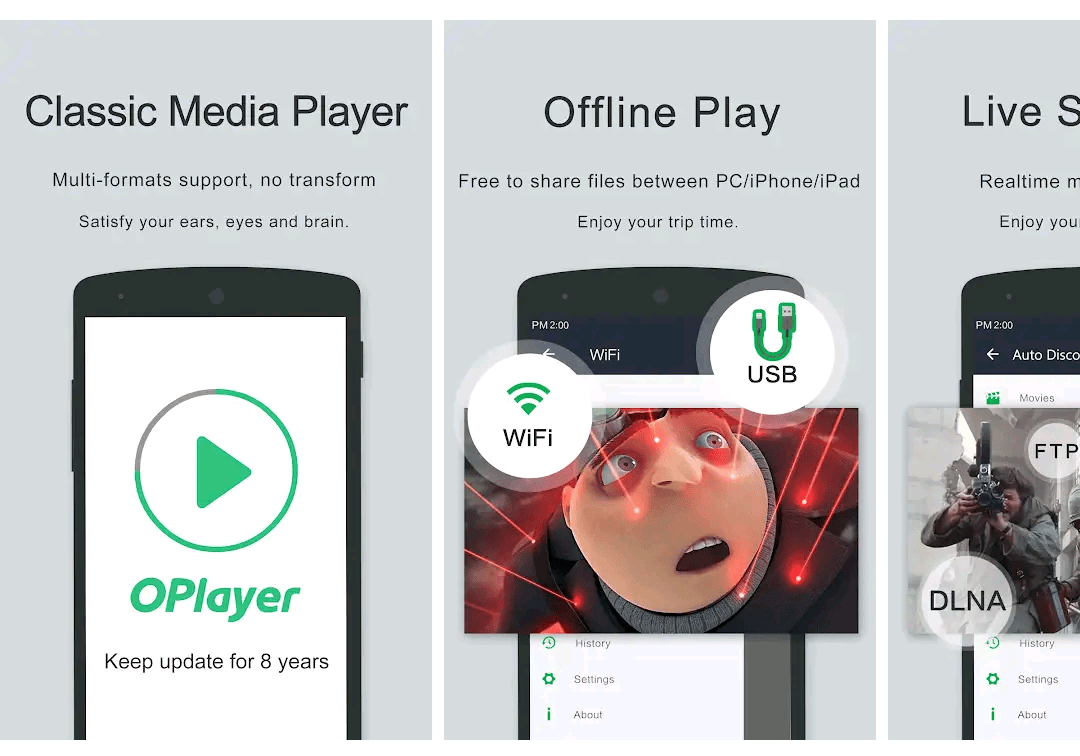 Video Player All format is a great App to take care of your video conversion process. Usually, these apps cost you a bomb to support all format. All Format app is currently available for FREE, which supports even 4K and lossless music format convert. The sale ends in few hours, so grab the App as fast as possible. The App actual cost is Rs 200 ( $3 ), but now completely Free for download.
Also Read:How I completely automated my room using Amazon Echo Dot
Mayan Mystery 3D Pro – App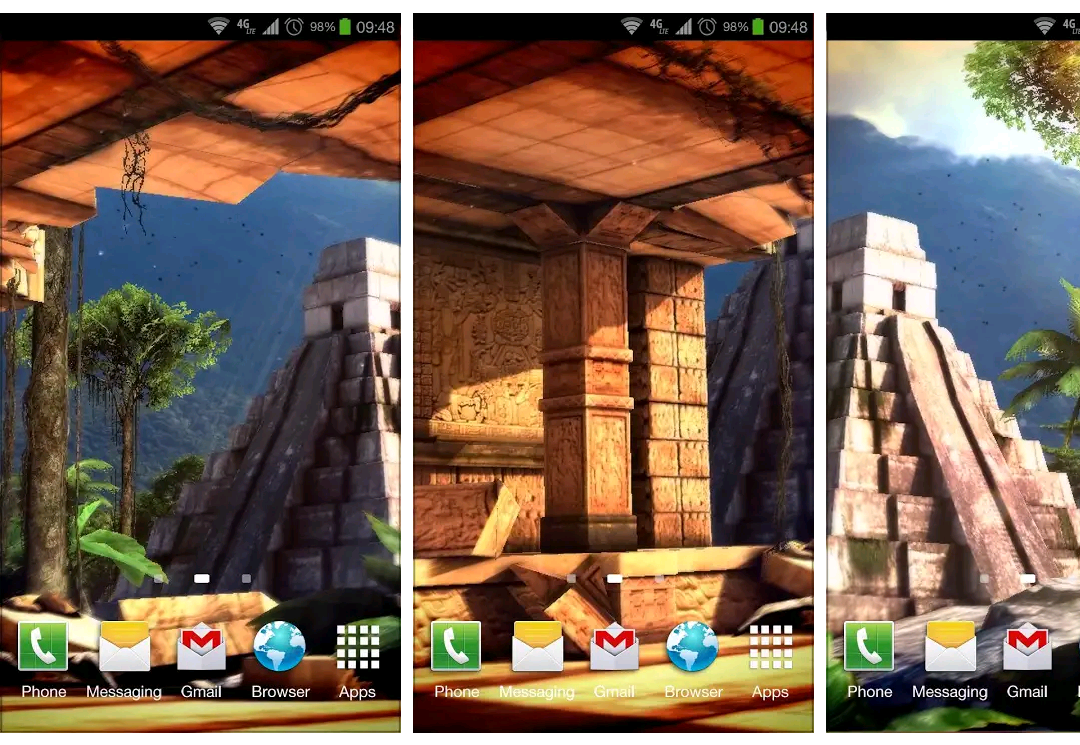 This is another cool Live Wallpaper App which has high quality graphics and visuals. The app will turn your phone into an ancient wonder. The Pro version which is FREE for limited time comes with customization and cinematic tour. Don't miss this App and download before the sale gets over in few hours.
So, these are the best Paid Apps and Games which are currently FREE in Google Playstore. But the sale will get over soon so better go ahead and download these now! Let us know whether you like these Apps and was it useful.
Share this to your friends so that they could also get these Paid Apps for free! Subscribe to our blogto get instant notification on new Apps and Games which goes FREE instantly!